Description
Scalability is undoubtedly one of the key roadblocks facing the public blockchains today. Since late 2017, we have seen an explosion in the number of new projects and highly-experienced developers looking to solve the scalability challenge from all angles. As we approach Q4 of 2018, where are we in-terms of development, breakthroughs and challenges?
Join us for a fun evening of information sharing & networking over drinks and nibbles!
In this panel discussion, you will learn
Latest developments & breakthroughs across scaling solutions

Current challenges they are working on

Key milestones for the next 6-12 months

How new developers, founders, industry experts can get involved
(For a primer, here's a quick read on Blockchain Scalability.)
Panel Speakers:
Oasis Labs - Noah Johnson, Co-founder and Chief Product Officer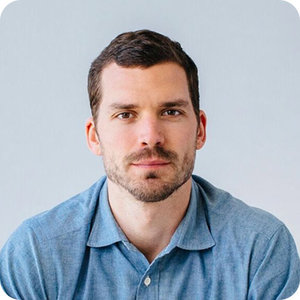 Oasis Labs is creating a privacy-first cloud computing platform on blockchain that will enable privacy-preserving smart contracts at scale.
Noah Johnson is Chief Product Officer and co-founder of Oasis Labs. Noah is a PhD candidate at UC Berkeley with expertise in program analysis, security policy enforcement, and privacy-preserving techniques. Noah recently developed the first practical system to provide differential privacy for general statistical queries. This work was featured in Wired and Gizmodo, and is in use today by Uber. Noah has received several awards as a graduate student including the Signature Innovation Fellowship, Sevin Rosen Award for Innovation, and Tony Leong Lim Pre-Doctoral Award. Previously Noah co-led a team of students in the development of DroidBlaze, a platform for automated security analysis and policy enforcement for mobile applications. Noah and advisor Dawn Song commercialized the DroidBlaze platform by founding Ensighta Security, which was acquired by FireEye in 2012.
Celer Network - Mo Dong, Co-founder and CEO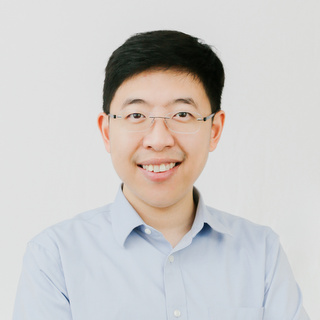 Celer Network is the first off-chain operating network that aims to bring internet-level scalability to every blockchain

Dr. Mo Dong is the co-founder of Celer Network. Graduated with the Ph.D. from UIUC, Dr. Dong has been applying his research and engineer experience in networking protocol design, distributed systems, formal verification and Game Theory to scalability challenges of blockchain systems. Also, he has been teaching full-stack smart contract courses to Chinese developer community with 500 students graduated. His technical blogs and videos on blockchain have over 9000 subscribers.
Dr. Dong led project revolutionizing Internet TCP and improved cross-continental data transfer speed by 10X to 100X with non-regret learning algorithms. His work was published in top conferences, won Internet2 Innovative Application Award and being adopted by major Internet content and service providers. Dr. Dong was a founding engineer and product manager at Veriflow, a startup specializes in network formal verification.
Solana - Anatoly
Yakovenko

, Co-founder and CEO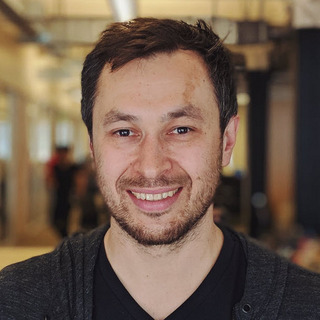 Solana is a high performance blockchain rebuilt for scale. Aiming at 710,000 tx/s with off-the-shelf hardware and no sharding. Scales with Moore's Law.
Anatoly is the creator of Solana. He led development of operating systems at Qualcomm, distributed systems at Mesosphere, and compression at Dropbox. He holds 2 patents for high performance Operating Systems protocols, was a core kernel developer for BREW which powered every CDMA flip phone (100m+ devices), and led development of tech that made Project Tango (VR/AR) possible on Qualcomm phones.
NEAR Protocol - Illia Polosukhin, Co-founder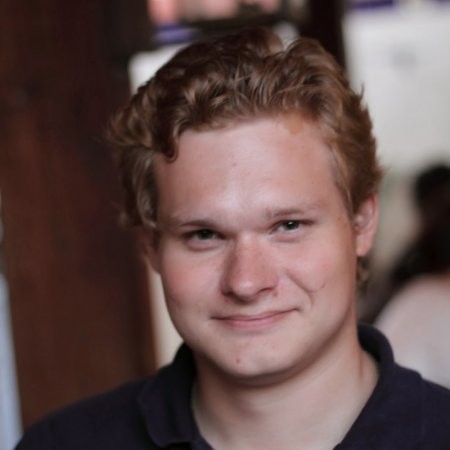 NEAR Protocol is mobile-native sharded computing platform on blockchain. Enabling consumers to directly interact with blockchain via their mobile phones and opening adoption for dApps.
Illia Polosukhin is co-founder of NEAR Protocol. Previously Deep Learning Researcher and Engineering Manager at Google Research. Built & deployed distributed ML models to Google Search and Play. Major contributor to TensorFlow.
Moderator:
500 Startups - Bonnie Cheung, Venture Partner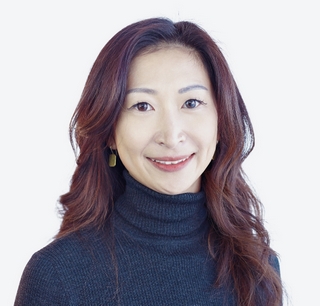 Bonnie is a Venture Partner at 500 Startups and leads 500's Hong Kong practice, focusing on investments in the blockchain, and cross border opportunities. 500's Blockchain investments include Chain.com, LightYear (Stellar), Omise and many more. Formerly head of strategic planning for the Zuellig Group, holding company of Zuellig Pharma and EBOS (NZE:EBO) for 7 years, Bonnie is passionate about finding disruptive technologies that can change the traditional business models. Prior to Zuellig, Bonnie is an enterprise software veteran having worked with IBM, AT&T, HP, and Deloitte. She is a chartered CFA and holds a double major B.A. in Engineering & Economics from Dartmouth College.

Event Co-Hosts: