50 Tips to Engage Your Facebook Fans

Wednesday, July 25, 2012 from 10:30 AM to 11:15 AM
Event Details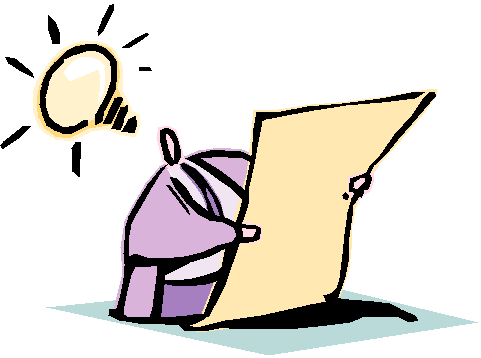 Please Note: This class is on Wednesday July 25th, not Thursday as originally posted on Facebook.  Thanks!
FREE Summer Webinar from the Life Simplified Education Center
50 Tips To Engage Your Facebook Fans
That you can start using today!
Join us for a fun and engaging webinar that will get your creative juices flowing.

We'll be sharing 50, yes count them 50 Tips you can you to engage your Facebook Fans.
Come have some fun...you have nothing to lose and 50 things to gain!

Organizer
LS Business Solutions
LS Business Solutions provides customized strategy, support and education for businesses ready to move in a new direction. We specialize in bringing social media marketing and new leadership models into your organization so you can be more productive in this 24/7, fast-paced world. We help you maximize your organization's potential by moving out of your comfort zone and into the future.