50 Shades of Slay (Spring/Summer) 2023 - Casting Call
FASHION DESIGNERS | FASHION BOUTIQUES | MODELS | MUAs | HAIR STYLISTS | LIVE PERFORMERS | ALL AGES | ALL ETHNICITIES | ALL GENDERS
Date and time
Sunday, March 19 · 3 - 6pm CDT
Location
Royal Lane Studios 6400 Maple Avenue Unit 850 Dallas, TX, TX 75235
About this event
MODELS | MAKEUP ARTISTS | HAIR STYLISTS | ENTERTAINERS | DESIGNERS
*****YOU MUST COMPLETE THE ELECTRONIC APPLICATION TO ATTEND THIS CASTING CALL. ABSOLUTELY NO PAPER APPLICATIONS, PHOTOS, OR COMP CARDS WILL BE ACCEPTED. *****
This is a casting for a FASHION, BEAUTY, & ENTERTAINMENT show that will SLAY like no other! 
What to wear? 
Ladies: black tanks and slim jeans with heels (NO WEDGES & NO BOOTS)
Men: white shirt and jeans with black dress shoes
Kids: white shirt and jeans with black shoes
****NO RIPS/TEARS IN YOUR JEANS.*****
GLAM TEAM (Hair stylists and Makeup artists):
1. Images of your work (Hair stylist and makeup artists)
PERFORMERS/ENTERTAINERS/ARTISTS:
1. Performance track(s) on a CD, USB drive, or link.
2. BE PREPARED TO PERFORM. (1 minute performance)
DESIGNERS
1. 3-5 garment samples
(Yes, designers can bring models to wear your designs for the judges or you can bring your designs in your garment bag.)
Facebook Casting Call event page:
YOU ARE CASTING FOR THE EVENT DETAILS BELOW:
Event date: June 11, 2023
Event location: Gilley's Dallas Southside Music Hall, 1135 Botham Jean Blvd., Dallas, TX 75215
Facebook event page:
Eventbrite (Event Admission):
A portion of the proceeds from our event will be donated to Slay for Bell's Palsy.
Media Outlets: 
Facebook: https://www.facebook.com/TheSlayMagazine/
Instagram: https://www.instagram.com/theslaymagazine/
Twitter: https://twitter.com/theslaymagazine
YouTube: https://www.youtube.com/c/SlayMagazineLLC
Website: https://www.theslaymagazine.com/
***Slay Magazine's media outlets have a MONTHLY reach of over 11 million viewers. Separate from our media analytics. Our 2022 spring/summer casting call event page had a WEEKLY reach of over 15,000 SLAYers per week.****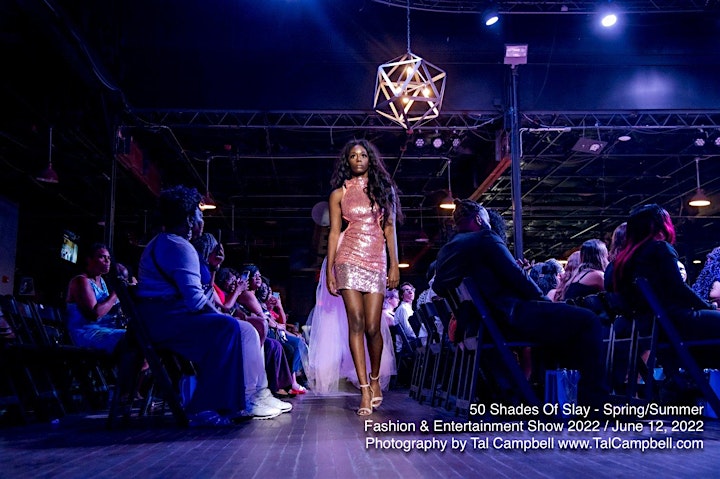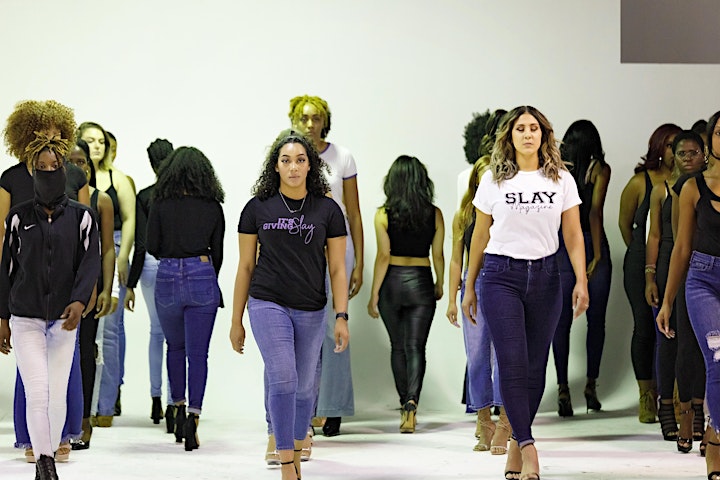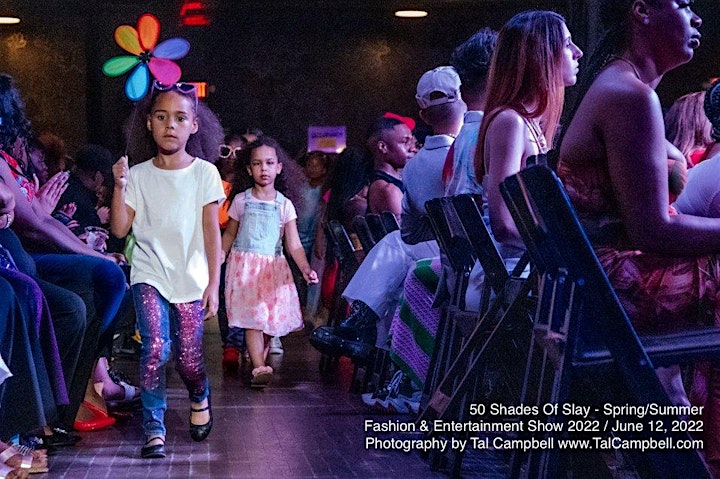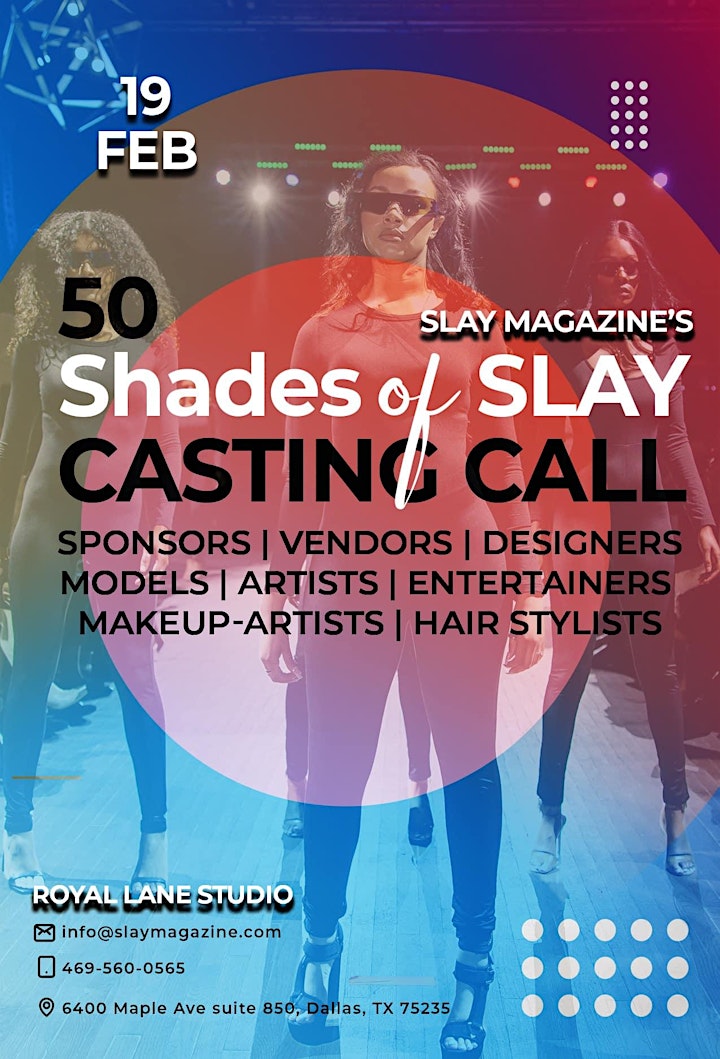 About the organizer
Slay Magazine is a lifestyle magazine that is designed to SLAY with everyone. Slay is designed to provide a platform so that everyone's voice can be positively expressed and to provide an advertising platform for anyone in need. Our goal is to provide confidence tips to the woman or man who lacks confidence, to provide health & fitness tips to the individual trying to live a healthier life, or to provide information on upcoming movies or events everywhere. We attend a multitude of events and screenings including non-profit and charity galas so that we can showcase the opportunities in various communities. We have editors and bloggers in a variety of areas both in and out of the United States. We will publish quarterly our issues quarter; however, our website and social media is always available. Our ultimate goal is to ensure our viewers have one location to reference for all of their needs regardless of their age or location. Contact us via the information listed on our Contact page for all of your advertising and business needs or submit an inquiry to submit your questions and feedback. Enjoy viewing our website! Be sure to SUBSCRIBE so that you can join our SLAYment!
Slay Magazine is more than just a magazine; we are a LIFESTYLE! 
We hope to see you SLAYing at our event!
Order your printed or digital copy today! 
Refund policy: Refunds are not given for events unless the event is cancelled or postponed by Slay Magazine.