Location
Brandywine Youth Club (Field House)
41 S. Thornton Rd
Glen Mills, PA 19342
JBF Glen Mills is Delaware County's Largest children's & maternity consignment sale! With an anticipated 800 consignors & 200,000 items!
About this event

Spring & Summer 50% Off Presale
Saturday, March 26: 5pm-7pm
Shop the 50% off presale a day early! Pass is good for two adults....kids are FREE! Items without a star are 50% off.
Just Between Friends is Delaware County's Largest children's and maternity consignment event!  With an anticipated 800 consignors and 200,000 items, it is truly an event you have to see to believe!  This sale was voted one of the top 10 sales in the country by ConsignmentMommies.com seven years in a row so don't miss your opportunity to get in on the sales extravaganza! Tickets are limited, so claim yours today!
The health and well-being of everyone who participated in our sale is our #1 priority. We will continue to follow all recommendations set forth by the CDC, County and State.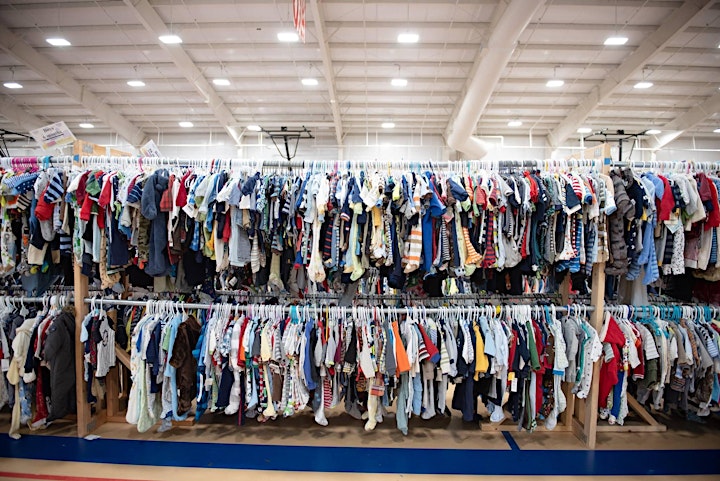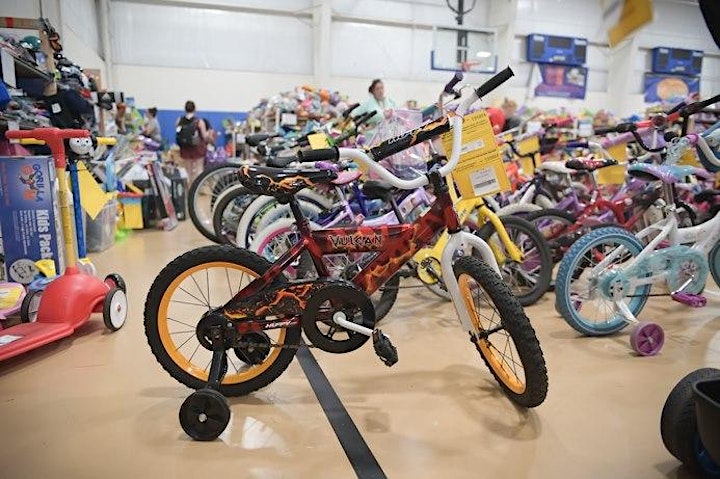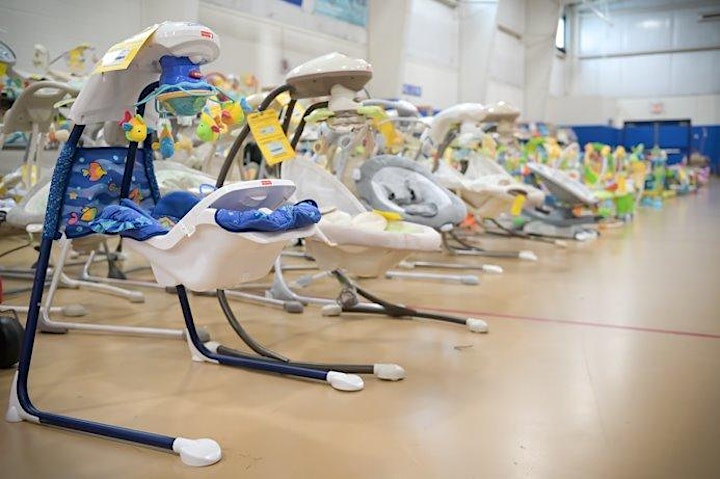 FAQs
At JBF you will find clothes, baby equipment, books, toys, games, and more. You can stock up on everything you need to raise a child at 50-90% off retails.
You can show your ticket on your smart phone or print it to show at the door. Each pass is valid for one adult admission.
We prefer cash but will accept MasterCard, Visa and Discover.
The majority of our consignors choose to reduce their unsold items by 50% on the last day of our sale.
We will have shopping bags available however we ask that you bring your own.
Due to time and space constraints, and above all for everyone's safety, we do not allow children under 12 other than nursing infants (under 12 months) who can be carried in a sling or backpack to attend the Wednesday presale. We allow children on all public shopping days. We don't allow strollers or wagons.
Pursuant to the American with Disabilities Act, should you need accommodation in order to fully participate in our event, please contact us.
Visit our website at westchester.jbfsale.com to learn more.