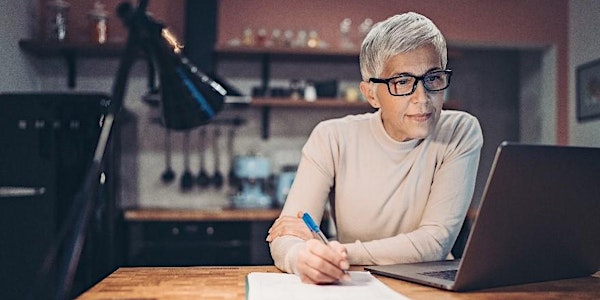 50+ Job Search Series: Working Remotely
The 50+ Job Search Series Working Remotely: Is working remotely for everyone Presenter: Rita Carey, Ed.D.
About this event
The Pandemic led to strategic workplace innovations, and working remotely was one of them. It was found to be effective...to save money...to satisfy employees. But it has its downsides for both the organization and the employee. In this webinar, we'll look at the competencies required, the skills that are deal breakers and the leadership challenges.
Dr. Rita Carey is a Career Management Coach. She has provided career services to such organizations as General Electric, Pratt and Whitney, The State of Massachusetts, The National Institutes of Health. Her specialty is working with people in their 50''s, 60's + who are making career transitions in a competitive labor market.