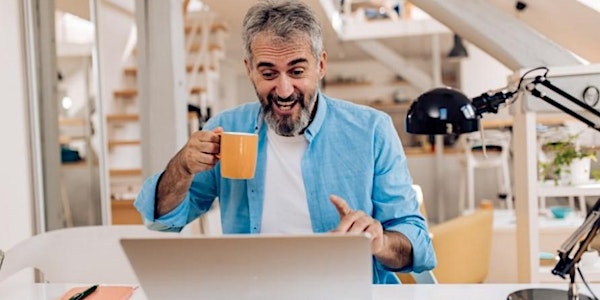 50+ Job Search Series: Taking Your Talents to Work - Is Freelancing for You
Is freelancing for you?
About this event
Since the Pandemic, employers have been moving toward maintaining a lean workforce, supplementing that with independent contractors, and temporary workers. This opens doors for you, the 50+ candidate. But how do you develop a plan for freelancing? What do you need to know? Where will you find resources? Join Rita at RochesterWorks to explore the options, benefits, and challenges of working on your own - and the resources available to you.
Dr. Rita Carey is a Career Management Coach. She has provided career services to such organizations as General Electric, Pratt and Whitney, The State of Massachusetts, The National Institutes of Health. Her specialty is working with people in their 50''s, 60's + who are making career transitions in a competitive labor market.
Please contact RochesterWorks directly when requesting an accommodation: (585) 258-3500 TTY 800-662-1220