Description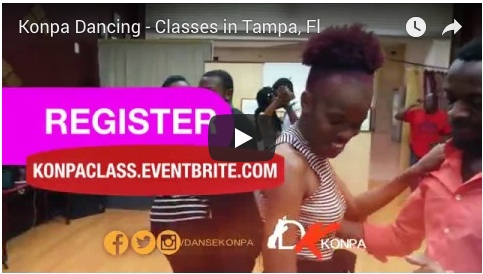 Join us to learn Konpa. It's a popular dance style from Haiti. It's fun and it's a great way to meet new friends.
• Learn Follow/Lead connections, Figure 8, Musicality. This course is designed to create a proper foundation in Konpa Dancing movements.

• We look forward to meeting you and to getting you ready for the next event.
For more information contact 813-384-8502 or 305-298-6990