Description
"You can have a blissful birth and education makes a difference!"
---
This dynamic, evidence-based childbirth class is designed to prepare expectant mothers and their partners for a healthy and informed transition through pregnancy, birth, and postpartum. With topics that span the needs of those seeking births in a variety of settings, this class will equip your blossoming family for any natural, medicated, cesarean, or induced birth.
The Summer 2017 5-week Session is ideal for mothers with a due date in August or September.
Dates: Thursdays
July 6, 13, 20, 27 + Aug 3
Time: 6:30 – 8:30 pm
Location: In Bloom Birth
1904 West Nelson Circle
Tallahassee, FL 32303
Cost: $175 per family
NOTE: When using EVENTBRITE to make your ticket purchase, please only purchase the JULY 6th date. The other dates are there to be clear that this is a multi-day event! We meet weekly on Thursdays beginning July 6th and ending August 3rd.
Registration is currently OPEN
Last day for regular registration--Sunday, June 24th
Last day for late registration ($10 late fee)-- Sunday, July 1st
---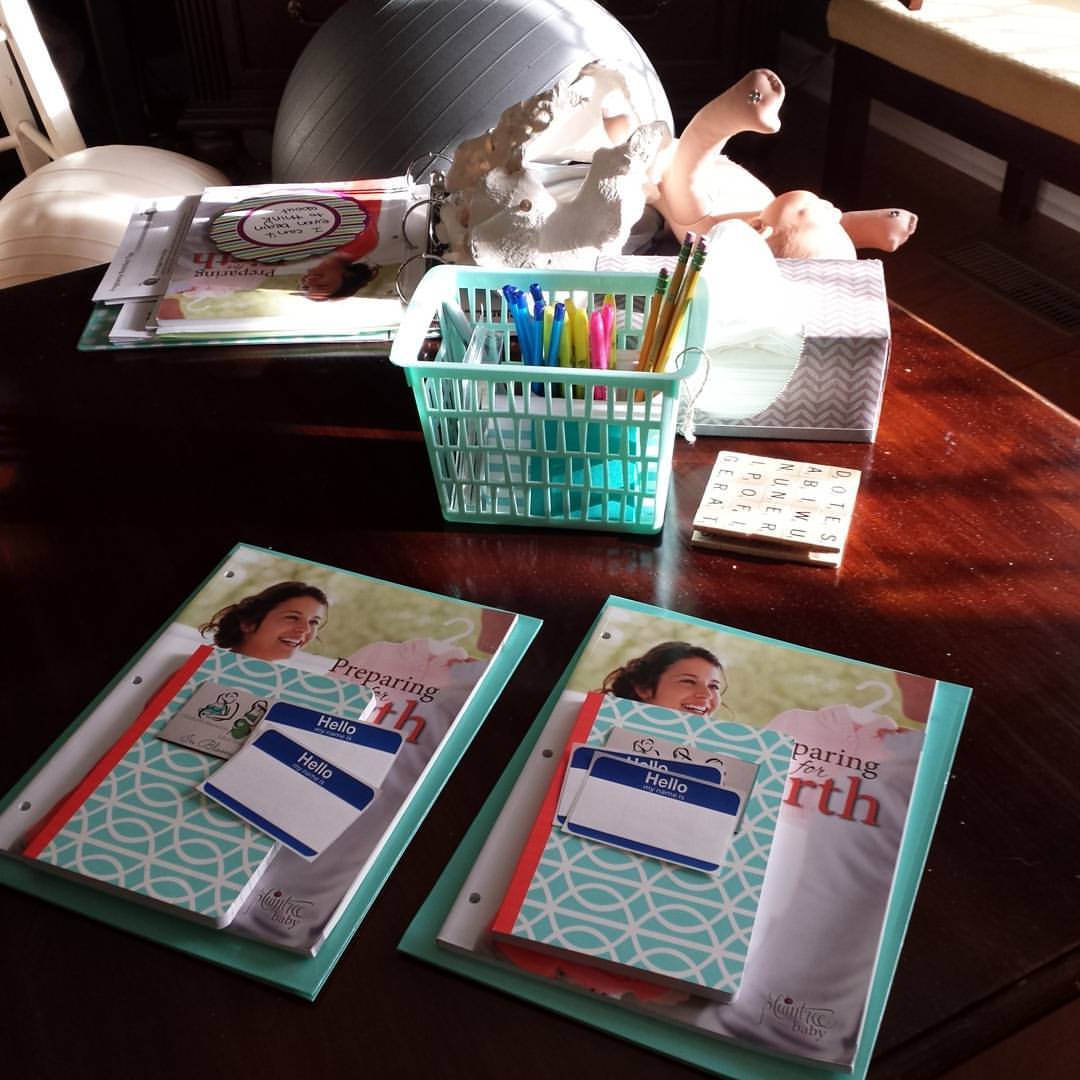 {Class Outline}
Session 1: Prenatal Wellness + Relaxation
Session 2: The Birth Process + Pain Coping
Session 3: Birth Choices & Goals + Thoughtful Decisions
Session 4: Finding Comfort + Labor Practice
Session 5: Following the Birth: Postpartum Healing, Breastfeeding, and Newborn Care

One reduced rate scholarship spot is available each series.
To apply, please email