5 Ways to Optimize the New Facebook Timeline Fan Page [Webinar]

Tuesday, April 24, 2012 from 9:00 PM to 10:00 PM (EDT)
Event Details
5 Ways to Optimize the New Facebook Timeline Fan Page [Webinar]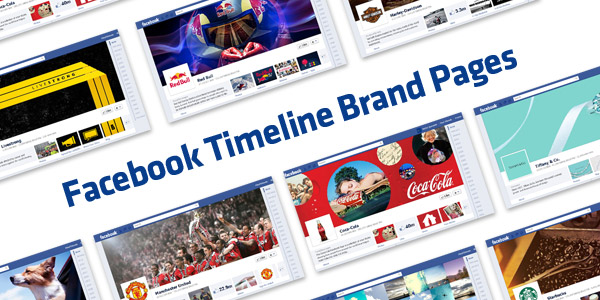 Are You Taking Full Advantage of the Changes?
We are hosting another free webinar! This month is all about the New Facebook Timeline Fan Pages. At first, I wasn't super excited that they were forcing me to make the changes over to this new style. 
However, once I jumped in and began experiementing with the new features, I was blown away. 
We are going to share with you 5 ways your blog can benefit with the new timeline format. 
What will you get from this 60-minute webinar:
Immediate small changes you can make right after the webinar to increase engagement and sales

How to seamlessly integrate your blog into your Facebook Fan Page

How to take full advantage of the new "tabs" feature

How to drive more traffic to your blog

Full explanation of some of the new features (ex. "highlight" or "pin" a post)

and much more!
This webinar is free but the space is limited. Last month we filled up the reservations and some people had trouble signing up. We only have 200 spots available! 
We also plan to record the webinar so you will need to sign up to get the replay link emailed to you. However, being there live is always better. You can ask questions and you are guaranteed to get the info in case the recording does not work.
Don't miss this free Webinar Training! Sign up now!