Grief comes from losses like divorce, death, aging, or an empty nest, but when reframed, loss is an opportunity to live more intentionally.
About this event
"Grief is the conflicting feelings caused by the end of or change in a familiar pattern of behavior."
In other words, it's life.
Grief is universal; it's one of life's greatest equalizers. Loss happens unapologetically and unexpectedly leaving us to mourn and make sense of our new realities. As women 40 & 50+, odds are you've experienced your fair share of life events that involve loss. Even successes can bring losses in the change. Ageism, divorce, jobless or caregiving brings loss into our lives. In these instances, how do you cope?
"While grieving is unique to every individual, grief is universal," states Melissa Douaire, our featured grief expert. The key to navigating and turning grief into a source of strength begins with understanding grief's common attributes and symptoms.
This working workshop is for you if:
You're feeling socially and emotionally isolated as a result of grief.
You've experienced loss and are having a difficult time processing the grief.
You're feeling anxious, fearful, or hopeless.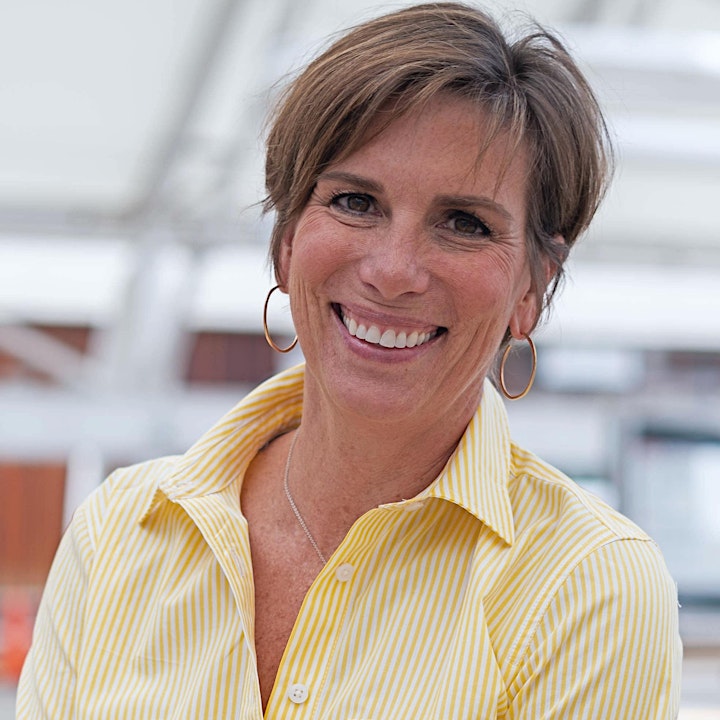 Join ordained UCC Minister and Certified Grief Counselor Melissa Douaire as we create a safe space to share, learn and grow. Come prepared with a list of losses or life events you or someone you love may be experiencing. Due to the sensitivity of this topic, this workshop will not be recorded and only available on May 13, at 10:00a.m.
Key Takeaways:
Understanding the anatomy of grief.
Strategies to process grief in healthy ways.
Ultimately, recognize time as a precious commodity and start living with intention.
Event Activity: In this workshop, you will complete the Personal Inventory about how you react to losses and how that informs your current behaviors. You will hear the stories of others and help them name the losses and understand the power of being heard, naming and reframing losses. There will be opportunity to share if you are comfortable doing so.
BONUS: Guests that attend will have the chance to book a free 60-minute grief coaching session. A value of $150. Limited to five women.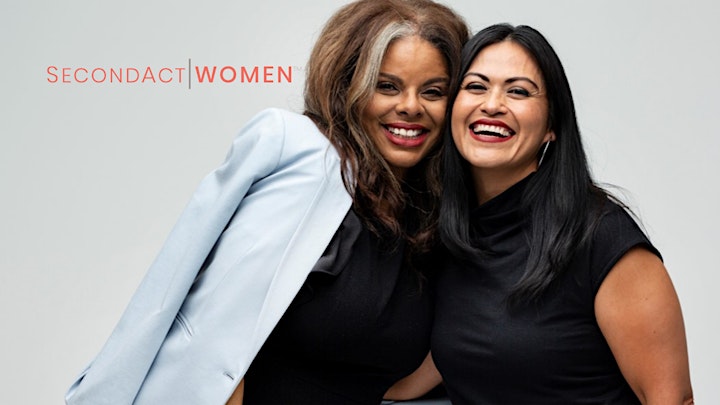 Workshop powered by SecondActWomen
Founded by Barbara Brooks [54] and Guadalupe Hirt [47] in 2018, SecondActWomen is a virtual and IRL community that provides development programs, online tools, and monthly meetups to help women 40 & 50+ reimagine what's possible in businesses, career, and life – and do it!
@secondactwomen on socials. Check out all our events right here!