Description

Welcome Everyone, 大家好~ 即使是免费课程,为了解人数,还请提前网上预约!
Ten Steps Flipping Properties 此次系列课程将中文授课,为免费的五周课程,将在10月的每个周三晚上7-9点举行,时间为每次两小时。不管您是从来没有做过房地产投资的小白,还是已经做过Flip项目的专业选手,都欢迎参加!
FlippingProperty.com is conducting a free five-week event called "Ten Steps to Flipping Property". The classes are held every Wednesday evening from 7pm-9pm starting October 1st, 2018. All levels of real estate experience are welcome!

形式将会是授课式,如果方便的话,您可以带上笔记本、电脑、或者手机,记录下对您有用的信息,课后也可以和同学们多多讨论!我的所有授课大纲,也将在课后给大家提供限时免费下载。
IMPORTANT - We will be conducting the information in a classroom style environment. If you're able to bring your laptop, iPad or mobile device, it potentially will enhance your experience allowing you to download the curriculum and follow along in a more detailed way.
授课地点:1851 McCarthy Boulevard, Milpitas 95035,如下图所示。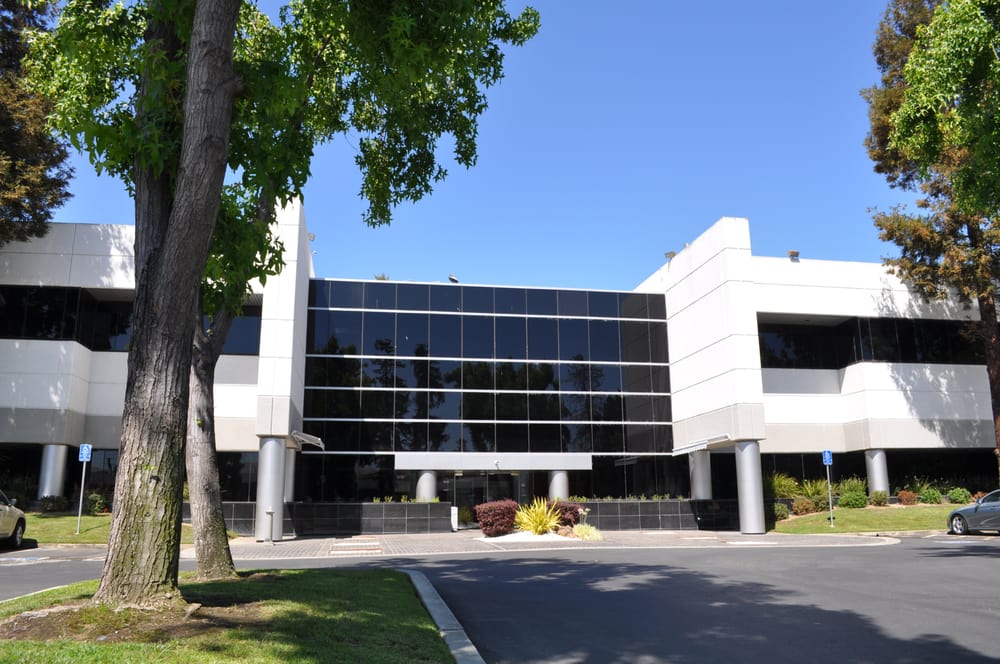 以下是为期五周的课程时间及内容:10月的每个周三,连续五周,晚上7-9点。
时间更新:10月17日(周三)的课程由于场地冲突,当周课程往后顺延一周。其余时间不变。
Below is a schedule and dates of all five sessions:
1. STEP #1: Identifying properties 找到合适的房源
2. STEP #2: Inspecting properties, financial pro-forma 评估机会以及回报率

3. STEP #3: Making offers 下单
4. STEP #4: Raising capital 融资

5. STEP #5: Business agreements 商业协议
6. STEP #6: The Private Offering Memorandum 私募融资条款

7. STEP #7: Project Management 项目管理
8. STEP #8: Construction Management 建筑管理

9. STEP #9: Modular Construction 模块化建房
10. STEP #10: Flipping Mastery 成为房地产投资大师
---
The classes are free of charge if you attend the live Meetup. If you've missed any of the sessions, you are able to purchase an online class of the curriculum at a cost of $99 per session, $888 for the entire course. To order the course, just go to FlippingProperty.com. Each session is about 1.5hrs in duration. In addition, the ten classes are taught every quarter, so if you miss a few of the sessions and want to attend them live, they will be given the following quarter.
线下直接参与课程是完全免费的,还可以面对面交流,这是我最喜欢的方式!互相了解,共同进步~如果你没法来参加线下课程的话,稍后我也会上传录制版本的线上课程,线上课程会收费可无限次回看,$99每节课,$888所有课程。
总之,还是推荐你能来免费的线下课程!如果这次错过,也可以参加下个季度的,我会争取每个季度都办一次。

About the Speaker - Sunnie Li
简介:https://www.linkedin.com/in/sunnieli/
Sunnie Li is Managing Partner of Future Homes Fund, and previously Co-Founder and CEO of Fang88.com, (assists overseas Chinese and US residents) to buy homes. She is heavily involved in marketing, acquisitions, retention, growth, operation, sales, and raising capital. Her prior experiences rest in building and leading high-performing teams in customer-concentrated businesses.
With her business savvy, Sunnie is now managing real estate investment funds and will focus on development, construction, and property management, combining innovations in flexible living, materials, digital technology and zero energy systems to build homes for everyone at any lifestage.
Sunnie earned her Master's in Public Administration from the University of Washington, Evans School of Public Affairs and Governance with concentrations in Marketing Strategy and International Business. She is fluent in Mandarin Chinese and English.