Sales Have Ended
Registrations are closed
We are sorry you missed the opportunity to participate in this complimentary webinar. Please visit our Events page to learn more about upcoming sessions. http://www.womeninsaleshub.com/webinars/
Sales Have Ended
Registrations are closed
We are sorry you missed the opportunity to participate in this complimentary webinar. Please visit our Events page to learn more about upcoming sessions. http://www.womeninsaleshub.com/webinars/
Description
5 Strategies for Creating Sales Onboarding Programs that Produce Results
Inside Sales teams continue to grow at unprecedented rates, raising the stakes for companies' to onboard effectively. If new sales reps cannot produce quickly, revenue and retention suffer.
With 62% of companies admitting that they are ineffective in preparing new sales reps for success, the answer lies in creating onboarding programs that blend training, practical application and coaching to achieve sales results.
Join Barb Giamanco as she hosts Colleen Honan, Chief Sales Officer at Brainshark. Learn how an effective onboarding program can effect your rep retention rates, team morale and your bottom line.
Key takeaways:
The long-term benefits of a formalized sales onboarding program
How effective onboarding gets your team more "at bats"
Incorporating assessment into onboarding programming
How effective practice improves your bottom line
The importance of learning beyond initial onboarding
Register anyway. The webinar recording will be sent to everyone who registers for the program!
About Our Guest Speaker - Colleen Honan, Chief Sales Officer, Brainshark
Over the course of her 20-plus-year career, Colleen has specialized in selling software and services that support the B2B sales community. As chief sales officer, she leads sales team initiatives worldwide as Brainshark continues to help new customers on their paths to better sales effectiveness. Colleen was most recently vice president of worldwide sales at SiriusDecisions, where she led the firm's business development, customer support, sales enablement, sponsorship and worldwide sales teams.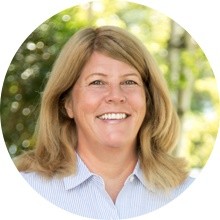 Connect on LinkedIn
Website: www.brainshark.com
Hosted by ECHO Listening Intelligence
Learn how to foster a listening culture that develops high performing leaders, encourages innovation, improves customer experience, reduces turnover, improves sales performance and increases revenue profitably. LEARN MORE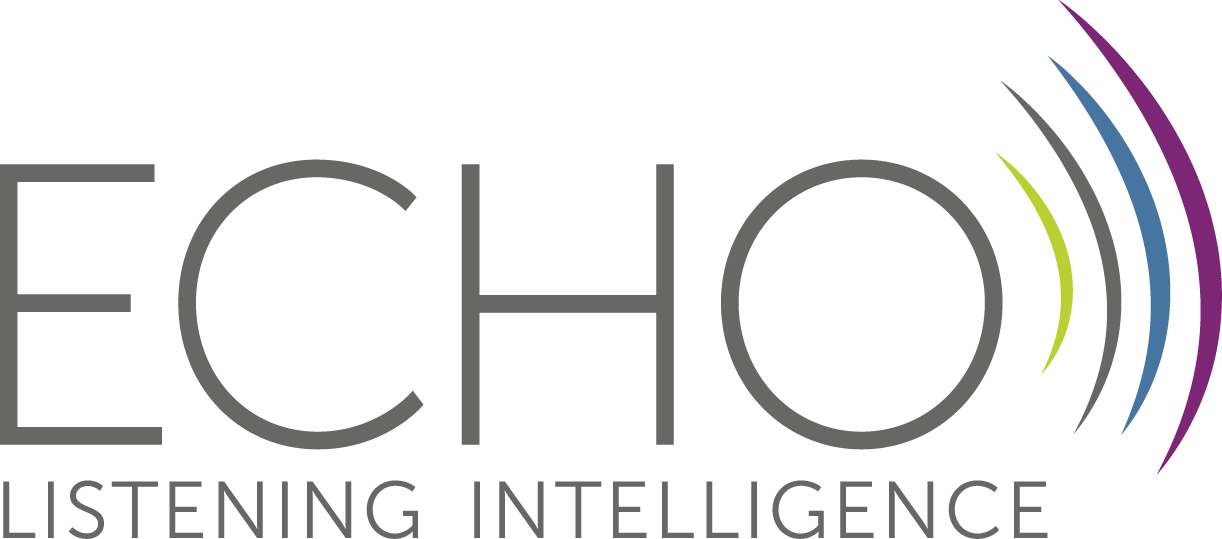 Thanks for Our Sponsor!
Brainshark sales readiness software equips businesses with the training, coaching and content needed to prepare salespeople when, where and how they work. With Brainshark, companies can: enable sales teams with on-demand training that accelerates onboarding and keeps reps up-to-speed; validate readiness with sales coaching and practice that ensures reps master your message; and empower sales organizations with rich, dynamic content that can be created quickly, updated easily, and accessed anywhere. Thousands of companies – including more than half of the Fortune 100 – rely on Brainshark to identify and close performance gaps, and get better results from their sales enablement initiatives. Learn more at www.brainshark.com.