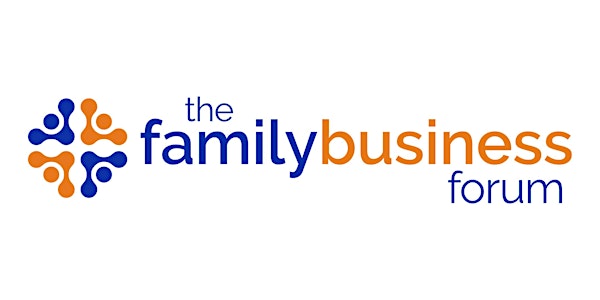 5 Steps to Prepare Your Business for the Recession
Business Owners, join us for a discussion of steps you can take to prepare your business for the recession.
About this event
5 Steps to Prepare for the Recession
Whether you believe we're already in a recession or you're concerned it's coming at us, this process will help you manage your business through these unpredictable times. Following these steps, you will recognize your risks, set downside triggers, and predetermine what actions to take, as well as outline upside opportunities, so your business will not only survive, but grow stronger.
Deb Purvin founded Business Owner's MBA (BOMBA) to share her secrets to scaling a business AND having a life. Deb successfully grew two companies to $50+ million, sold them, sailed around the world for 5 years, and now serves as faculty for the Goldman Sachs 10,000 Small Business program in addition to teaching BOMBA.
After an education from Dartmouth and Harvard and a successful career in banking, Deb dove into entrepreneurship full of confidence. She was shocked to find herself unprepared for the sometimes harsh realities of the life of a business owner.
BOMBA was founded to provide exactly the education Deb wished she'd had as a business owner. With a focus on financials, she helps business owners successfully scale their companies by increasing revenues, improving profitability, motivating employees, and creating enough free time to actually enjoy their successes!
Join The Family Business Forum on Tuesday, December 20 at 9am CDT to talk about how you can better prepare your business for the recession.
If you are a business owner, founder or CEO, please join us at this month's The Family Business Forum on December 20, 2022 from 9-10 CST!
After registration, a Zoom link/calendar invite will be emailed to you. If you do not get it, or have other questions, please reach out to Sandi@ApexCatalystGroup.com. We look forward to seeing you!
This is a forum for the CEO, business owner, or founder only to give us a place to talk with others in similar situations about common issues. Join us!