5 Steps to Financial Freedom and Wealth Creation

Thursday, May 2, 2019 from 6:00 PM to 9:30 PM (PDT)
Event Details
5 Steps to Financial Freedom and Wealth Creation
 
James Leis shares his wisdom on how to create a six figure income and live the lifestyle you've been dreaming of. It's a mix of personal development, real estate and increased financial intelligence. 
Take home actionable items to jump-start your new life.


WATCH THE INVITE VIDEO from James  >>> https://youtu.be/1nVjsEeRv8U <<<


RECOVER CASH - by understanding business, tax strategies, and how to put monthly income back into your pocket
STRATEGICALLY ENGINEER WEALTH - by learning how to pay yourself fast and how to become debt free extremely fast.
How To ACCELERATE INVESTMENT INCOME

SCALE YOUR BUSINESS REVENUE - by understanding how to swing for the fences in business and real estate.

MAKE IT COUNT - by living your dream from cash flow, living your life by design, and choosing the life you want to live.

Bonus...Those who attend with get 2 formula's to evaluate the efficiency of any Investment and/or loan and how to increase your efficiency so you can live the lifestyle you deserve.

Get Ready To Discover...

• How to get your Financial Freedom
• How to live with the mindset of cash flow
• How to you make that transition
• How to raise $10's to $100's thousands to Millions of dollars
• 5 Steps to Financial Freedom
• And A Lot More!!!

About James Leis ...

James Leis runs one of the most successful Real Estate Investor Groups in Sacramento, CA. James holds a Realtor License and has been a successful investor for a decade. He has helped Real Estate Brokerages expand their offices, adding the investing side to create more opportunities for everyone. James has created his own office event center where other companies participated.  James has served 20 years in the U.S. Air Force, now retired, he is fighting for freedom and a cause everyone deserves to have.

He's now is sharing his expertise with the San Diego Investment Club so RSVP Today.

UPON CREATING YOUR RSVP - The Address will be Sent to you via email for your records. The Event Entrance Fee of $30.00 will be collected at the door. 

AGENDA
6:00 - 7:00pm: Come early for The Best Networking In Town & FREE Food
7:00 - 9:00pm: MAIN MEETING
9:00pm: Stay after for MORE NETWORKING (This is where the real deals & partnerships are created)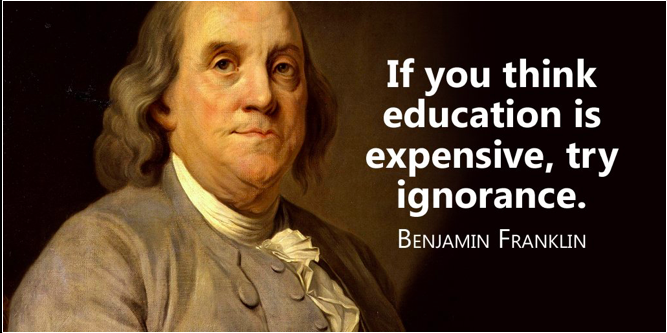 Keywords That Describe our Real Estate Investors Meetup
Investing, Real Estate Investors, Real Estate, Business Strategy, Real Estate Investment Education, Financial Education, Financial Literacy, Cashflow, Real Estate Investing, Success through Financial Literacy, Entrepreneurship, Financial Independence, Wealth Creation, Financial Freedom, Beginner Real Estate Investing, Financial Planning, Small Business, Real Estate Networking, Self Improvement, Personal Growth, Positive Impact REI, Next Step REI, San Diego Real Estate Event, Sacramento Real Estate Event, Phoenix Real Estate Event, Murietta Real Estate Event, Orange County Real Estate Event
When & Where

San Diego, CA 92126


Thursday, May 2, 2019 from 6:00 PM to 9:30 PM (PDT)
Add to my calendar
Organizer
Next Step Real Estate Investors Group 
More than Real Estate Investing…..
Financial Literacy, Community, Study & Work Shops Mastermind Group, Mentorship, Real Estate Property Project Tours and more….
We care about the quality of the person and their dreams to succeed in Real Estate and Business Ownership, it requires effort, work, dedication, you are not alone, we have the resources to help to succeed. Our Question to you? Who esle do you know that would like a better lifestyle using proven systems of success in Financial, Business and Real Estate?
"Compound interest is the eighth wonder of the world. He who understands it, earns it. He who doesn't…. pays it." -Albert Einstein
(San Diego, CA | Murietta, CA | Santa Ana, CA | Sacramento, CA | Phoenix, AZ)