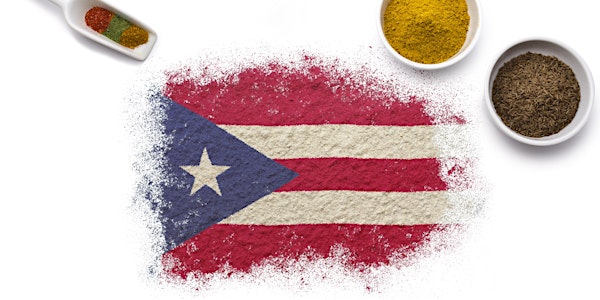 5-Star Dinner for Hurricane Relief by Chef Amaury Rosado
Location
Kitchen Chicago
324 N. Bell St.
Chicago, IL 60612
Description
Division Street Business Development Association Presents...
Renowned Chef Amaury Rosado offers a unique dining experience to support relief efforts for the people of Puerto Rico. This will be one of three dinners in three cities with the same objective.
5-course meal personally prepared by Chef Amaury Rosado
Limited seating
BYOB
All proceeds benefit the Hurricane Relief Fund of The Puerto Rican Agenda
About The Puerto Rican Agenda
The Puerto Rican Agenda is a non-profit organization of local Puerto Rican leaders that influence policy for the advancement of the Puerto Rican community in Chicago and throughout the diaspora. Over the past two decades, the Agenda continues to develop and execute a community-driven vision for the Humboldt Park Area, where most Puerto Ricans in Chicago live, and Paseo Boricua, a business and entertainment district on Division Street between California and Western.
The signature strategy of the Pallets and Planes campaign is to ensure the greatest impact of donations through the most effective methods in a short timeframe. Each monetary donation contributes to a relief fund used to purchase pallets of emergency supplies that are pre-packaged according to federal shipping regulations directly from warehouses. Shipments are personally received by municipal leadership in Puerto Rico for immediate distribution across the island.
The Division Street Business Development Association was founded over 30 years ago by a group of local business owner who envisioned an organization that could serve as a center of support and growth for locally owned businesses. Since then DSBDA has provided business support services to the Humboldt Park community. Our services include: technical assistance in accessing support from The City of Chicago, Local Alderman, Business Planning Workshops, Safety Meetings, Networking Events, helping entrepreneurs Find Locations, Business Consulting, Project Management, as well as, hosting several annual festivals throughout the year. DSBDA is also a delegate agency of the City of Chicago and it's affiliates to provide a stable resource for businesses. Since 1995, DSBDA has been the lead agency in the development of Paseo Boricua.