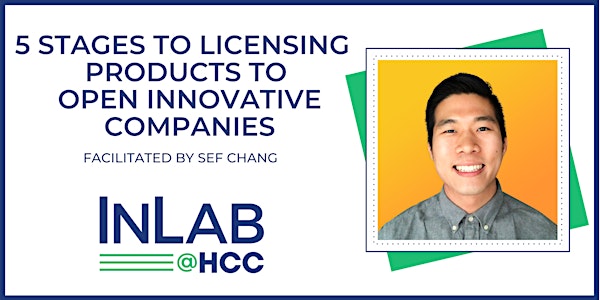 5 Stages To Licensing Products To Open Innovative Companies Virtual
Learn steps to turn innovative ideas into royalties through a win-win licensing deal with minimal risk, yet still return maximum reward.
About this event
Sef is a successful product developer, YouTube content creator, and open innovation coach that is passionate about helping innovators and inventors license their products to companies and start collecting royalties.
Due to security concerns you will receive an e-mail 24 hours and again 1 hour prior to the start date and time of the workshop.