5 Risky SharePoint Training Temptations

Friday, April 27, 2012 from 2:00 PM to 3:00 PM (EDT)
Event Details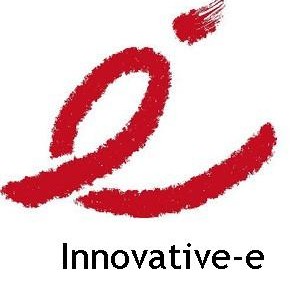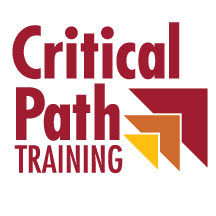 This is an online event.
Join the meeting.
Audio Information
Computer Audio
To use computer audio, you need speakers and microphone, or a headset.
Extension 1234, Password 1234
First Time Users:
To save time before the meeting, check your system to make sure it is ready to use Microsoft Office Live Meeting.

Troubleshooting
Unable to join the meeting? Follow these steps:
1.      Copy this address and paste it into your web browser:
https://www.livemeeting.com/cc/iec/join
2.      Copy and paste the required information:
Meeting ID: 3DCRS8
Entry Code: M[t+mb2
Location: https://www.livemeeting.com/cc/iec
If you still cannot enter the meeting, contact support

Notice
Microsoft Office Live Meeting can be used to record meetings. By participating in this meeting, you agree that your communications may be monitored or recorded at any time during the meeting.
SharePoint is a complex and broad-reaching technology that serves multiple audiences for multiple purposes. These audiences require skill sets and instruction in order to operate and use the technology properly to gain the business benefits intended from its' implementation. This webinar will focus on the various "temptations" or mistakes that organizations make when it comes to supporting the training necessary to successfully implement and maintain a SharePoint portal. Key topics in this FREE webinar include how to avoid the following temptations:
•    Treating training as an after-thought
•    Approaching training with a "one-size" fits all model
•    Being too selective with candidates for training
•    Failing to invest proper resources in training
•    Ignoring the need for continuing education and training for new hires
Don't let your SharePoint effort fail because people aren't taught how to use it properly. Join Marshall Butler, Director of Sales and Marketing for Critical Path Training, and Eoin Callan, Managing Partner of the Training Products Division at Innovative-e, Inc., for an in-depth look into the training "temptations" or mistakes that organizations make when it comes to implementing and managing SharePoint enterprise-wise.

You will be emailed an attendance URL shortly before the event begins.
Organizer
Innovative-e
Innovative-e creates amazing project management experiences that accelerate value realization. We are driven to deliver great customer experience and value creation. Fundamental to project management value is the ability to balance transparency for executives with sustainability for users: Value = Transparency x Adoption.