5 Risky SharePoint Temptations for IT Leaders

Thursday, March 29, 2012 from 2:00 PM to 3:00 PM (EDT)
Event Details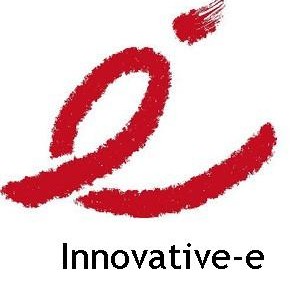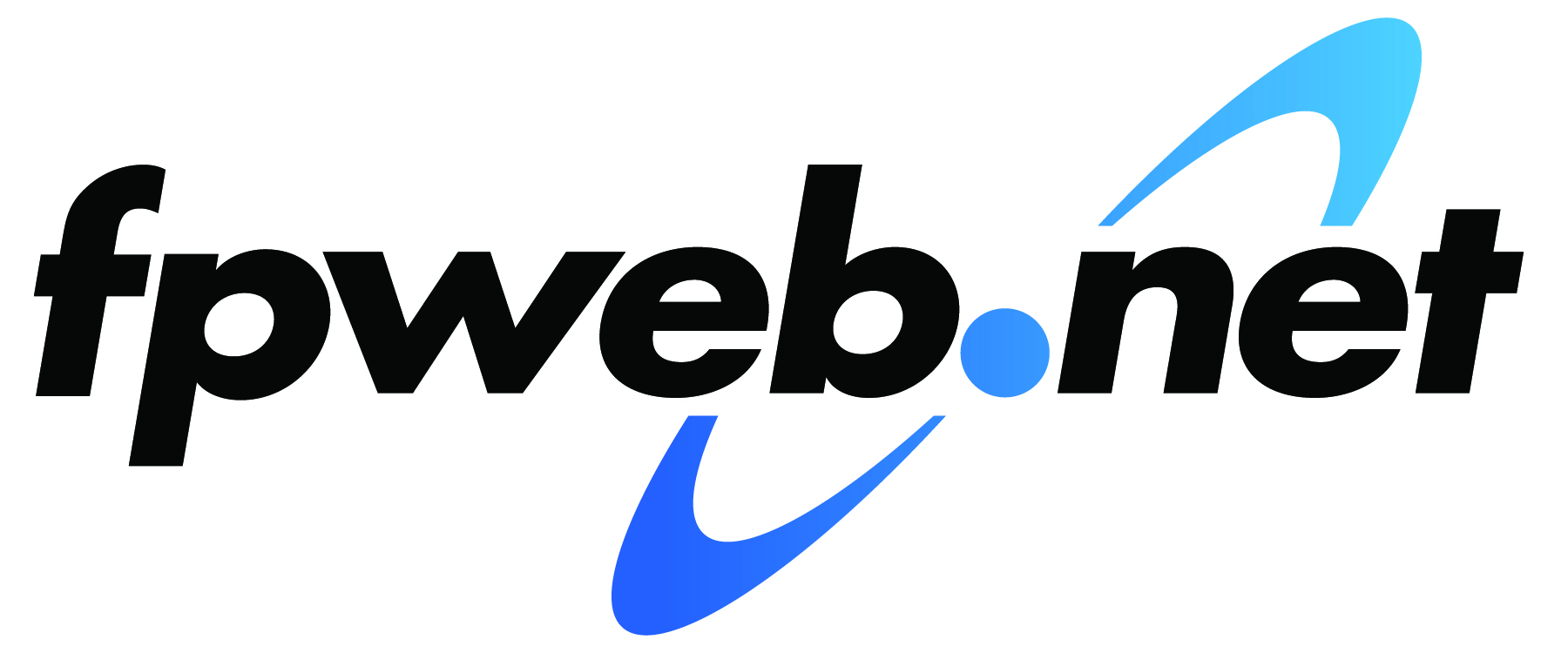 Innovative-e is pleased to present "5 Risky SharePoint Temptations for IT Leaders," a free webinar presented by Dux Raymond Sy, SharePoint MVP and Managing Partner of Innovative-e, Inc, and Mark Miller of Fpweb.net.
You will be given an attendance URL shortly before the event begins.
Organizer
Innovative-e
Innovative-e creates amazing project management experiences that accelerate value realization. We are driven to deliver great customer experience and value creation. Fundamental to project management value is the ability to balance transparency for executives with sustainability for users: Value = Transparency x Adoption.