5 Risky SharePoint Governance Temptations

Wednesday, February 29, 2012 from 2:00 PM to 3:00 PM (EST)
Event Details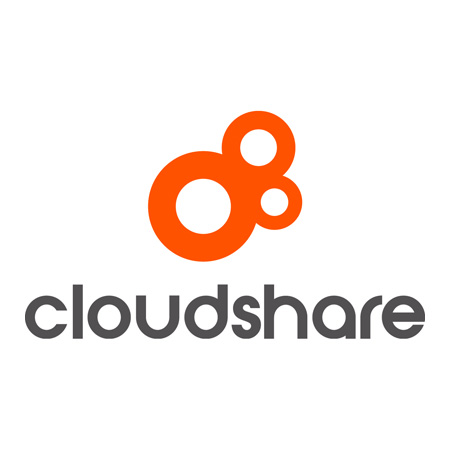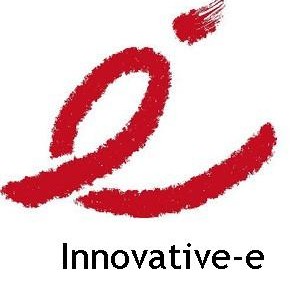 5 Risky SharePoint Governance Temptations

SharePoint is a complex and broad-reaching technology. Management often takes major steps towards initiating cultural change while implementing technology to alter and improve the business results. Great effort upfront goes into understanding what will make this cultural change successful; common approaches include implementing phase, or business lifecycle steps to manage the progress. This approach may be referred to as governance. However, the pitfall many organizations make is that this is a one-time event, or silver bullet approach that is captured on a document, and stored in an online library somewhere. 
This FREE webinar will focus on SharePoint governance as more than just a document. Key topics in this webinar include: 
Understanding the importance of a SharePoint governance plan in addition to general IT governance

 

Balancing collaboration capabilities and their benefits vs. organizational requirements

Ensuring the plan evolves with the business

Who creates the plan? Who owns the plan? Who enforces the plan?

Defining roles and responsibilities

Making governance part of the training process

Understanding the enforcement vs. empowerment approach
Your SharePoint governance can be more than just a document. Join Tim Cermak, managing partner of Innovative-e, and Chris Riley, SharePoint evangelist and Product Manager at CloudShare, as they present a webinar discussing each of these hidden SharePoint governance success factors.
You will be emailed an attendance URL shortly before the event begins.
Organizer
Innovative-e
Innovative-e creates amazing project management experiences that accelerate value realization. We are driven to deliver great customer experience and value creation. Fundamental to project management value is the ability to balance transparency for executives with sustainability for users: Value = Transparency x Adoption.