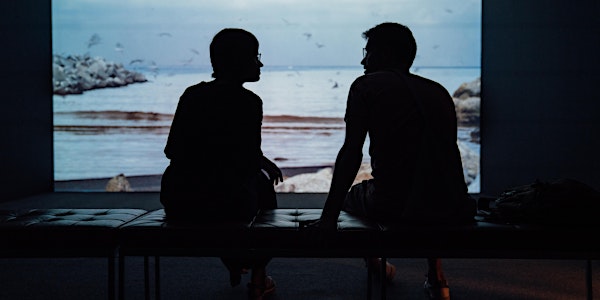 5 Questions to Discuss Before You Open Your Relationship
If you're considering ethical non-monogamy or any flavor of open relationship, you need to discuss these 5 questions first.
About this event
Exploring non-monogamy can be exciting, overwhelming, confusing, messy, and transformative.
This workshop distills years of learning and practicing non-monogamy into a concrete and practical starting point for conversations about opening your relationship.
The 5 Questions we'll discuss are simple, but will help you unearth your practical values around relationships and articulate your desires and hopes to yourself or a partner as you consider practicing non-monogamy.
Included in your registration is a recording of the class and a workbook.
This workshop will be taught by Jamie, the founder of Pragma Relationship Coaching. In addition to being an experienced speaker and trainer with a Masters degree in Communication, she has been practicing non-monogamy herself for years. She's passionate about supporting people in creating loving, intentional, and unconventional relationships and living love as a practice.