Sales Have Ended
Registrations are closed
You are set for live the experience around the "maze/cage" of : 5 Paths To Uptown Stories!! Thank you, we see you at the theater. * Each show will has a Post show-conversation : Oct 29 hosted by Broadway performer & choreographer Lainie Munro ( conducted in English) Oct 30 hosted by actor and singer Marcelo Rodriguez ( conducido en Espanol)
Sales Have Ended
Registrations are closed
You are set for live the experience around the "maze/cage" of : 5 Paths To Uptown Stories!! Thank you, we see you at the theater. * Each show will has a Post show-conversation : Oct 29 hosted by Broadway performer & choreographer Lainie Munro ( conducted in English) Oct 30 hosted by actor and singer Marcelo Rodriguez ( conducido en Espanol)
5 Paths To Uptown Stories: Dance-theatrical piece presented on stage that emulates a maze/cage as urban playground of dance, music drama
About this event
5 Paths To Uptown Stories: Live the experience!! … Reframe your thinking with this dance-theatrical piece presented on a stage that emulates a maze/cage. Audience members will be seated in a way that is aligned with the "cage's" shape, creating an illusion of being inside of this clear plastic "maze/cage".
The fifty-seven-minutes performance entails ten scenes touching on subject matters having to do with violence domestic, fear of post pandemic, homophobia and everyday pressures of life, contrasting with other funny and dark humor scenes. Choreographer and artistic director Elliott Ortiz sets the terms in this "urban playground" of dance, music and drama, with a diverse cast of dancers: Yvanhova Figueroa, Luca Villa, Sara Grassi, Alessia Seglee, drag-queen/performer "Chicky Gorgina" and with jazz singer Ellen O'Brien. Featuring music by Ala Este, Ezequiel Amoroso, Brashell Santos, Daniel Lugo & Chorus, Mariela Villasmil, and others. Tech Director John McGee, MUA/Hair by Percy Van Ooordt, set by Alejandro Aquinot.
Chat and toast with the artists: A post-performance event is intended to provide an opportunity for interested audience members to engage with the artists in a conversation. This post-show conversation will be facilitated by performer & choreographer Lainie Munro: Oct 29 (in English) and by actor and singer Marcelo Rodriguez on Oct 30 (in Spanish). 35 minutes chat; refreshments will be served.
5 Paths To Uptown Stories is supported, in part, with funds from Upper Manhattan Empowerment Zone Development Corporation and administrated by LMCC. And funds from the New York City Artists Corp. Other support from Artbar, Click Magazine NYC, Atuendos, Budare cafe, Adiv Academy.
Shows will on Oct 29 and Oct 30 at 7:30pm, and Oct. 31 at 4:30pm at The Black Box Theater in El Barrio's Artspace (215 E. 99th St, New York , NY10029).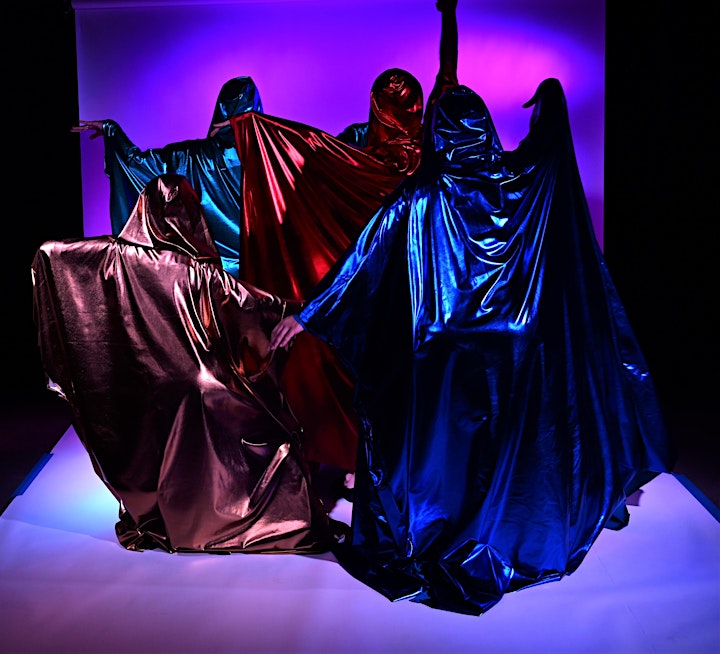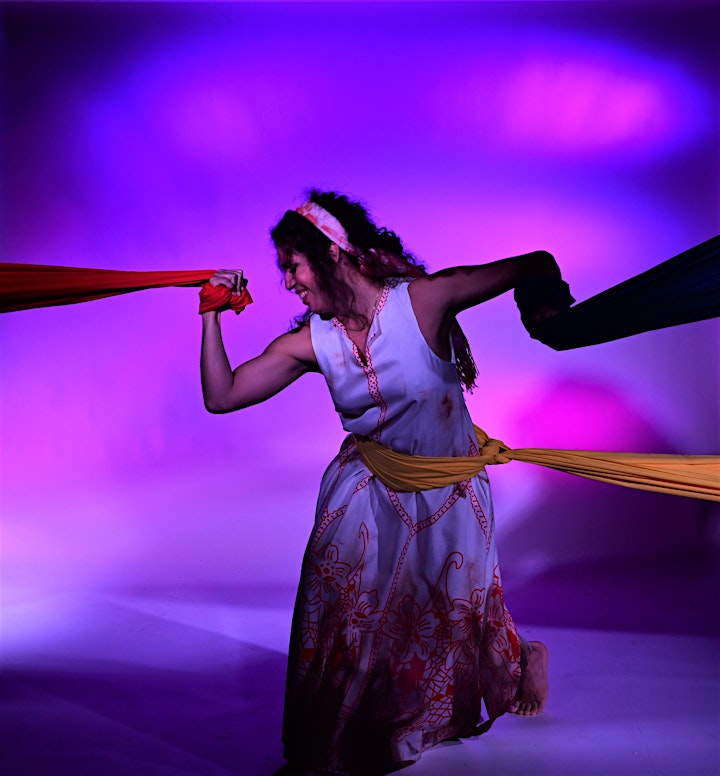 Organizer of 5 Paths To Uptown Stories
Dance 10 Project emerged as dance expression that imbibes from theater. We put on edgy dance performances from a dramaturgical perspective that give life to the power of storytelling, calling upon performers and communities to reflect on and confront their own realities and social roles. As a hybrid collective of dancers, choreographers, designers and producers, D.10 Project's creative process is based on the exploration of the structure of feelings, actions, and how to incorporate them into movement and expressivity; aiming then to present the experience in real or metaphorical form, resulting in a "danced story".
Re-established by Elliott Ortiz in 2005. He has led the troupe, directing and conceiving all its productions. Elliott had created those artistic works with unique language that evokes a poetic dimension of Hispanic dramatism.