Description
The 5 Keys to Online Marketing workshop will take you through the key components of successful online marketing.

This half-day workshop identifies, defines and provides hands on experience implementing the 5 Keys. You will discover how to utilize these essential marketing practices to create a sustainable marketing plan. At the end of this extended workshop, you will have actionable next steps for applying these five keys to your online marketing efforts.

This is a hands-on workshop, we highly recommend bringing a laptop. Tablets are acceptable alternatives to receive the most benefit from this class.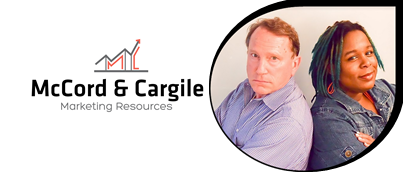 Seats are limited. Register now. Non-Profit and group discounts available. Contact us at mccordcargile@gmail.com for details.