5-Figure Planning: Strategic Communications Planning to Earn $10K+
Event Information
Refund Policy
Refunds up to 1 day before event
For experienced PR pros to add greater value, make more profound impact, and confidently add a 5-figure service clients will pay for.
About this Event
THIS WORKSHOP IS FOR YOU IF...
You struggle with finding the time to develop a comprehensive communications plan you can realistically implement with great results
You suspect there may be holes in your planning process or skillset impacting the value senior leaders place on you and your work
You're creating one-dimensional plans for a company or clients who see you through a one-dimensional lens
You want to have greater impact with your work, but you also want to get paid more for the added value you bring
You're charging 4-figures or less for media work that may seem "sexy," but in the end is tactical, limited in impact, (and increasingly more difficult to secure)
WHY I'M OFFERING IT
I decided years ago to shift my focus to strategic communications -- to help emerging businesses and nonprofits match their communications activities to business goals, to help them think about the "why" as much as the "what."
This meant I did a lot of educating, often turning down work to stay true to my passion. I knew that by doing so, I'd have greater impact and help shift the "PR=media mindset" I believe limits our profession.
Focusing on strategic communications has paid off for me in a profound way. It's allowed me to command higher fees for my work and position myself as a trusted advisor. Plus, I have a platform to be open and honest about what the real needs are (like advising that it may be more important to engage staff, not reporters).
I've led these interactive workshops for a decade for dozens of communicators to show them how a structured framework can transform the way they approach planning. They leave more knowledgeable, confident and ready to put into action what they've learned.
CLIENT LOVE
"I learned information I can take action on and implement!"
"I've already started my research!"
"It was valuable and easy to understand."
"It was perfecto!"
The process you learn will help you add communications planning as a $10K+ service, close the gaps in strategy, strengthen your role as a trusted advisor (hello seat at the table!), and have greater impact with your work.
WHAT YOU'LL GAIN
We'll cover the 4 stages of communications planning: Research, Planning, Implementation and Evaluation
We start the session getting everyone on the same page, defining what we mean by "strategic communications."
Next we jump into primary and secondary research, how to gather intel on the "3 Cs" (company, customers, competitors) in an affordable, not-scary way, and how to connect the dots so you use it intelligently. :-)
When we get to the Planning stage, you'll learn how to help your clients define, prioritize and agree on target audiences; the elements of a great messaging session; and how goals, objectives, strategies and tactics are actually defined and created.
Finally, you'll learn the how to put together the pieces of the Implementation puzzle, how to plan for them, and how to measure the success of your efforts.
We'll put into practice what you learn through individual and small-group exercises, give you an opportunity to share your unique challenges, and discuss why your clients need to be intimately involved with the entire process.
You'll leave the session with the skill and expertise to create a communications plan you can realistically implement at your company forever. You'll have the confidence to add communications planning as a 5-figure service offering on repeat -- which will more than cover the cost of this workshop. :-)
ADDITIONAL DETAILS
Communications pros with at least 10 years of experience will benefit most from this training, but anyone with a desire to improve their strategic communications planning skills should join!
The session is limited to 25 people for greater connection and sharing.
PRSA members receive a discount. Please contact me at jen@wethinkbeyond.com for the promo code.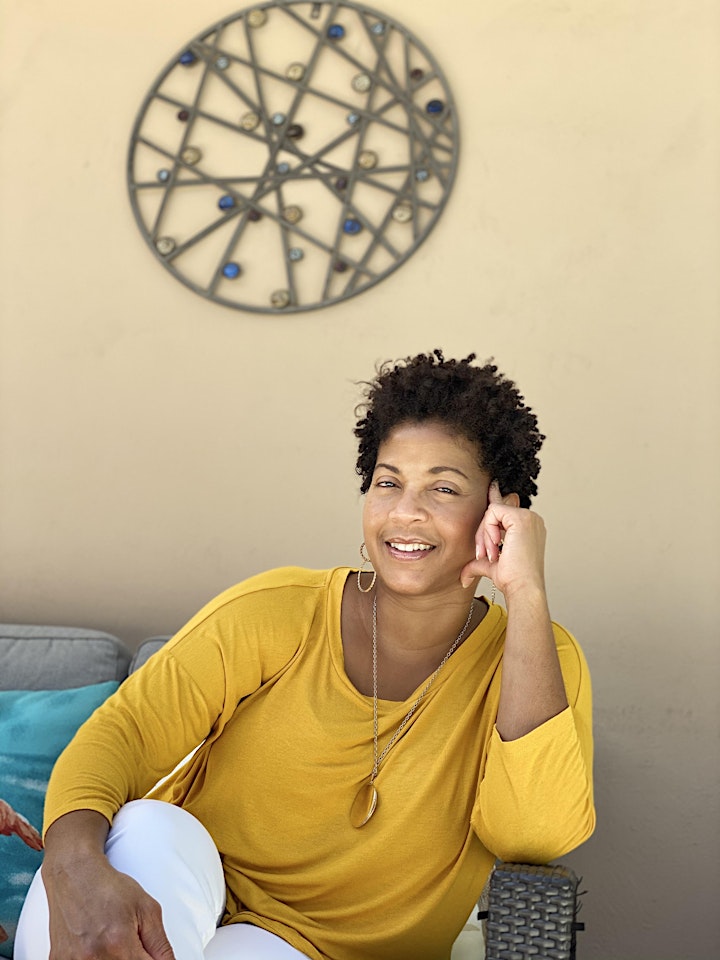 Hi! I'm Jennifer.
I'm a strategic communications consultant with 25 years of experience in public relations. My last corporate gig was as VP of Communications for the SE USA, Latin America and the Caribbean at British Airways. I also held senior roles at Sabre and American Airlines.
These days, as the president of ThinkBeyond Public Relations, I work with emerging businesses, entrepreneurs and nonprofits to help them match public relations efforts to corporate goals, and I teach nonprofit communications leaders how to professionalize and approach their work more strategically.
For the last decade, I've facilitated workshops on messaging; core values, vision, and mission; and strategic communications planning. I'm also a certified mentor and coach with The Venture Mentoring Team, Radical Partners, and 1909 Accelerator.
I thrive on big picture thinking and have seen how doing so has helped me position myself as a trusted advisor with clients, demonstrate the power of public relations to have broader impact on organizations, and earn more money!
I want that for you, too!
My dream is to have every PR pro move beyond the "PR=media" mindset and think "strategy first". We were meant for so much more!
I look forward to seeing you in the session!
Date and Time
Location
Refund Policy
Refunds up to 1 day before event