5 Effective Ways To Deliver Dynamic Presentations

Friday, February 18, 2011 from 2:00 PM to 3:00 PM (EST)
Event Details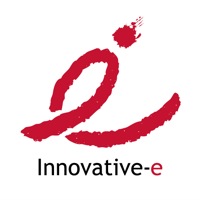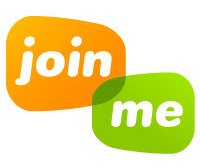 Being able to deliver a clear, concise and engaging  presentation is what every presenter aims to achieve. Join seasoned presenter, Dux Raymond Sy, as he shares practical tips on how to effectively plan and deliver well-structured, polished presentations.

In this webcast sponsored by Join.me, you will learn practical techniques to communicate and reinforce your message while engaging the audience. In addition,  you will learn how to:
- Deliver dynamic, effective presentations that are concise and clear
- Create strong openings and closings
- Build audience rapport through eye contact, vocal delivery and body language
- Prepare an effective presentation by organizing key points into a coherent story
- Capture and maintain audience interest and attention using interactive techniques
Organizer
Innovative-e
Innovative-e creates amazing project management experiences that accelerate value realization. We are driven to deliver great customer experience and value creation. Fundamental to project management value is the ability to balance transparency for executives with sustainability for users: Value = Transparency x Adoption.