Description
New marketing tactics and tools have transformed the landscape opening up new entrepreneurial opportunities, and giving small business owners more transparency into their marketing spend. Constant changes in trends and tools can lead to waste if not managed correctly, but it can be tough to know where to focus.
Join us for a conversation outlining trends you need to know for your business/clients, as well as an opportunity to share your unique paid search and social challenges. We will begin the conversation with the top five trends top of mind for the digital marketing community, and then transition to open Q&A.
Want to contribute to the topics we'll chat about, vote here!
Conversation will be led by WordStream's Navah Hopkins and Carlton PR's Bobbie Carlton.
About the Speakers: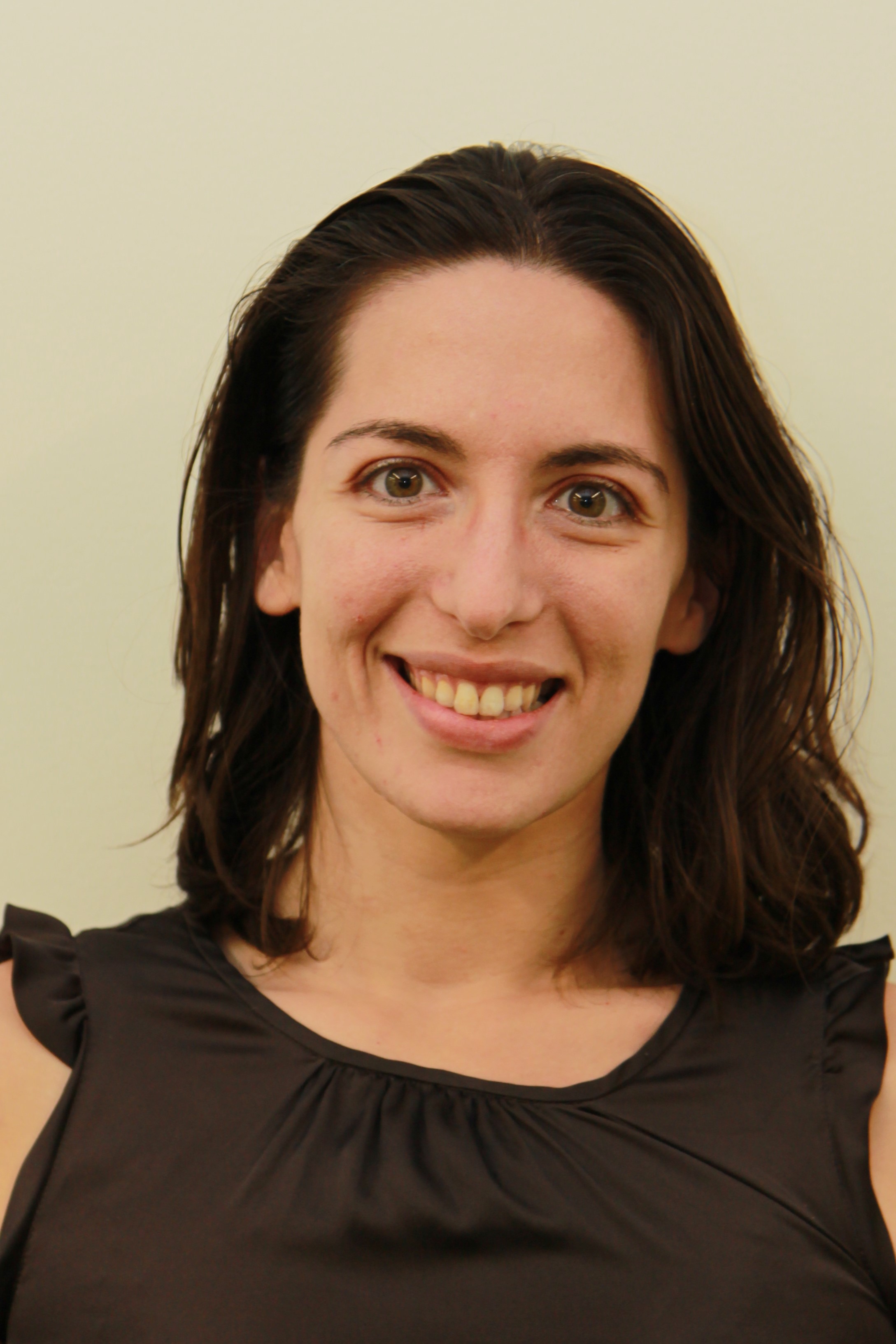 Navah Hopkins is part of the Thought Leadership and Customer Success teams at WordStream, and an international speaker. She's worked in digital marketing since 2008, and in paid search since 2012, committed to helping advertisers across all industries WordStream serves achieve profit and understand the process. When she's not helping customers or speaking at conferences, Navah enjoys gaming with her husband and cuddling with her two cats and rescue dog.
WordStream helps thousands of SMB's and the agencies who serve them win at AdWords, Bing, Display, and Facebook worldwide. We offer solutions that range from DIY to fully managed offerings, and are committed to helping our customers win in their marketplace.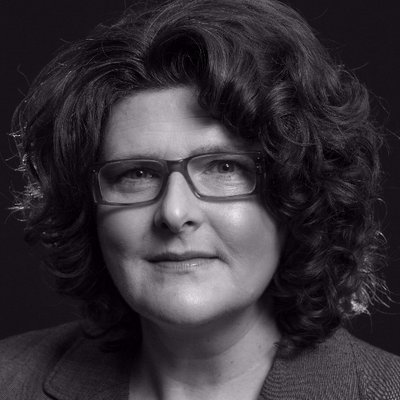 Bobbie Carlton, founder of Carlton PR & Marketing, Innovation Nights and Innovation Women, is an award-winning marketing, PR and social media professional. She speaks regularly on social media, innovation communities and product launches, and consults with small businesses and individuals on social networking, marketing and PR.
Previously, in addition to working with a number of Boston-area PR and marketing firms, she headed global PR at enterprise software companies PTC and Cognos (now part of IBM). In 2006 she switched gears, joining a startup focused on providing positive values for preteen girls through a social network and book series. In 2008, she started her own company…the first one.
Carlton PR & Marketing is a boutique agency servicing a wide variety of startups and small companies.
Mass Innovation Nights (MIN) is a social media powered new product showcase and networking event. MIN has launched more than 1000 new products which have received more than $2.1 billion in funding.