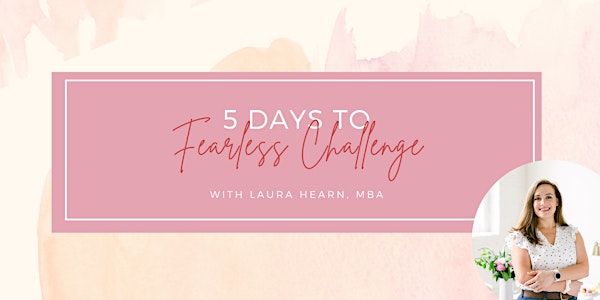 5 Days To FEARLESS CHALLENGE
Over the course of 5 days, we will deploy proven strategies to up your money mindset, attract qualified leads, and create magnetic copy.
About this event
If you are a woman striving to be an entrepreneur and you want to achieve your goals, but you don't know where to start, it feels impossible because you don't have the right information or you're held back by fear.
The 5 Days to FEARLESS Challenge is the solution for you. This challenge is designed to help entrepreneurs recognize and overcome their limiting beliefs, lies, and excuses, and start taking action immediately from DAY ONE to attract QUALIFIED clients and close your high end ticket items.
We will meet each day at 1p ET for approx 1 hour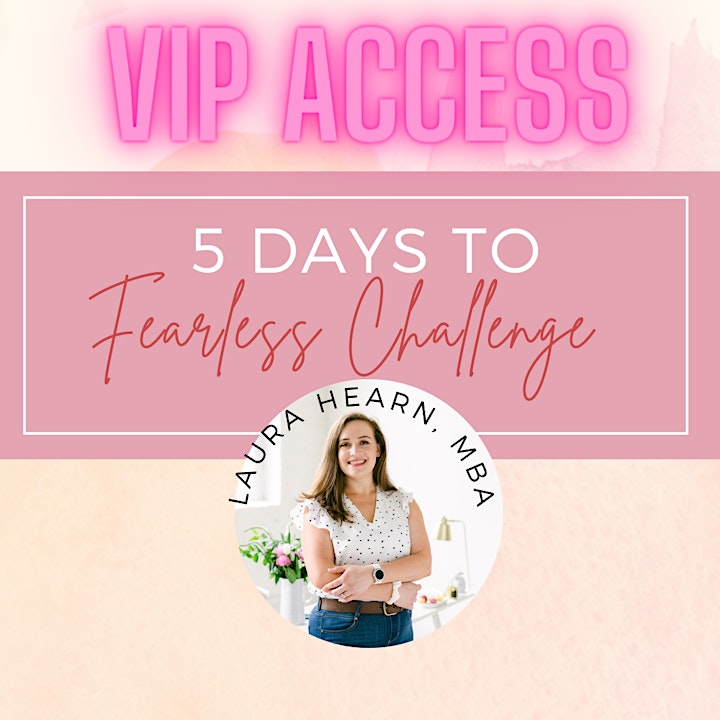 By Upgrading to VIP you will get...
Zoom Access
Q+A Sessions after each lesson
Pocket Text Coaching
and more