Event Information
Refund policy
Refunds up to 30 days before event
Eventbrite's fee is nonrefundable.
5-day online holiday camp for students ages 8 to 12 to create animations and games from Scratch, with Scratch!
About this event
In this 5-day, 2-hours online camp, students will be taught the basics of Scratch block programming software and Game Development Theory. Students will explore different games genres from history and re-create some of these in their own ways.
Unlike a single workshop, this camp focuses on teaching students the underlying pseudo-codes and debugging in coding. Students will not be copying and replicating codes, but will have to learn to troubleshoot and get creative!
Level 1: 11 May to 15 May (either time):
Day 1: Creating sprites (characters) and basic commands in Scratch
Day 2: Moving your sprites, adding costumes for them, making them speak, and creating a mini-animation
Day 3: Adding advanced movements and dialogue to your sprite and environment. Learn about pseudo-codes
Day 4: Starting on game development: The use of sensing blocks and variables in game control
Day 5: Creating your game: Advanced variables and producing your game - either Food Hunter (A game where the main character is on the hunt for food while it still has energy remaining), Master Collector (A game where the main character is collecting the correct items while avoiding hazards) or Pong.
Level 2: 18 May to 22 May (either time):
Day 1: Thinking as a game developer: Game theory - Space of the game, components of the game, mechanics of the game, rules of the game, aesthetics and design
Day 2: Creating a 2 player game: Customizing the rules, altering the mechanics - what you need to create your own version of the game Pong (if students have already made Pong before, a different game will be created)
Day 3: Adding further elements of Scratch: Clones and Broadcast, and turning Pong into Brick Breaker.
Day 4: Manipulating and powering up your sprites
Day 5: The final stage: Adding stages and levels to your game, and designing power-ups to add dimensions to your game.
Details:
Live online (synchronous learning), we will be using a secure Zoom room
Each day's camp runs for 2 hours (total 10 hours of learning in a week)
We will send the link to the program, Scratch, before the camp. Scratch is free so there's no additional cost
Maximum 10 students per class
Lesson slides will be provided in soft copy (PDF)
We reserve the right to cancel and provide a full refund to you if the minimum number of students for the camp is not met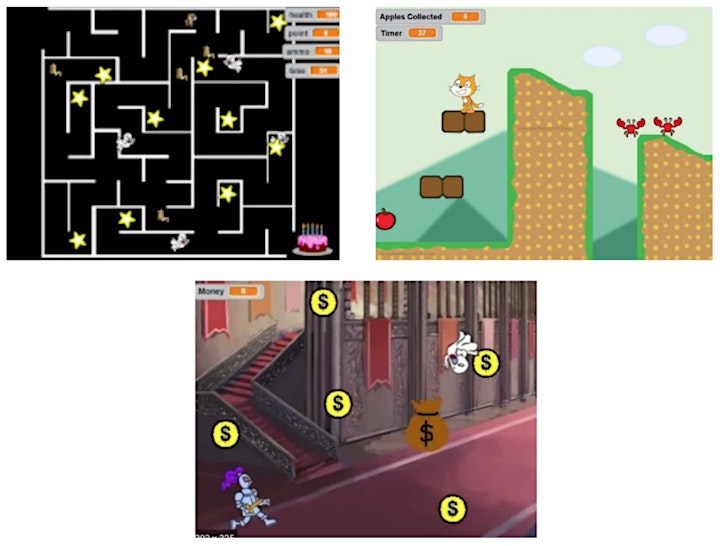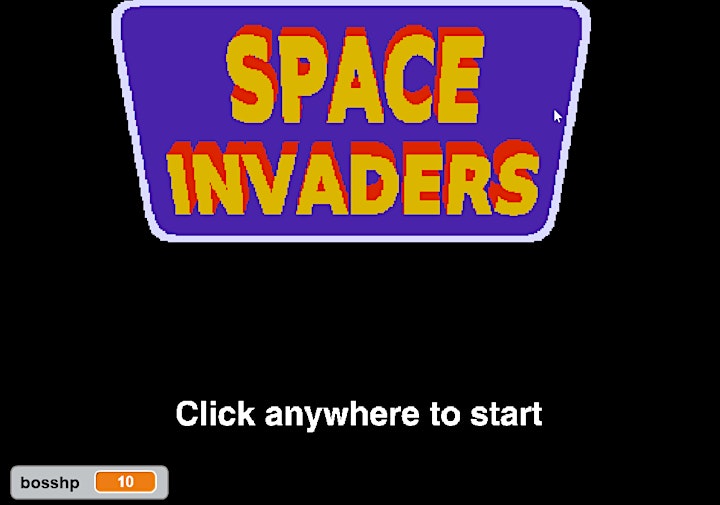 Location
Refund policy
Refunds up to 30 days before event
Eventbrite's fee is nonrefundable.