Sales Have Ended
Registrations are closed
This event has ended, please watch for upcoming events.
Sales Have Ended
Registrations are closed
This event has ended, please watch for upcoming events.
Do you love your business, but cringe at Selling? Discover the #1 reason sales stay stuck at the same level year over year - join now!
About this event
Ever felt like you get some traction with your sales and then hit a slump? Not knowing from one month to the next IF your sales and/or business revenue will increase.
What if that didn't have to be the way it always happened?
What if you could create a sales system/framework that increased your closed sales? What if you had the steps to include in every sales conversation so you felt calm and confident?
...for absolutely free?
Register today for the FREE 5 Day Build Your Superstar Sales System Challenge ($497 value) where you'll be joined by other like-minded people looking to:
✅ Sell with confidence, without feeling pushy.
✅ Learn tricks of the style industry and "look as if" you are the elite salesperson you are. With Guest KC Sullivan Hollywood stylist.
✅ Tips and strategies that put you in top form for selling, everyday from guest Brien Shamp, Master Trainer.
✅ Learn the secret to booking more business and closing more sales.
All that, and more starting Monday July 19th.
To Your Success!
Ellen Tyler
Certified Business & Mindset Coach
Elite Sales Entrepreneur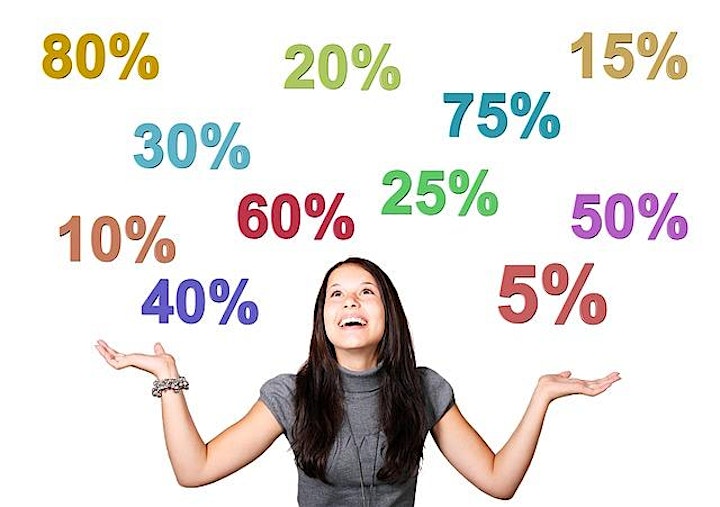 Organizer of 5 Day Build Your Superstar Sales System Master Class
No matter what your past was, your future is dependent on what you do today. People often wait for their "golden opportunity" or until it's "their turn" to be successful. However, those opportunities aren't handed out. They are created by individuals who are passionate about and determined to improve the quality of their life and reach their goals.
If you've been struggling to close enough sales and you'd like to achieve a major breakthrough, let's make it happen together. You may not really believe you CAN change your life. But you are tired of dong all the things and NOT getting the results. It doesn't have to be this hard, let's see what that looks like for you!