Description
This lunch Glen Elliot Lead Pastor of Pantano Christian Church will be sharing his vision and heart for church multiplication in the Tucson Valley.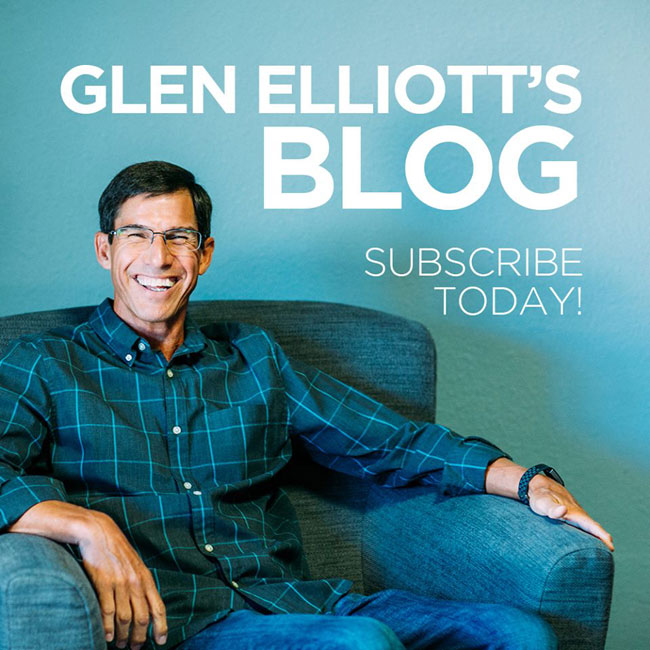 Check out Pastor Glen's latest blog, "Guests".
https://pantano.church/2018/09/26/guests/

Haven't subscribed? Sign up here: http://pnto.cc/6e
---


---
Invite a friend and join us for this free event to find out what transformation in the Tucson Valley could look like.