Description
Please join us at the fourth annual Spring Intercultural Champion Awards event to celebrate the rich cultural, social and economic contributions that immigrants and refugees bring to Colorado.This year's event takes place at a time when members of our newcomer community are experiencing high levels of negative rhetoric and policies. The annual Intercultural Champion Awards is Spring Institute's primary fundraising event, and your participation will help us continue to provide services, education, job training and more to these vulnerable people who are striving to be contributing members of our society.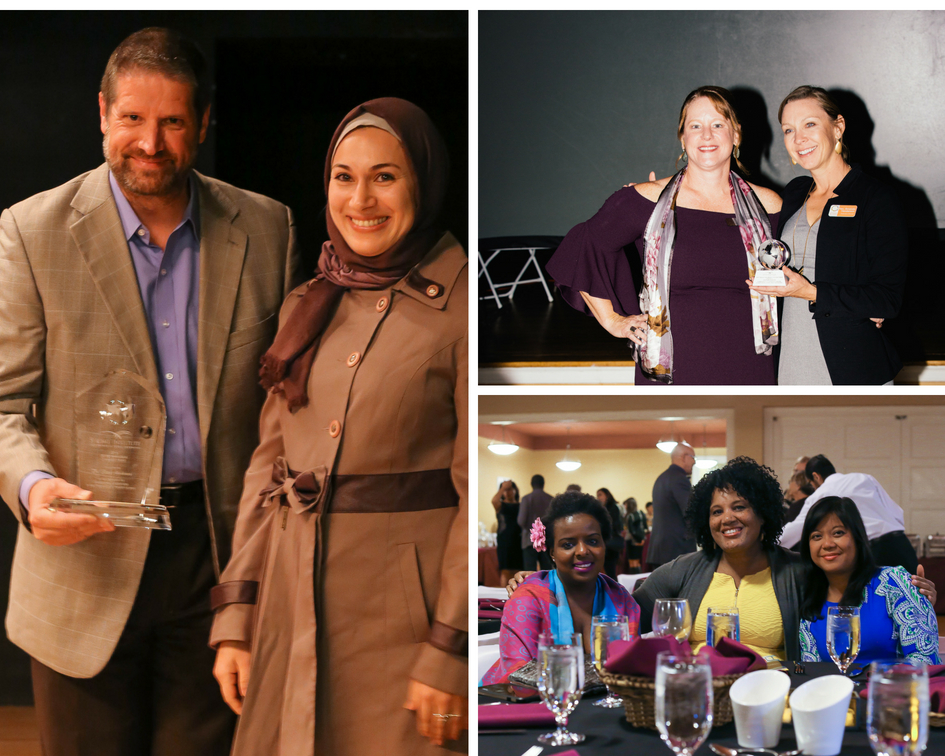 (Photos from previous Intercultural Champion Awards.)
This year's breakfast event features awardees who display tremendous leadership in the promotion of social justice for immigrants and refugees.
The recipients of our 4th Annual Spring Intercultural Champion Awards are:
The Rocky Mountain Immigrant Advocacy Network provides free immigration legal services to immigrant children and to adults in immigration detention and works to improve detention conditions, and promotes a more humane immigration system.
Rose Community Foundation uses the power of philanthropy to enhance the quality of life of the Greater Denver community through its leadership, resources, traditions and values.
Nadeen Ibrahim is a strong advocate for intercultural understanding. She is a member of the Denver Immigrant and Refugee Commission and is the recipient of the 2017 Colorado Student Leader of the Year award from Denver Metro Chamber, Boettcher Foundation.
Please register early as online registration will close Thursday, September 6 at 5:00 pm.
We would like to thank our event sponsors:
Platinum Sponsor: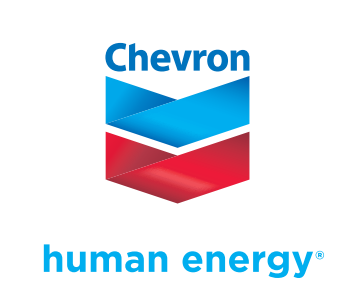 Gold Sponsors:
The Colorado Trust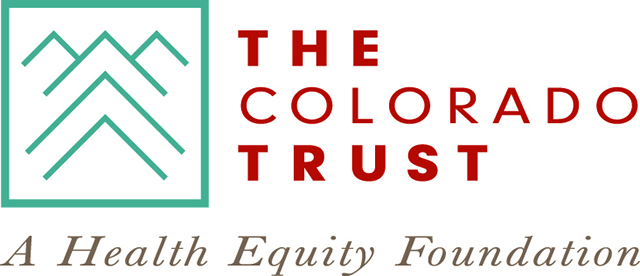 Silver Sponsors:
Altruic Advisors

Alexander & Associates, LLC
Mutual of America

Bronze Sponsors:
Bocaza Mexican Grille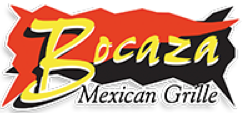 Cynthia Pulham, EXIT Realty Pikes Peak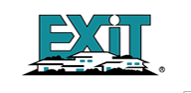 JanssenWeb, LLC

Aza Adult Daycare