Location
Riverfront Park
401 Riveredge Boulevard
Cocoa, FL 32922
Description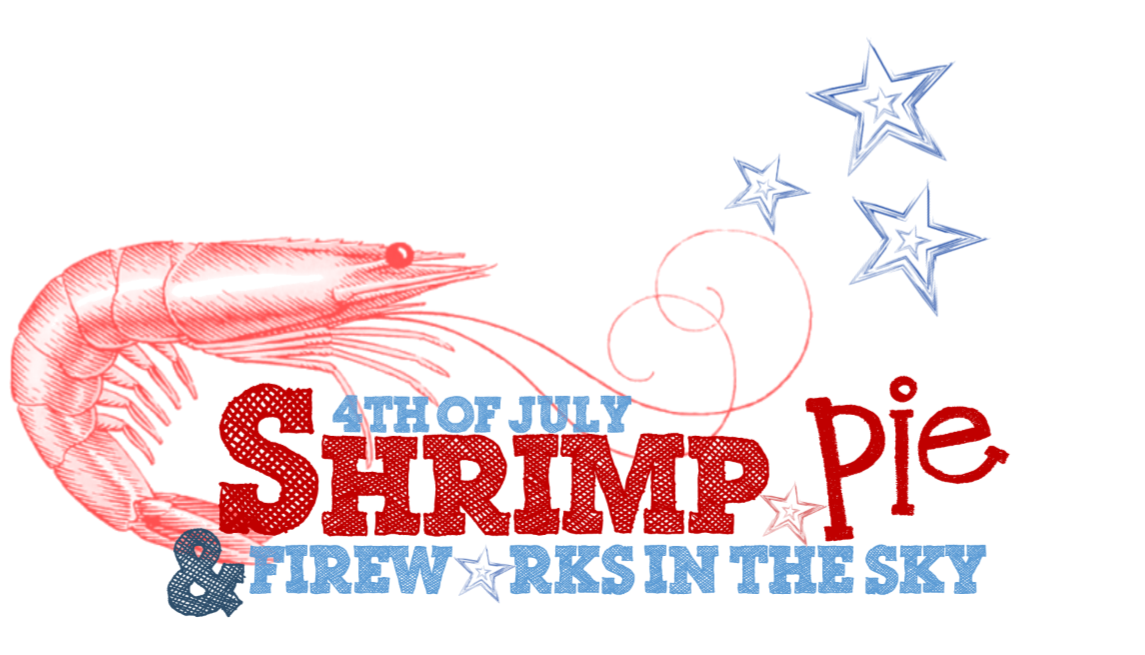 On the evening of July 4th, 2016, Cocoa Main Street will host an amazing VIP Party Fundraiser to help raise awareness and funds to continue our mission to revitalize Cocoa's Historic downtown.

The 4th of July Shrimp + Pie & Fireworks in the Sky Fundraiser will take place on the Southeast end of Riverfront Park, south of the Rotunda and restrooms, and stretch from the two pavilions in that area to the boardwalk along the Indian River. This will be a private event and tickets will treat guests to the following:

Low Country Style Shrimp Boil - Rightly seasoned and full of fresh shrimp, sausage, corn, and potatoes

A slice of yummy pie - an assortment of pies will be offered

A free frisbee from Annie's Toy Chest will accompany each meal service

Two (2) Drink tickets to be used for alcoholic or non-alcoholic refreshments

Entertainment, games, and raffles

Private Restrooms

Private viewing of the fireworks display being presented by the City of Cocoa and accompanied by the delightful sounds of the Brevard Symphony Orchestra

The VIP Party Fundraiser will begin at 5:00 PM and last call will be made following the fireworks display. Food is being provided by A Chef's Touch Catering Service and service will take place from 5:30-7:30. We have partnered with Village Idiot Pub to handle all of our alcoholic beverage needs and they will be serving beer and wine from 5:00PM until last call for both VIP party guests and outside guests wanting a beverage to be enjoyed in our designated area. The event is expected to end at 10:30PM, and all alcohol consumption must take place inside the designated event area(s).
Please feel free to bring your own chairs and/or blankets. Pets are welcome as long as they are well-behaved, leashed, and their owners pick-up after their pets. However please consider the summer temperatures, the expected number of people that come to the park on the 4th of July, and the impact that the music and fireworks may have on your pet.
The following items will not be permitted:
Tents, large umbrellas, or any other obstructive covering

Firearms, fireworks, weapons, or explosives

Coolers or outside food/beverage items

Radios, speakers, or other sound/noise making devices
Note: A percentage of proceeds received from this event will be donated to support Victims of the Pulse Shooting through GoFundMe.