Description
Celebrate American Independence Day with The American University of Rome!
Join us for an evening of
live music
cold beer
apple pie
line-dancing
popcorn
candy-floss
games for the children (and some for the grown-ups)
barbecue
and … further surprises on the evening of Tuesday 4th July.
The 4th of July is one of the best-loved traditional celebration days in the U.S. where people gather together with friends, family and neighbors to celebrate American Independence Day - a day that represents the Declaration of Independence and the birth of the United States of America as an independent nation.
It's a day when Americans love to let their hair down, relax and have some fun.
This year, The American University of Rome will open their doors to the world - you are all invited to come along and be 'honorary Americans' for the evening - help us to celebrate and experience 4th of July through American eyes!
Your entrance ticket covers all drinks and food all evening!
THE SOUL KITCHEN WILL BE PLAYING LIVE AT THE AUR INDEPENCE DAY CELEBRATION!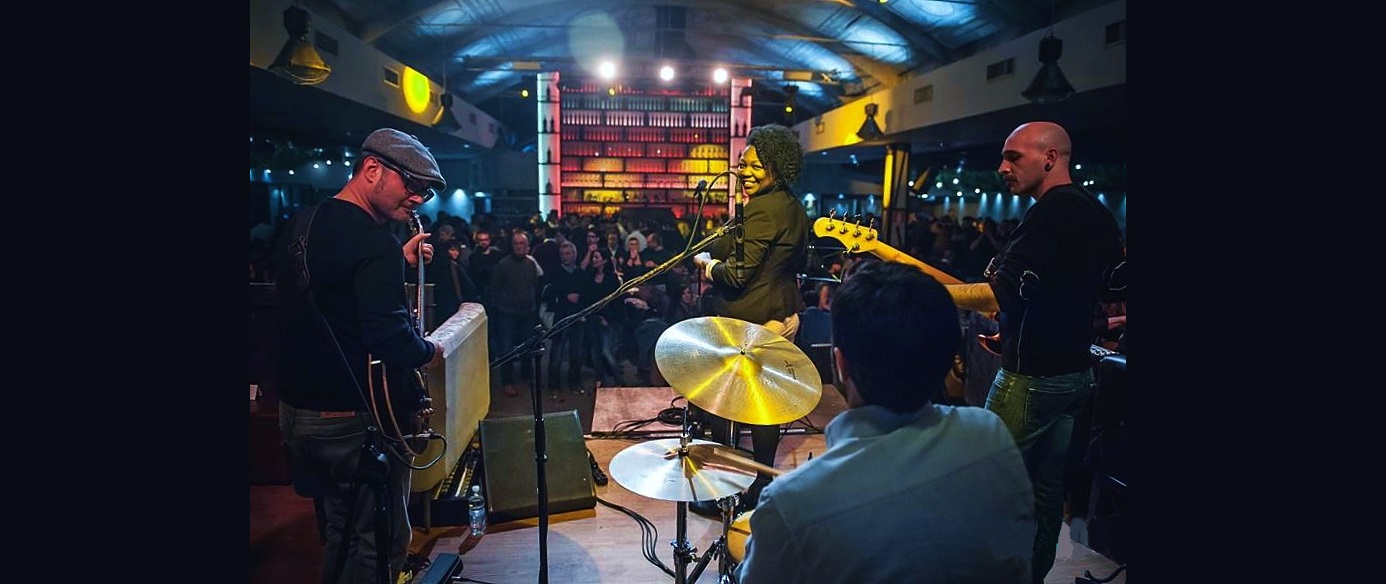 Check them out on YouTube - they're amazing.