4th International Conference on Antimicrobials, Multiple Drug Resistance &...
Description
About Conference
We invite all the participants from all over the world to attend 4th International Conference on Antimicrobials, Multiple Drug Resistance & Antibiotics Resistance (ANTIBIOTICS RESISTANCE 2018) during April 20-21, 2018 in Las Vegas, USA. This global conference includes prompt Keynote presentations, Oral talks, Poster presentations and Exhibitions.
The use of antibiotics having an important concern for selection of resistance, not completely among pathogenic bacteria also among the commensal ones. In public health antimicrobial resistance is a major problem due to possibility in therapeutic failure. The primary objective of this meeting is to compile researchers involved in antibiotic resistance prevention and control. The meeting will take a unified approach to research and it will bring about researchers specializing in different subjects related to antibiotic resistance. We expected to present a universal vision of the importance of antimicrobial resistance in different ecosystems and what can be done about it.
Market analysis
Antibiotic-resistant infections are already epidemic in the U.S. and all over the globe. The global systemic antibiotics market was valued at $39.6 billion in 2013 and is expected to reach $41.2 billion by 2018, at a CAGR of 0.8%. Since, 2005 this market is seen to grow at an annual rate of 6.6% until 2011. There are many companies manufacturing antibiotic and there are many other antibiotics present in the market such as aminoglycoside antibiotics and it covers about 79% of the global demand. Moreover, the other antibiotics such as penicillin have 8%, tetracyclines 4%, erythromycin 7%, streptomycin 1% and chloramphenicol has 1 % market. A 2014 national survey of infectious-disease specialists, conducted by the IDSA Emerging Infections Network, found that more than 70% of participants had seen a pan-resistant, untreatable bacterial infection within the prior year. Many public health organizations have described the rapid emergence of resistant bacteria as a "crisis" that could have "catastrophic consequences. "The CDC declared in 2015 that the human race is now in the "post-antibiotic era," and in 2017, the World Health Organization (WHO) warned that the antibiotic resistance crisis is becoming critical. MDR bacteria have been declared a substantial threat to U.S. public health and national security by the IDSA and the Institute of Medicine, as well as the federal Interagency Task Force on Antimicrobial Resistance. In the US, the annual cost to the healthcare system is as much as $20 billion, and productivity losses total another $35 billion.
Speakers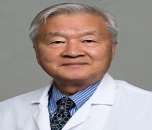 Byungse Suh
Temple University School of Medicine, USA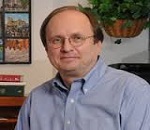 Hartmut Derendorf
University of Florida, USA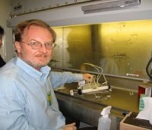 John Cadwell
FiberCell Systems Inc, USA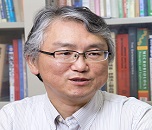 Tadashi Shimamoto
Hiroshima University, Japan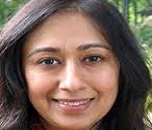 Surbhi Malhotra Kumar
University of Antwerp, Belgium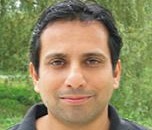 Samir Kumar-Singh
University of Antwerp, Belgium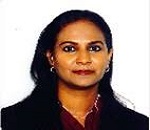 Siham M Mahgoub
Alzahra Hospital Dubai, UAE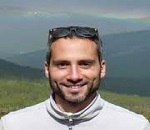 Andrea Barbarossa
University of Bologna, Italy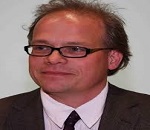 Georg Daeschlein
University Medicine Greifswald, Germany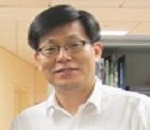 Myung-Soo Kang
iNtRON Biotechnology, South Korea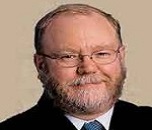 Glenn S Tillotson
TranScrip Partners LLC, USA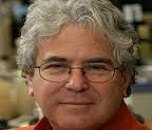 Jeffery H Miller
University of California, USA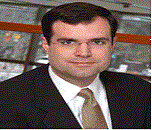 John M Clerici
Tiber Creek Partners, LLC, USA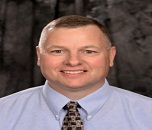 Kenneth M Bischoff
U.S. Department of Agriculture, USA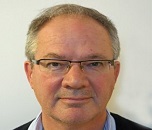 Martin Duerden
Bangor University, UK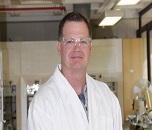 Michael kelso
University of Wollongong, Australia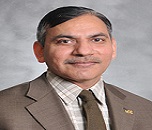 Suresh Joshi
Drexel University College of Medicine, USA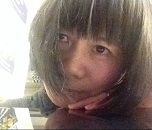 Yuxiu Lei
Lahey Hospital and Medical Center, USA

Kevin Schrader
United States Department of Agriculture, USA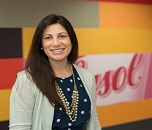 Johnelle R. Whipple
Reckitt Benckiser, USA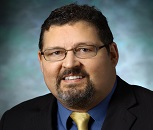 Mario A Bianchet
Johns Hopkins School of Medicine, USA
Herbert B. Allen
Drexel University College of Medicine, USA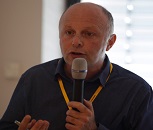 Pietro Mastroeni
University of Cambridge, UK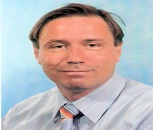 Christof Berberich
Heraeus-Medical GmbH, Germany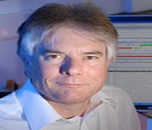 Richard W Titball
University of Exeter, UK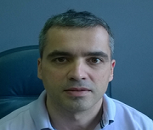 Georgios A Delis
Aristotle University of Thessaloniki, , Greece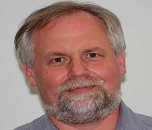 Oleg N Reva
University of Pretoria, South Africa
Andrei L. Gartel
University of Illinois at Chicago, USA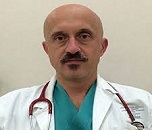 Marco Manfredi Pietro
Barilla Children Hospital Parma, Italy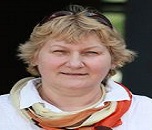 Anna Malm
Medical University of Lublin, Poland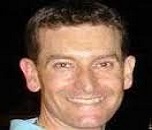 Adrian Shephard
Reckitt Benckiser, UK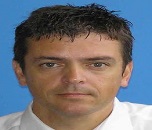 Marc Devocelle
Royal College of Surgeons in Ireland, Ireland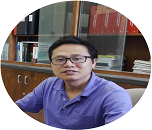 Ganjun Yuan
Jiangxi Agricultural University, China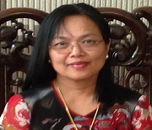 Khine Swe Swe Han
University of KwaZulu-Natal, South Africa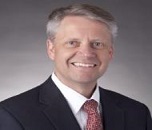 Douglas Burgoyne
Veridicus Health, USA


Agenda