About this Event
Directly after our meet & greet and potluck social with Hiroyuki Murase of Suzusan, we invite you to join us for the fourth and final Indigo JAM of 2019. Meet indigo enthusiasts over two organic indigo vats for an open session of indigo dyeing. We have two potent 30 gallon vats made from a blend of Persicaria tinctoria, Indigofera tinctoria, and Indigofera suffruticosa from Tennessee and California, U.S.A. and Oaxaca, Mexico.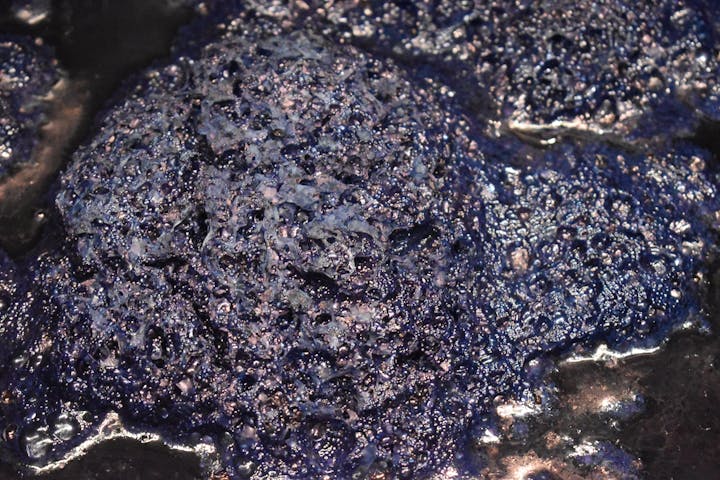 Slow Fiber Studios founder Yoshiko I Wada and her staff will open the JAM with casual instruction and demonstration in making and maintaining an indigo vat. You are welcome to bring 1-2 pounds of pre-washed and rinsed, all natural, cellulose or silk fibers or fabrics ready to dye.
Gather, socialize and work on your latest indigo projects with your fellow dye community.
Don't forget to also register for the event, right here!