Description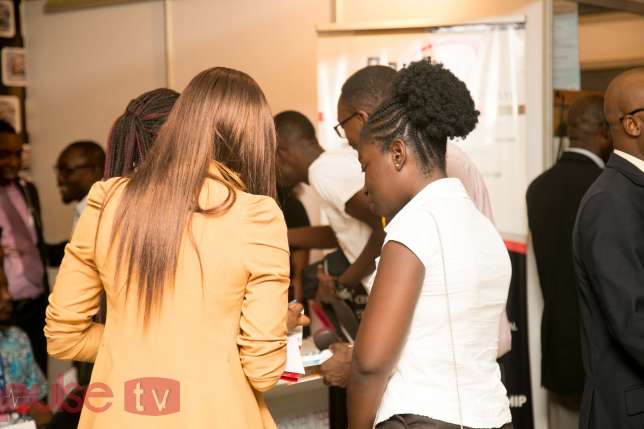 The fourth Ghana e-Commerce Expo and Conference takes place in Accra under the theme "Shaping Ghana's eCommerce Landscape through Innovation, Adoption and Regulation,Together". This is the only event dedicated to all the major players of Ghana's online retail market has seen a steady growth in exhibition visitor attendance since its inception in 2013.
This year we are expecting 50+ exhibitors and nearly 2,000 exhibition visitors over the two days. Special VIP invitations are being sent to Directors, Heads and Executives of :Ecommerce, Online Banking, Fintech, Digital Marketing, Online Sales, Cyber Risk and Security, Providers of Online Payments, IT, Software, Mobile App Developers, Ecommerce websites, Mobile Money, CEO's, Managing Directors, Technology Entrepreneurs, Social Media influencers, Bloggers etc to attend this important event.
Expected exhibitors include:
Visa
MainOne
Interpay
Zoobashop
Jumia
Hubtel
Aramex
Organic Trade Investments
eCrime Bureau
KweseTV
Trotro TV
Linkafrica Consultants
NewsGhana
Farmart
Akuafo.com
Business Ghana
Viotech
mNotify
iVet
CIMA
Security Warehouse
Where else will you have the chance of meeting THOUSANDS of serious online buyers/customers in just two days?
www.ghecommerceexpo.com