4th in the Series: Highlighting green and sustainability-related achievements found within the chamber industry. Together, we are stronger!
About this event
Introduction:
This webinar will be open to chambers of commerce, their members, and the general public.
Multiple Chambers of Commerce from around the world will discuss and introduce their sustainability programs that have benefited their chambers and their business members, as well as offer any advice for chambers who may want to become more sustainable.
In the questions part of the webinar, we will also be collectively discussing any interest in forming a coalition between chambers with similar sustainability-related programs. Through this, we can learn from each other.
Logistics:
-This webinar is completely free
-Zoom link: https://us02web.zoom.us/j/83835354578
-This webinar will be an online event, via zoom. Participants will register now, so that they can recieve an email with the zoom link one day prior to the event, and once again on the same day of the event.
The U.S. Green Chamber is excited to welcome the chamber speakers and all other participants! We are one step closer to achieving this green revolution.
Webinar Speakers -- Biographies and Program Summaries: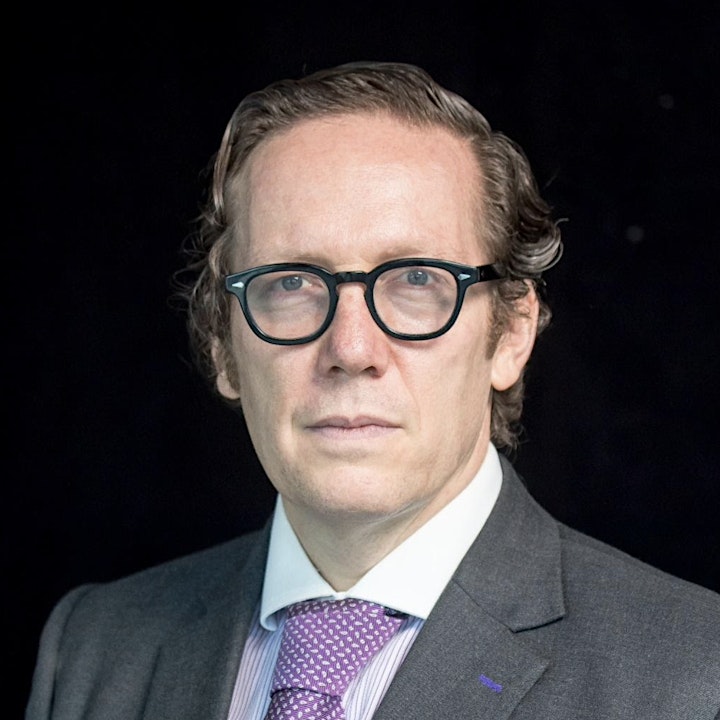 Yves Hayaux du Tilly:
Biography -- Yves is a partner of the law firm Nader, Hayaux & Goebel. He specialises in financing, M&A and corporate law.
He leads the sustainable finance practice and is founder of Chapter Zero Mexico.
In 2011, he founded the Mexican Chamber of Commerce in Great Britain. He was appointed honorary chairman in 2019.
Program(s) -- The MexCC promotes and support sustainable projects of its members and partners, such as BiomiTech, Comunidad Creer es Crear and Turismo del Futuro.
As part of this year's Conference of Mexican Entrepreneurs Abroad (FEMEX), the MexCC is organizing an online roundtable on sustainable businesses of Mexicans abroad.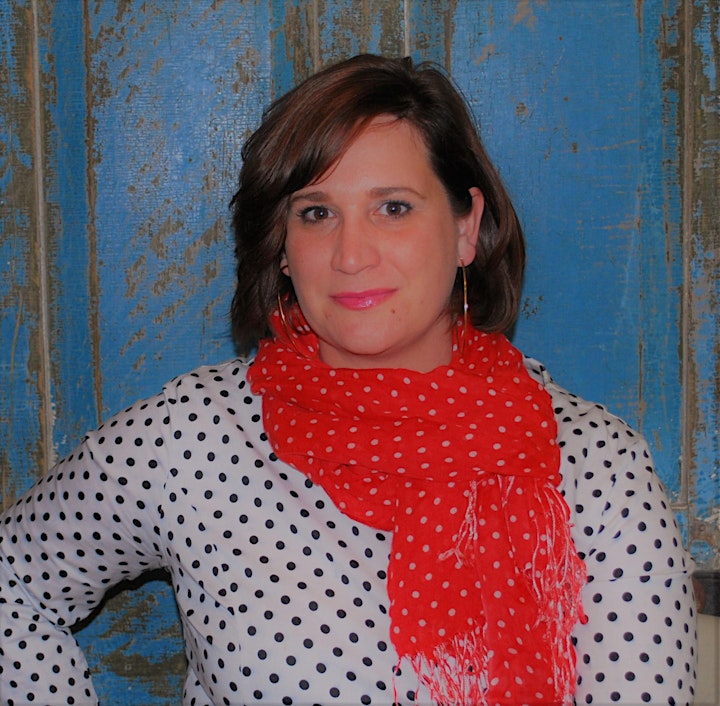 Amanda Cole:
Biography -- Amanda joined Plexus LGBT + Allied Chamber of Commerce as the first Executive Director in March of 2019. Her work in the non-profit sector began through AmeriCorps service during her undergraduate studies at Antioch College. Her background includes leadership and change facilitation through Points of Light Youth Leadership, People's Institute for Undoing Racism, and Nonprofit Leadership Alliance.
Program(s) -- When our workplaces are welcoming and affirming, we all win. Policies can help to advance D&I work at your company, but there's no replacement for turning those words into actions, connections, initiatives, and progress. Plexus Education and Training Programs achieve three main goals.
1)Develop LGBTQ Experience Awareness: Participants will gain a fundamental understanding of the issues facing LGBTQ individuals both in the workplace and in daily life.
2)Explore Language and Behavior: Provides participants an understanding of language and behaviors that create a hostile workplace. They will also learn how to provide appropriate interventions when such language and behavior is exhibited.
3)Facilitate Change: The information provided will allow the organization to take steps towards creating an LGBTQ inclusive work environment.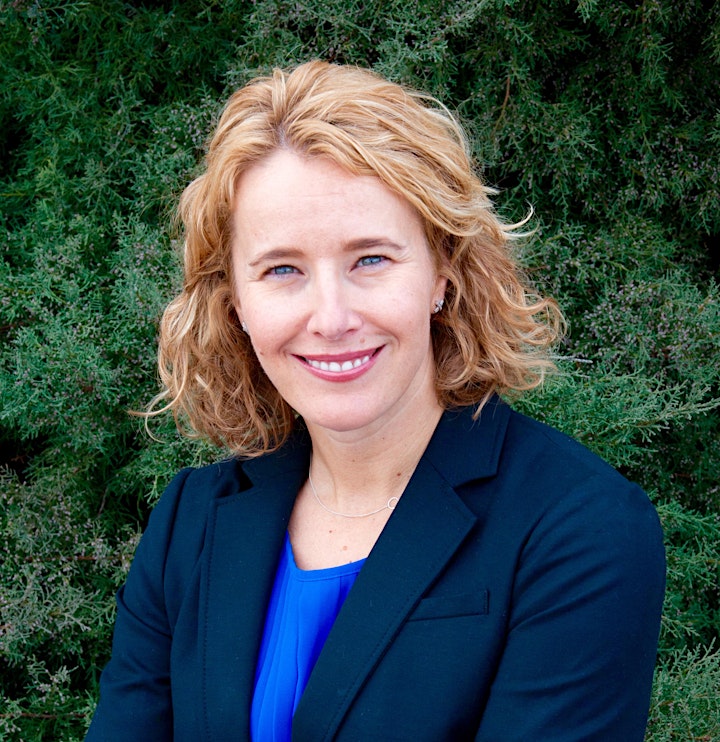 Jennifer Wesselhoff:
Biography -- Jennifer Wesselhoff is President/CEO of the Sedona Chamber & Tourism Bureau. She holds her Certified Destination Management Executive certification with Destinations International and is a renowned leader in the tourism industry, speaking at numerous conferences. She led the development and implementation of the first Sustainable Tourism Plan in Arizona, featuring strategies addressing stewardship of the environment, quality of life for residents, while boosting the economy and providing an excellent visitor experience. This plan is a model for sustainable tourism development in the USA and has been recognized by the Arizona Office of Tourism and US Travel Association.
Program(s) -- With Sedona's beautiful scenery attracting a plethora of tourists year round, locals are growing concerned over being 'loved to death' due to increased traffic congestion, overcrowding and unease about environmental impacts. In response, the community along with several helpful organizations created The Sedona Sustainable Tourism Plan. This plan identifies four pillars upon which we are building a balanced, sustainable future:
1)Environment
2)Resident Quality of Life
3)Quality of the Economy
4)Visitor Experience
Even throughout COVID, sedona has maintained its committment to sustainability through events and programs such as: Fly Friendly, Transportation Improvements, Sustainable Certifications, Recycle by City, and obtainging Governor's Awards recognizing 2019's "most significant contribution to the cultural and historic preservation of the natural, cultural or aesthetic legacy of Arizona that inspires visitation to the state."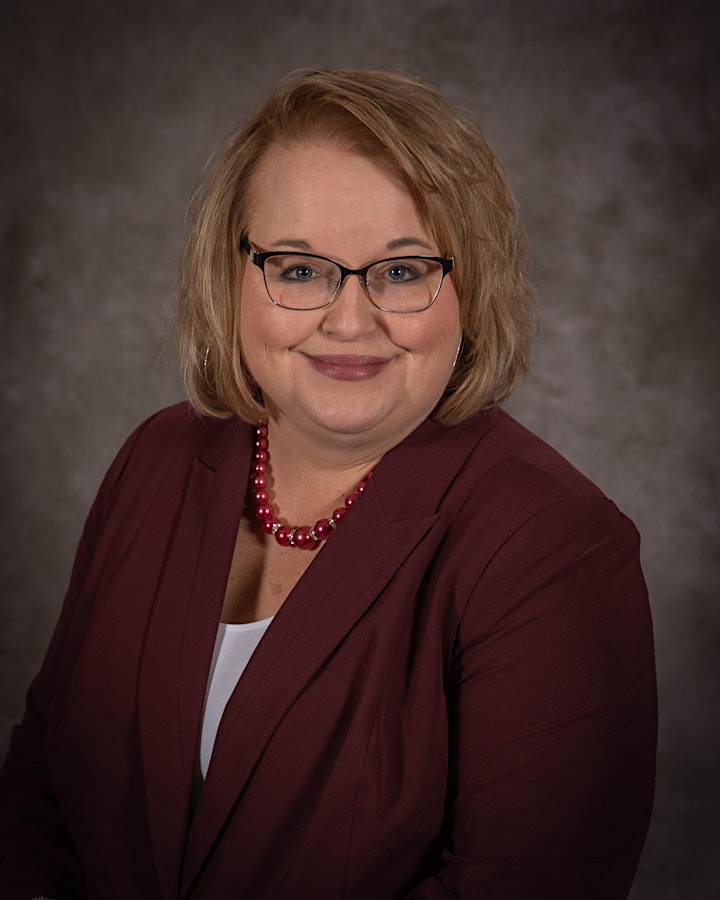 Tea Jay Aikey:
Biography -- Tea Jay joined the Central PA Chamber in 2011 and was named president and CEO of the Central PA Chamber in October 2017. She utilizes experience in manufacturing, marketing, and customer service and owes her success to being extremely organized, highly motivated, and a dedicated self-starter. She is compassionate and committed to helping others, making her job with the Central PA Chamber a perfect fit.
Program(s) -- The Central PA Chamber of Commerce's Green Business Program was created to showcase the environmental efforts of businesses. Throughout the implementation of the program, we encourage green business practices. Green business is good business! In addition to helping the environment, it saves money and customers and employees will value your efforts.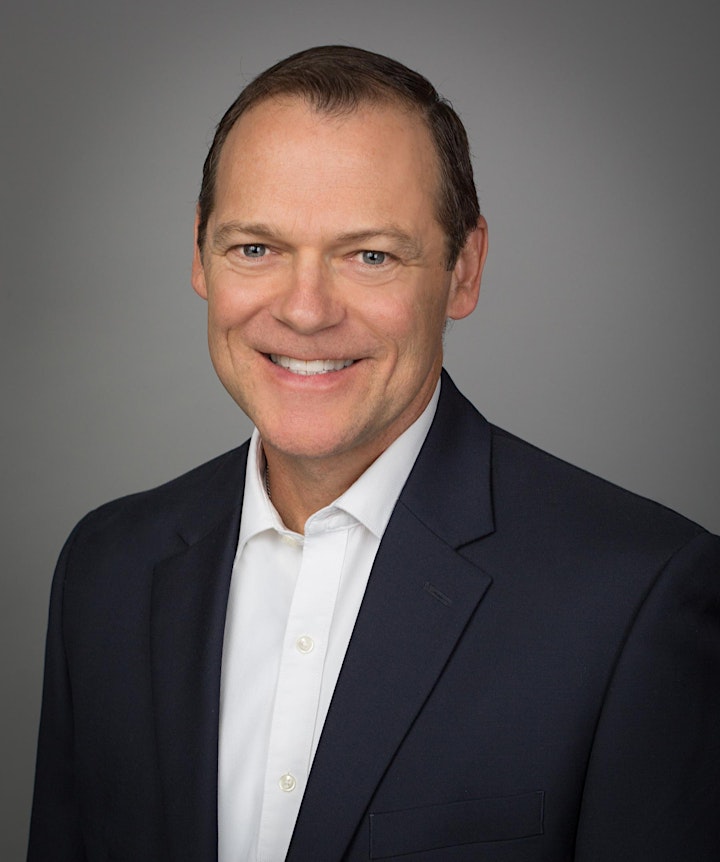 Bret Schanzenbach:
Biography -- Bret Schanzenbach has served as the President and CEO of the Carlsbad Chamber of Commerce since January, 2019. Schanzenbach, a native Californian and resident of San Diego's North County since 1971, came to the Carlsbad position from the Vista Chamber of Commerce where he served as CEO for 9 years. His corporate background before the Chamber was in residential real estate and the software industry. In 1992 he helped start Technical Difference, Inc., a human resources software company. Before venturing into the corporate world, Schanzenbach spent seven years as a youth minister. Schanzenbach graduated from the Franciscan University of Steubenville in Steubenville, OH, earning a BA in Psychology. He earned his Master's in Theological Studies from the University of Dallas in 2001. He and his wife Joleen reside in Vista, CA. They have been blessed with six children. They are active members of St. Elizabeth Seton Church in Carlsbad.
Program(s) -- The Carlsbad Chamber's Green Business Committee seeks to find and promote the appropriate balance between the economic, environmental & social aspects of the community to ensure sustainability for current and future generations. We aim to assist businesses with education, support and recognition on sustainability through workshops & events.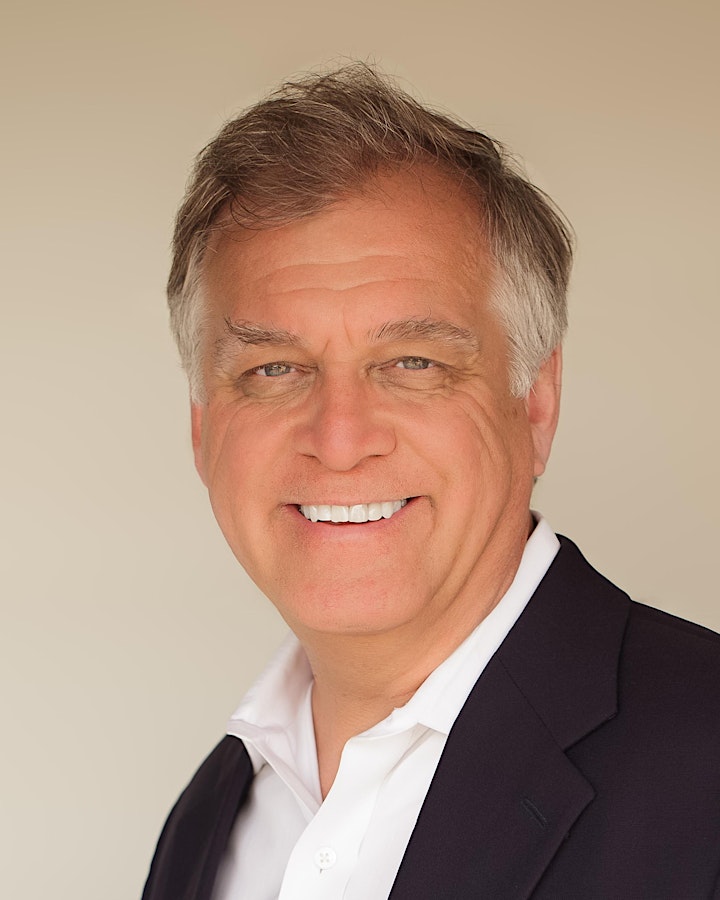 Chris Yalonis:
Biography -- Chris is co-founder of VenturePad, Marin County, CA's premier coworking and entrepreneurship center. Chris regularly consults, host events and teaches locally on green management issues as former Chair of the Chamber's Green Committee and host of the region's top sustainable business event, the Sustainable Enterprise Conference. VenturePad has been named Green Business of Year by the local chamber and an environmental group.
Program(s) -- Chris will discuss his local chamber's efforts to model and promote green business practices at the operational level, and its outreach, advocacy and educational efforts. The chamber also partners with the local towns and county sustainability champions and policy makers on a range of renewable energy, energy efficiency, waste management, electrification of transportation and building programs, as well as the California State Certified Green Business Network. Marin County, CA has been a national pioneer in setting up its own electricity utility powered by 100% fossil fuel free sources, starting the first organic dairy and the first carbon farm, offering curbside recycling and composting, and promoting distributed solar energy generation.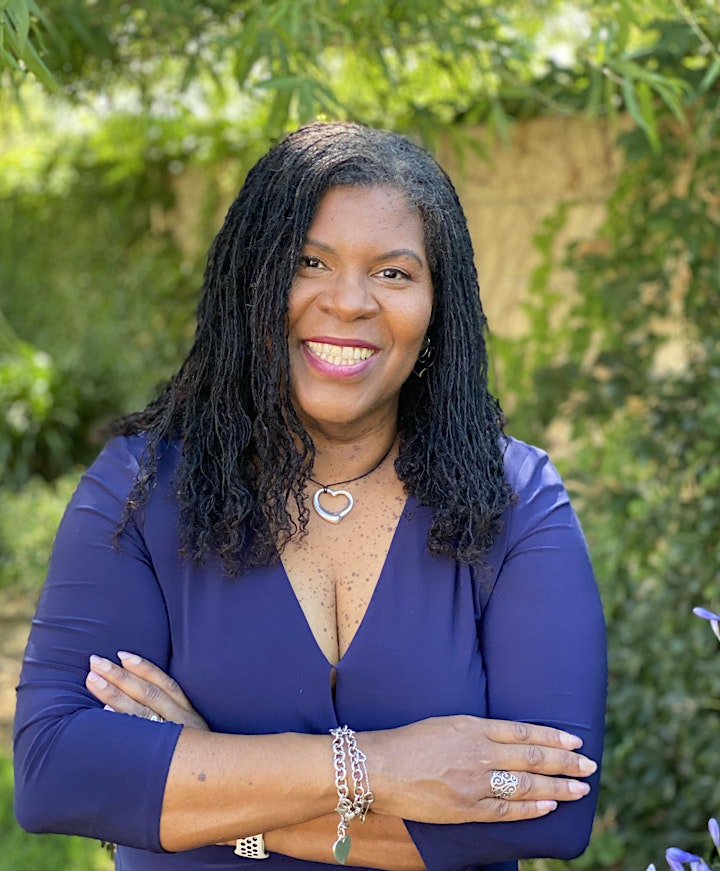 Tara Lynn Gray:
Biography -- As Chief Executive Officer of the Fresno Metro Black Chamber of Commerce (FMBCC) and Chamber Foundation (FMBCF), Tara Lynn Gray is engaging, educating, and empowering small businesses in California's Central Valley. She received a Bachelor's degree in business management from St. Mary's College and a Master's degree in Christian Studies from Grand Canyon University.
She has leveraged the green economy to advance equity, developed an employment & training program in green jobs for young adults 18-24 years old, and manages a network of organizations working to advance electric vehicle ownership. As part of the region's DRIVE Investment Plan, Gray is leading the local initiative Betting Big on Small Businesses Owned by Women and People of Color which aims to provide economic mobility for entrepreneurs in disinvested neighborhoods. In closing opportunity gaps, providing entrepreneur education & technical assistance that is culturally competent, the initiative seeks to grow POC small businesses to scale, create local jobs, and close the wealth gap for Black and Brown households.