4th Autism Spectrum Disorders Seminar Series 2019

Saturday, May 4, 2019 from 9:00 AM to 12:00 PM (PDT)
Event Details

 4th Annual Autism Spectrum Disorders Seminar Series 2018-2019
Join Kern Autism Network-Autism Society Affiliate in our newest approach at providing up to date information to parents, educators, therapist, SLP, MFT, LSW, doctors and community at large.  These series of seminars will occur throughout the 2018-2019 school year with speakers in the field of autism expertise, with topics meant to address the entire autism spectrum as defined by the DSM-5.  
Our 4th series topic: Preventing & Addressing Challenging Behaviors for Individuals with ASD: Practical Solutions, That Work!
Guest Speaker: Lori Ernsperger, Ph.D., BCBA-D Behavioral Training Resource Center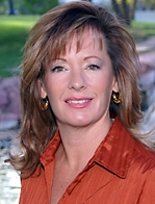 Biography  
Dr. Lori Ernsperger is an international speaker, author, and board certified behavior analyst (BCBA-D). She has over 30 years of experience working in the public schools as a classroom teacher, administrator, and behavioral consultant. Dr. Ernsperger currently provides professional development and conference workshops to school district personnel and parents with a focus on bridging the gap between research and practical strategies for the classroom. Dr. Ernsperger can be contacted at drlori@cox.net.
Objectives:  
Individuals with ASD exhibit a variety of challenging behaviors that often interfere in the home, community, and school environment. Highly effective programming for students with ASD emphasize evidence based prevention strategies that specifically target behavior reduction such as antecedent modifications, differential reinforcement, and extinction. Dr. Lori provides dozens of practical strategies for addressing challenging behaviors with interventions that can be implemented immediately in a variety of settings.
Review the core elements of a functional behavior assessment and behavior intervention plan

Describe the functions of behavior 

Identify the three term contingency (Antecedent-Behavior-Consequence) 

Analyze environmental modifications and antecedent strategies to prevent challenging behaviors

Define motivating operations and list specific strategies

Prepare the learning environment with visual supports, schedules, checklists, and physical boundaries

Conduct a task analysis

Outline the steps for utilizing differential reinforcement

Consider the use of extinction procedures

Proven ways to insure implementation fidelity and result
Who should attend:  Parents, caretakers, BCBA's, therapists, teachers, and community at large.
This seminar will be held at Adventist Health on 27th Street & Chester in the Medical Office Building that is adjacent to the main hospital. Parking Options: Valet at Hospital entrance-Parking Structure on 27th-Parking directly across the hospital at Adventist Cancer Center located on Chester Avenue.  Continental Breakfast will be served with doors opening at 8:00 a.m. for check-in and seminar starting promptly at 9:00 a.m.  No children please.
OUR SPONSORS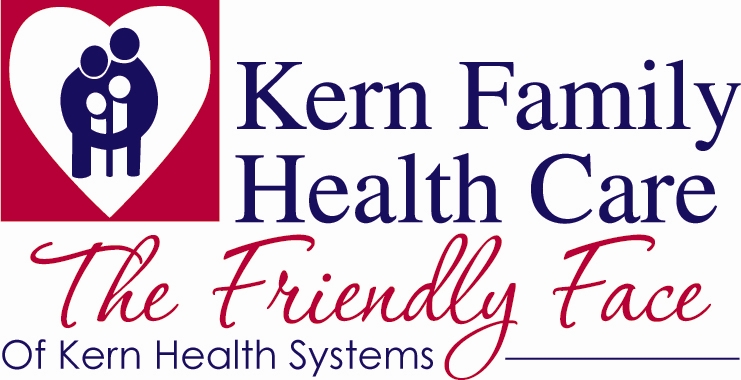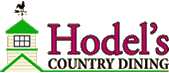 Bakersfield Behavioral Healthcare Hospital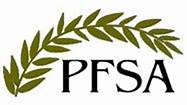 Portuguese Society of America

 Dr. Penelope Suter, O.D.
NOTICE: No Refunds-if you are unable to attend, please contact us so that you can pass the registration to another relative, co-worker or colleague.
When & Where

Adventist Health-Medical Office Building-2nd Floor-Rio Bravo Rooms 1 & 2
1524 27th Street
Bakersfield, CA 93301


Saturday, May 4, 2019 from 9:00 AM to 12:00 PM (PDT)
Add to my calendar
Organizer
The Autism Society-Kern Autism Network, Inc. (KAN) is a non-profit organization of parents, grandparents, professionals, and other individuals that have an interest in autism. Our mission statement sums up our goals:
"Autism Society-Kern Autism Network provides support, awareness, information and education to families, professionals and the public throughout Kern County. We work towards cooperation, coordination and the creation of services between individuals and agencies. We strive for the advocacy of research, education and inclusion for individuals challenged with autism."  Improving the Lives of all Affected by Autism!
************************************************