4th Austin Diversity Hackathon Sponsored by Home Depot, RetailMeNot, athenahealth, Google Fiber & AnitaB.org at Capital Factory

Friday, September 14, 2018 at 8:00 AM

-

Sunday, September 16, 2018 at 5:00 PM (CDT)
Event Details
4th Annual Austin Diversity Hackathon #ATXDivHack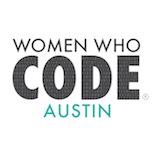 Join WWCode Austin for our fourth annual diversity hackathon! #ATXDivHack (Note: by signing up you are agreeing to abide by this code of conduct). For updates follow us on Twitter or Facebook.
This hackathon is a celebration of diversity. Anyone who supports diversity is welcome — no matter your level of technical knowledge. 
We are providing a space for people of all backgrounds who want to start building their tech portfolio or finish up a tech project while learning new skills. Previous experience in tech is **NOT** required. If you are an advanced coder, we are looking for mentors. We are also looking for volunteers. If you are nervous about attending a hackathon, just volunteer and see what it is all about!
Plus, we have a parallel FREE workshop track for anyone who wants to come and just start learning, learn more, or meet people. 
Bonus: FREE headshots starting at 9:30AM Saturday!!!! 
Not sure what to work on? We encourage participants to look into open data or civic hacking projects, for more information check out our partners, Open Austin. 
Code of Conduct
Women Who Code (WWCode) is dedicated to providing an empowering experience for everyone who participates in or supports our community, regardless of gender, gender identity and expression, sexual orientation, ability, physical appearance, body size, race, ethnicity, age, religion, or socioeconomic status. Because we value the safety and security of our members and strive to have an inclusive community, we do not tolerate harassment of members or event participants in any form. Our Code of Conduct applies to all events run by Women Who Code, Inc. If you would like to report an incident or contact our leadership team, please submit an incident report form.
Prize Categories:
Best UI/UX (how clean is your design/branding? is the app intuitive?)


Most social impact (what is the reach of your app? who will use it? how it will it affect them?)


Most technical (what APIs, data storage, backend, frontend technologies did you use?) 



Most learned (what obstacles did the team overcome? did you start with zero knowledge and get an app deployed?)
*Weekend overview:
Friday 9AM - 5pm - FREE Workshops all day long (see schedule below) 
Friday - 6PM Happy Hour
Come enjoy refreshments, music provided by Chulita Vinyl Club, network with hackathon attendees, form teams, and meet other diverse folks in tech. 
 Saturday - 8:00am - 8:00pm Hack Time
Start working on your project with your team. We will serve breakfast, lunch, dinner, and some snacks throughout the day. 
- FREE HEADSHOTS starting at 9:30AM Saturday
- FREE Workshops all day long (see schedule below) 
Sunday - 8:00am - 4:00pm - Wrap up hacking and awards.
* Schedule subject to change. Please check this event for up-to-date info and follow us on Twitter for latest news: @wwcodeatx
Parking Info:
The Austin Centre parking is $24/day. There are a number of other downtown parking garages and lots. See more information here.
Alternatives to Parking a Vehicle:

car2go

 is also a good option for downtown transportation.
Many 

Capital Metro

 buses drop off within a few blocks of Capital Factory.
---
Title Sponsors: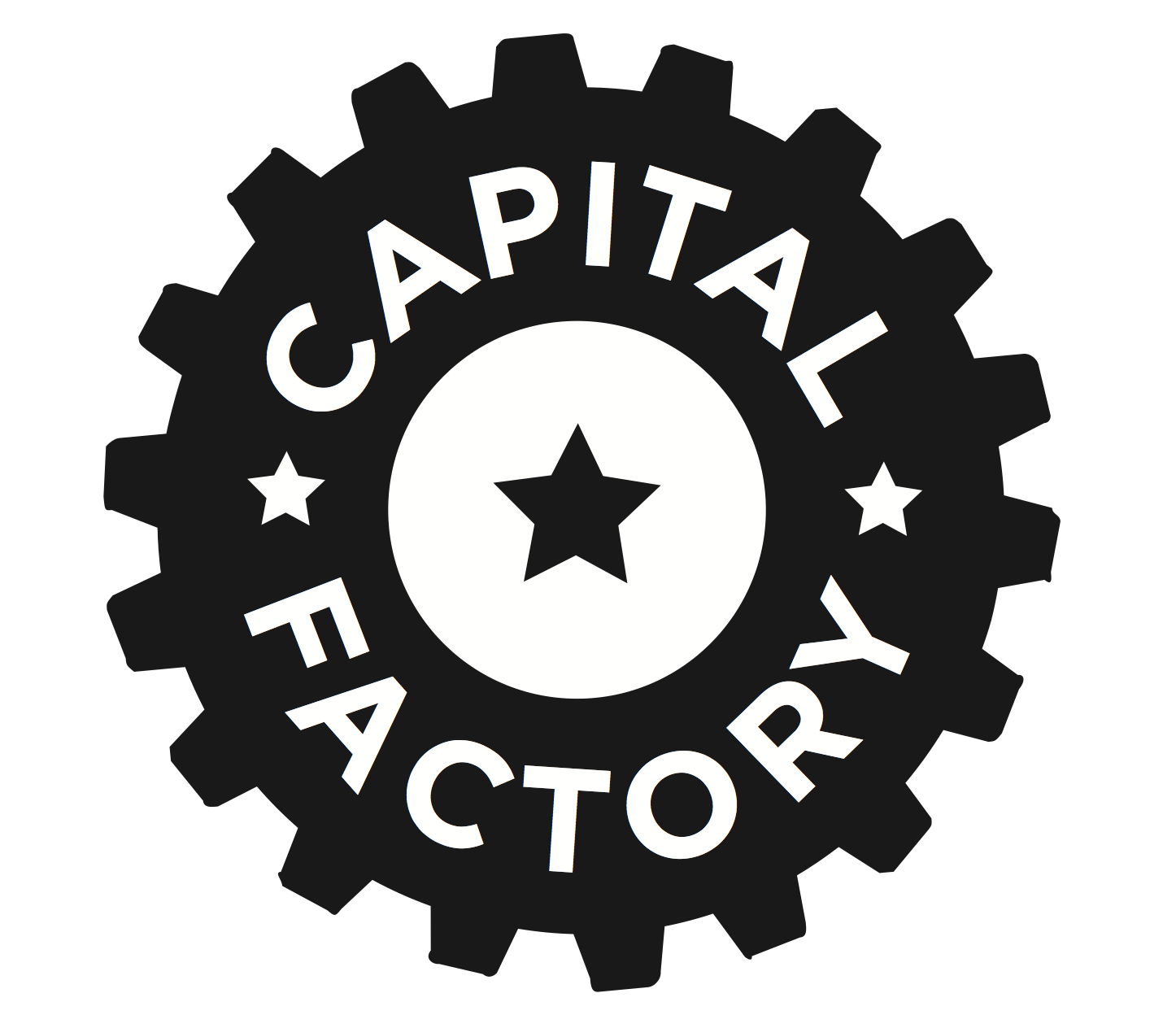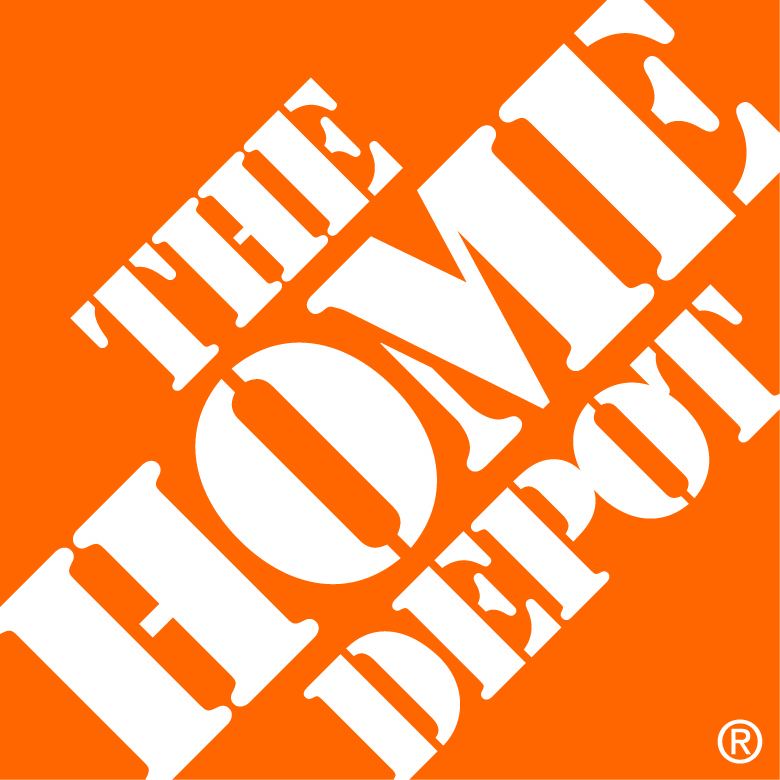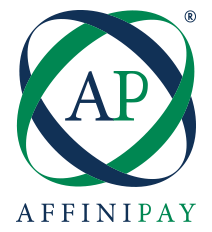 Want to be a sponsor? Contact us at samantha@womenwhocode.com
Workshop Schedule:
Friday from 9AM to 5PM (CF 1st Floor classrooms)
9AM - "Intro Python" with Irma Kramer, @bluflowr
10AM - "Intro to Machine Learning" with Anna Ayzenshtat, Meghann Agarwal 7 Muriel Grobler, @miiriel
NOON/12PM - "Building Products People Trust" with Taylor McCaslin, @digital_saas
1PM - "Intro to APIs with Python" with Sara Safavi, @sarasomewhere - *Requirement: Python 3
2PM - "Intro to UI / UX: Design Fundamentals" with Michelle Ferrell, @MadameMiso
 3PM - "Intro to Git" with Stephen Hanson, @stephenhanson
4PM - "Intro to Wordpress" with Sara Pearce 

5PM - "Intro to NodeJS" with Pierce Primm, @PiercePrimm
Saturday from 9AM to 5PM (CF 1st Floor classrooms)
9AM - "Intro to SQL" with Giselle Valenzuela Aldridge, @gisellevalenz

10AM - "Intro to AWS" with Mirella Batista, @mirella4real

11AM - "Design Thinking Workshop" with Alisha Moore, @MooreAustin

NOON/12PM - Lunch
1PM - "Intro to JavaScript" with Dinh Huynh, @AustinCoding 

2PM - "Intro to Graphql" with Eddy Reyes, @0x000edd1e

3PM - "Intro to Serverless APIs" with Julia Jacobs, @jewelsjacobs

4PM - "Intro to iOS Development" with George Pazdral & Regina Imhoff, @AustinPC512 & @stabbymcduck - *Requirement: XCode
FAQs
Are there ID or minimum age requirements to enter the event?
Your answer goes here
What can I bring into the event?
Your answer goes here
How can I contact the organizer with any questions?
Your answer goes here
Have questions about 4th Austin Diversity Hackathon Sponsored by Home Depot, RetailMeNot, athenahealth, Google Fiber & AnitaB.org at Capital Factory?
Contact Women Who Code
Organizer
Women Who Code is a global nonprofit organization dedicated to inspiring women to excel in technology careers by creating a global, connected community of women in technology. The organization tripled in 2014 and has grown to be one of the largest communities of women engineers in the world.