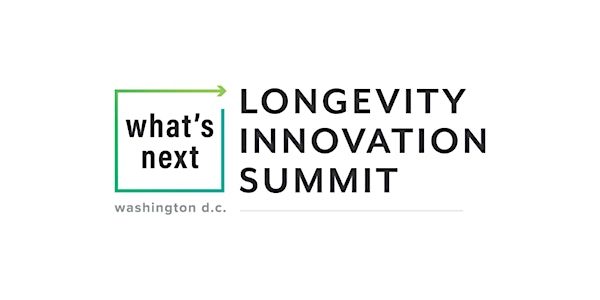 4th Annual What's Next Longevity Innovation Summit
Connect with leaders in the longevity ecosystem and gain a unique perspective on how five generations are impacted by an aging population.
About this event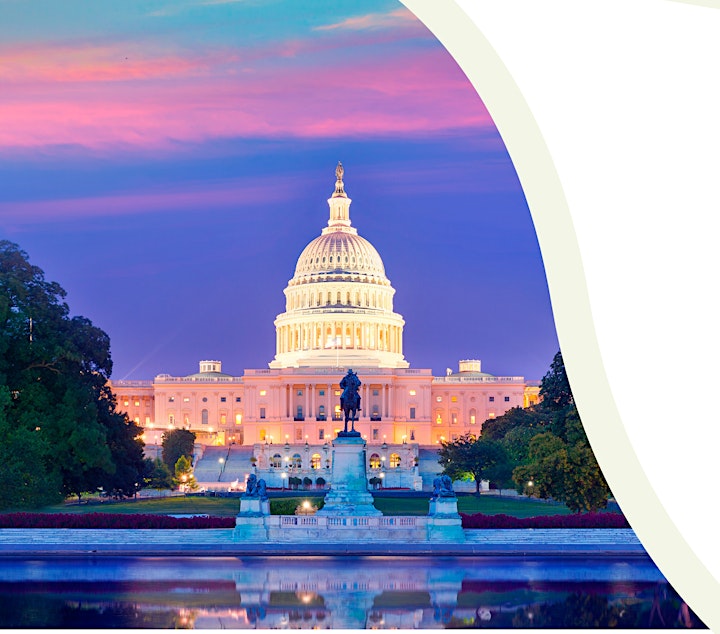 Limited time offer - 20% off with discount code: LongevityInnovationSummit2021
Innovation, Investments and Infrastructure
Now in its fourth year, the What's Next Longevity Innovation Summit helps leaders in the innovation ecosystem connect and informs entrepreneurs and investors who want to understand how to navigate the regulatory environment and build relationships with the government and the nonprofit sector.
This year's event will offer DC-insiders' perspectives on the fast-paced changes happening in our government, including the effects of stimulus funding and the infrastructure plan, Medicare, Medicaid and regulatory issues, as well as the global impact of COVID-19 and recovery from the resulting economic recession, all of which are bringing about unprecedented changes that will ultimately affect the longevity economy.
"What I really enjoyed about the What's Next Longevity Innovation Summit was the thoughtfulness with which all the presenters and speakers approached their subjects. There was a palpable sense that everyone is here to solve problems that need solving, that no one can really go it 100% alone anymore, so partnerships and collaborations are needed more than ever."
– Dr. Marc Rothman, Senior Chief Medical Officer, Kindred Healthcare