Description
HYPE Richmond is proud to present the 4th Annual Wayne County's Outstanding Young Professionals program with the support of the Wayne County Area Chamber of Commerce. Nominees, ages 18-40, will be considered based on their professionalism, professional accomplishments, and commitment to the Wayne County community. Finalists will be recognized at this special luncheon.
This event is generously sponsored by First Bank Richmond and G101.3.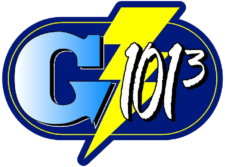 Come support the Wayne County Area's Young Professionals!
If you would like to purchase a table for your group, please select 8 tickets. For more information on table or other sponsorship opportunities, please e-mail us at hyperichmondin@gmail.com.