Event Information
Location
Meadowlark Golf Club
16782 Graham St
Huntington Beach, CA 92649
Description
WAGS to RICHE$ Fundraiser
Supporting WAGS Pet Adoption!
Saturday October 8, 2016
7pm
Featuring:
RED CARPET APPEARANCE WITH WAGS PETS- Pup-a-razzi at 7:15PM
Registration includes: appetizers, food stations, (1) drink ticket and cash bar
GAMES - SILENT AUCTION - DJ- OPPORTUNITY DRAWINGS
Buy your tickets for next Saturdays Wags To Riches Fundraiser Event between 9/29 @

9am

and 10/1 @

midnight

and you will be entered to win an Apple Sport Watch or an XBOX1!!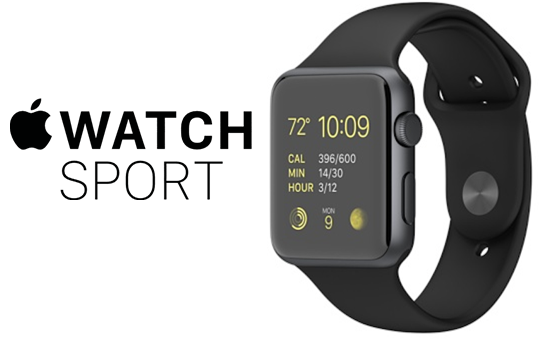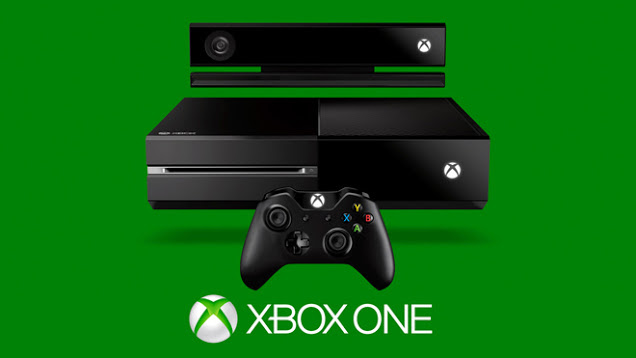 Support our Event!
Title Sponsor $5000
Ten admission tickets,which includes drink tickets and extra "play"casino money
Opportunity to give welcome remarks at the event
Company's logo on event signage
Company's logo on PowerPoint at the event
Verbal Recognition at the event
Company's slogoon WAGS' website (www.wagspetadoption.org)
Special year long partnership including sponsorship recognition onsite
Printed recognition in every take home adoption packet
Presenting Sponsor $3000
Ten admission tickets,which include drink tickets and extra "play"casino money
Company's logo on event signage
Company's logo on PowerPoint at the event
Verbal Recognition at the event
Company'slogoon WAGS' website (www.wagspetadoption.org)
Special year long partnership including sponsorship recognition onsite
Printed recognition in every take home adoption packet
Platinum Industry Sponsor $1000
Ten admission tickets,which include drink tickets and extra "play"casino money
Company's logo on event signage
Company's logo on PowerPoint at the event
Verbal Recognition at the event
Company'slogoon WAGS' website (www.wagspetadoption.org)
Special year long partnership including sponsorship recognition onsite
Printed recognition in every take home adoption packet
Social media recogintion through the end of 2016
Gold Sponsor $500
Four admission tickets,which include drink tickets and extra "play"casino money
Company's logo on event signage
Company's logo on the PowerPoint at the event
Verbal Recognition at the event
Company's logo on WAGS' (www.wagspetadoption.org)
Printed recognition in every take home adoption packet
Décor Sponsor $250
Two admission tickets,which include drink tickets and extra "play"casino money
Company's logo on the PowerPoint at the event
Verbal Recognition at event
Company's logo on WAGS' website (www.wagspetdoption.org)
DJ Sponsor $300
Two admission tickets,which include drink tickets and extra "play"casino money
Company's logo on PowerPoint at the event
Verbal Recognition at the event
Company's logo on WAGS' website (www.wagspetadoption.org)
Print Materials Sponsor $200
Two admission tickets,which include drink tickets and extra "play"casino money
Company's logo on the PowerPoint at the event
Verbal Recognition at the event
Company's logo on WAGS' website (www.wagspetadoption.org)
Casino Table Sponsor $150
Two admission tickets,which include drink tickets and extra "play"casino money
Display card company logo at Casino table
Paw Print Sponsor $100
Displayed recognition at WAGS
Silent Auction Donation
WAGS to Riche$ holds an annual Silent Auction to help supports the
mission of WAGS Pet Adoption. We ask that you consider making a tax- deductible donation of either a cash contribution or a specific item of
value. Items that have been donated include trip to
Hawaii,various pet services, wine and spa packages. All organizations
or individuals that donate an item to the silent auction will receive
both printed and verbal recognition at the event along with
recognition on the WAGS website www.wagspetadoption.org
2016 Confirmed Silent Auction Items
5 night stay in Maui for two or up to a family of four (airfare not included and property is not handicap accessible)
(Retail Value is $3,000)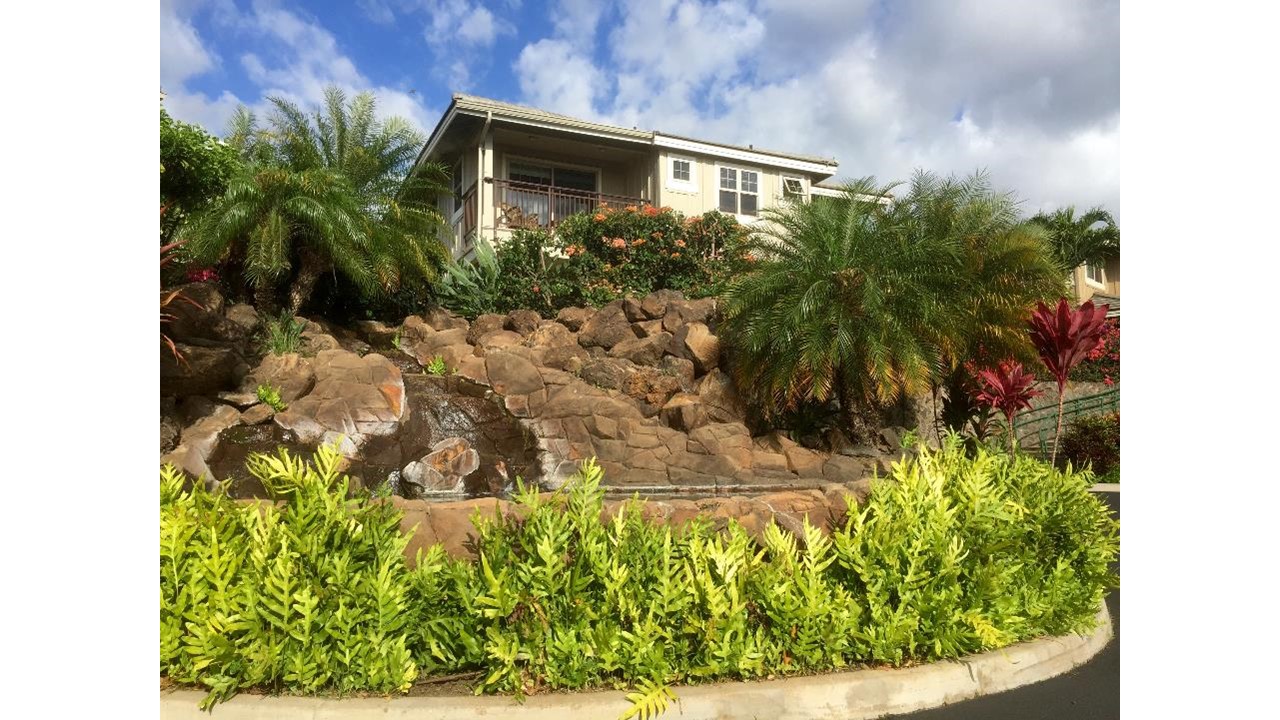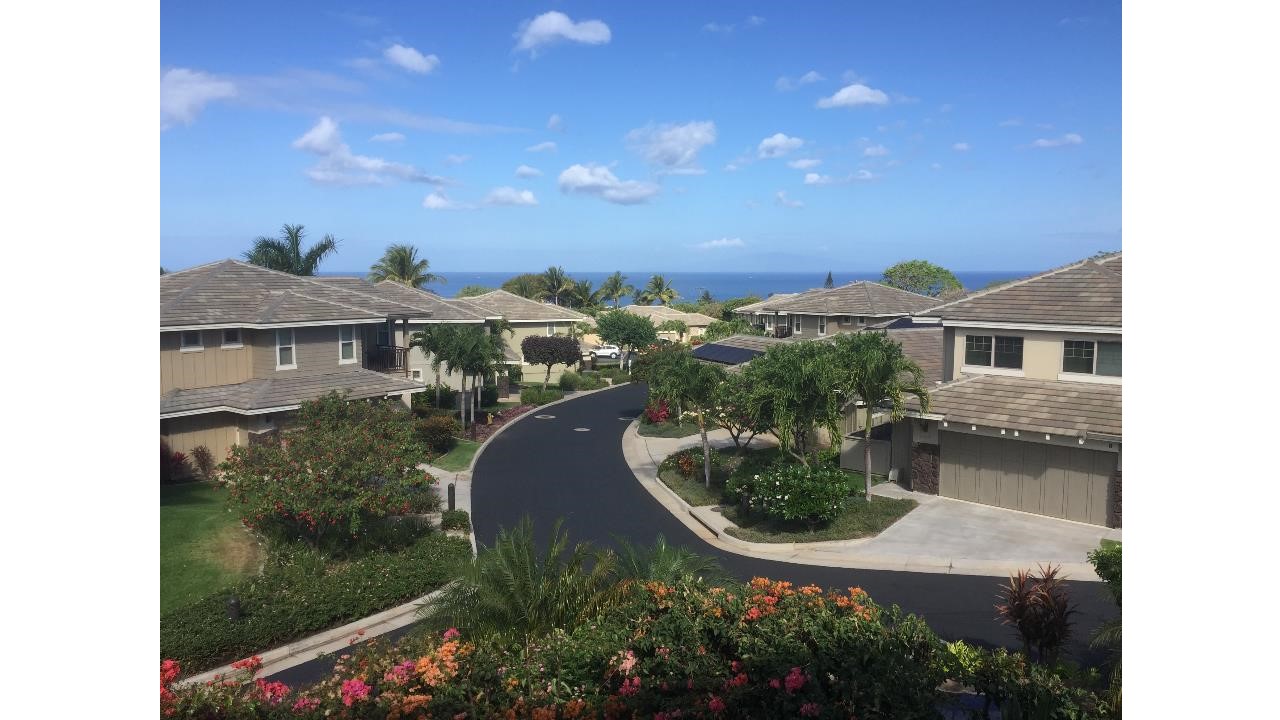 4 Night Luxurious Condo Stay In Rosarito Mexico
(Airfare not included. Two bedroom over looking the ocean, sleeps 6 and has private beach access)
(Retail Value $1,000)
iPad Pro
(Retail Value $1,000)

iPad Air 2 Wi-Fi + Cellular 64GB
(Retail Value $700)
Two round trip tickets in contiguous US
(Retail Value $600)
In- Home Massage Package: that includes (5) 1 hour massages
(Total Retail Value is $700)
Onsite Deep Tissue Massage Package
(Total Retail Value is $200)
(2) Roku Streaming Player
(Each item retails for $50)
Dental Services at Westminster Veterinary Group up to $1,000
(Retail Value is $1,000)
(2) Senior Ultra Sounds at Westminster Veterinary Group
(Retail Value is $600)
(2) 55 inch screen TV- LED Smart TVs
(Each item retails at $500)
(2) 40 inch screen TV- LED Smart TVs
(Each item retails at $350)
2017 Fight Club OC Gift Card
(include 4 ringside seats to any one show and VIP Parking)
(Retail Value $220)
DOGMA $500 Gift Certificate
(Retail Value $500)
(4) Weekday Disney On Ice Performance Vouchers
(Each ticket retails at $30)
$100 Hills Pet Food of your choice (perscription and non perscription)
(Retail Value $100)
(2) $200 Hills Pet Food of your choice (perscription and non perscription)
(Each item retails at $200)
COAST Dog Training Group 5 Week Dog Training
(Retail Value is $350)
Date and time
Location
Meadowlark Golf Club
16782 Graham St
Huntington Beach, CA 92649