Everyone Must Wear ALL WHITE ATTIRE
About this event
90s ALL White AFFAIR Day Party!
Guess What Folks?? The 4th Annual "Trapped in the 90's" Day Party is BACK!!!! ON SUNDAY AUGUST 15th!! This is the place for you! ! At PURE EVENT CENTER in SOUTH AMBOY NJ!!!! (OLD CLUB ABYSS) 2 - 8PM!!! THIS IS AN ALL WHITE DRESS CODE EVENT!! AND YES ALL WHITE IS MANDATORY!!!! Music will be held by POWER 105.1 DJ SELF, DJ MoneyJay, & DJ Nells!! They will be spinning the 90's classic Hip Hop and R&B to ensure your experience is one to remember!
TWO FLOORS WITH LARGE SPACE FOR YOU TO ENJOY YOUR VIBE!!!!
Anyone who has a birthday gets a free birthday flyer! Day Party Tickets begin at $20 for Early Bird and more at the door!
FOOD TRUCK VENDORS WILL BE OUTSIDE FOR YOU TO PURCHACE FROM!
Dress Code:
EVERYONE MUST WEAR ALL WHITE, NO EXCEPTIONS
For Free Birthday Flyers and VIP Sections:  Please Email: PHILINTHEBRUNCH@GMAIL.COM!!! 
Important Info:
A DEPOSIT VIA CASH APP or PAYPAL MUST BE SENT TO LOCK IN THE VIP SECTION
EVERYONE MUST HAVE A MASK TO ENTER
TEMPERATURE CHECK WILL BE TAKEN UPON ARRIVAL
WHEN STANDING OR WALKING TO THE BATHROOM MASKS MUST BE WORN! NO EXCEPTIONS!
ALL SOCIAL DISTANCE RULES AND REGULATIONS WILL BE FOLLOWED. ALL CDC GUIDELINES WILL BE ADHERED TO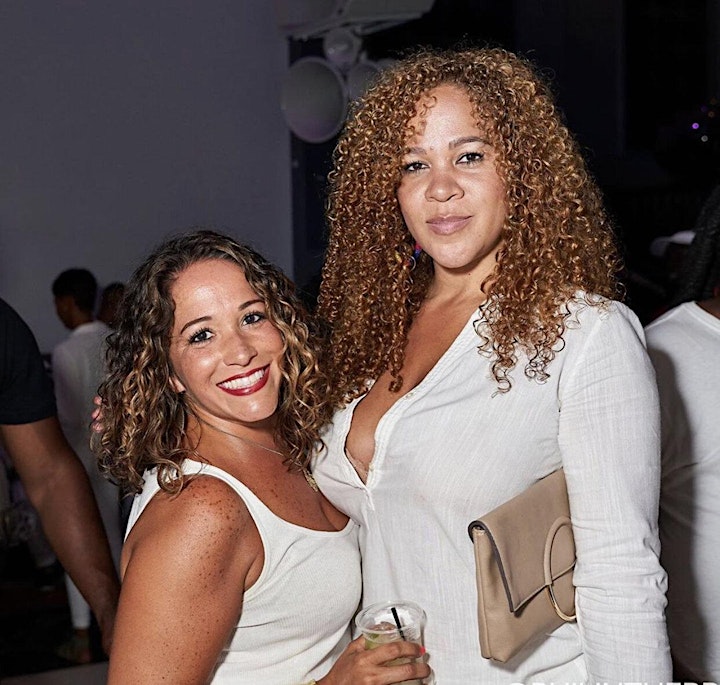 FOR BOTTLE SERVICE & VIP INFO EMAIL: PHILINTHEBRUNCH@GMAIL.COM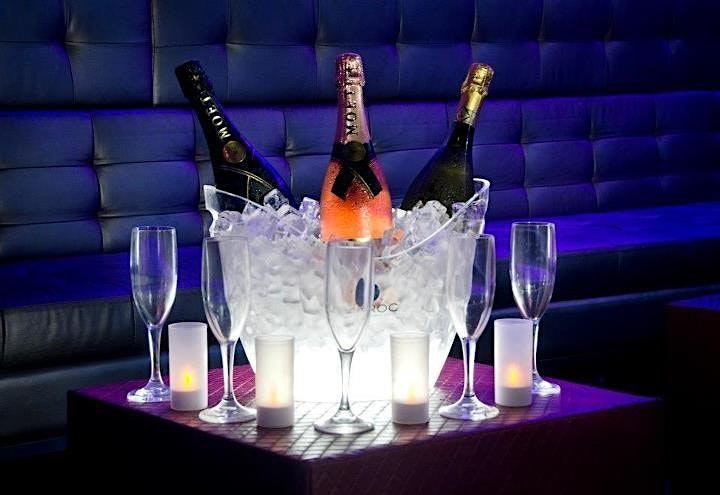 VALET PARKING WILL BE AVAILABLE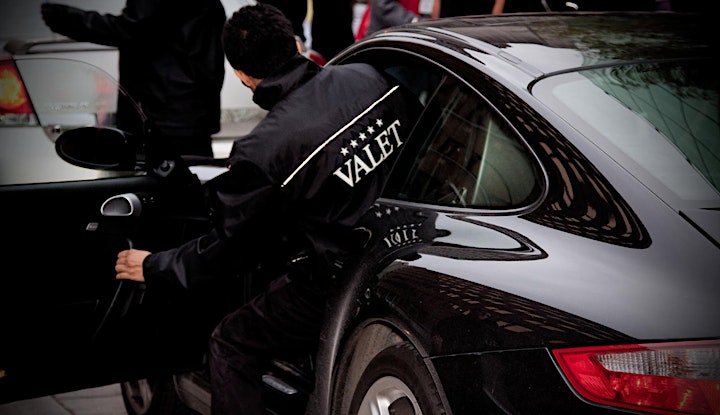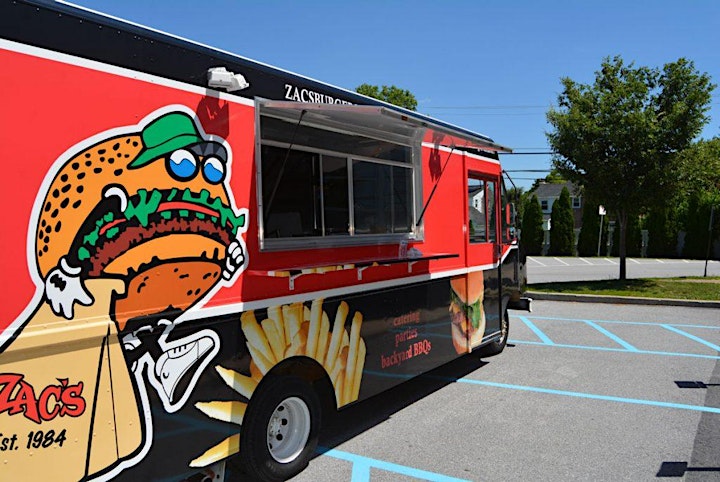 Organizer of 4th Annual Trapped In the 90's ALL White Day Party
Hello everyone, for those who don't know, my name is Phil and I host Brunches each month in New York City and various New Jersey locations. I am the founder of Philinthebrunch. My Goal is to bring you the ultimate brunch experience with great food, drinks, and atmosphere.I am also a Member of Phi Beta Sigma Fraternity INC! so ALL Greeks are welcome! You can check out my group on Facebook: Philinthebrunch, Instagram: @Philinthebrunch and Snap Chat: Philinthebrunch for photos and videos! Hope to see you at one of the upcoming events! 
www.Philinthebrunch.com for more info 
#Philinthebrunch and also @Philinthebrunch on Instagram when posting photos and videos 
Email: Philtaylor1914@gmail.com