Description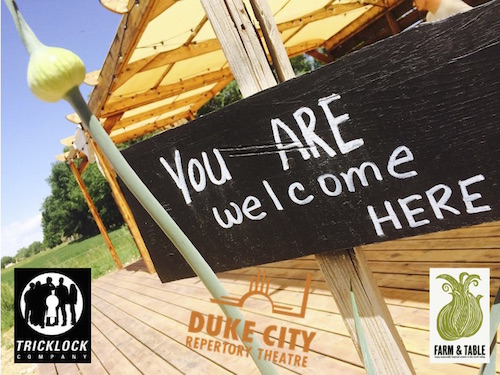 The 4th installation of

Theatre on the Farm

presents the world premiere of
Freakshow Baby
written by Aaron Hendren, directed by Drew Morrison
a collaboration with

Duke City Repertory Theatre and Tricklock Company

Featuring Amelia Ampuero, Ashley Daniels, Katy Houska, Katie Farmin, and Laura Hosek

It's Coney Island in the early 1900's and there are wonders in every direction: the Wolf Boy, the Dog Lady, Olivia the Octopus Woman, and phenomena inexplicable to behold. But if you dare venture further, you'll encounter a spectacle entirely unexpected: rows of tiny, premature human babies living in glass houses.

Dr. Martin Couney, unable to sell his "preposterous" notions to skeptical hospitals, has found a startling home for an invention of his own design: the incubator. Come see the Enigmatic Doctor, together with Daring and Adventuresome Nurses and a Ragtag Company of Freaks and Outsiders work to keep the Tiniest Humans Alive just that--alive.

Inspired by a true story, Freakshow Baby is a bawdy, vaudevillian, and hilariously touching tale of difference, similarity, and human understanding.




June 14th, 21st, and 28th at 8pm at Farm & Table Restaurant,
8917 4th St NW, Albuquerque, NM 87114

Tickets are $25 with cash, card, or check. Advance purchase is encouraged but not necessary. A limited number of $10 Student Rush tickets are available each night at the door, and may be standing room only. Call 505.797.7081 for more information. Call Farm & Table restaurant at 505.503.7124 to make your highly recommended dinner reservation. We advise reservation times for 6pm, not later the 6:30pm so you don't miss the beginning of the show! Please inform your server when you are seated that you plan to attend the performance.

Performed on the farm stage at the beautiful Farm & Table restaurant property in the North Valley, join us for some lovely outdoor theatre during sunset with two of Albuquerque's favorite theatre companies. Come early and have dinner! All theatre patrons will receive a 10% discount on their entire meal. Doors open at 7:30pm, so you can settle into your hay bale seat early and visit the (cash only) wine & beer bar and grab some delicious herbed popcorn before the show.

We also suggest packing some mosquito spray just in case!




Parking: The primary lot South of the restaurant, an additional lot at the second turn/driveway North of the restaurant (next to the row of mailboxes) and street parking along 4th.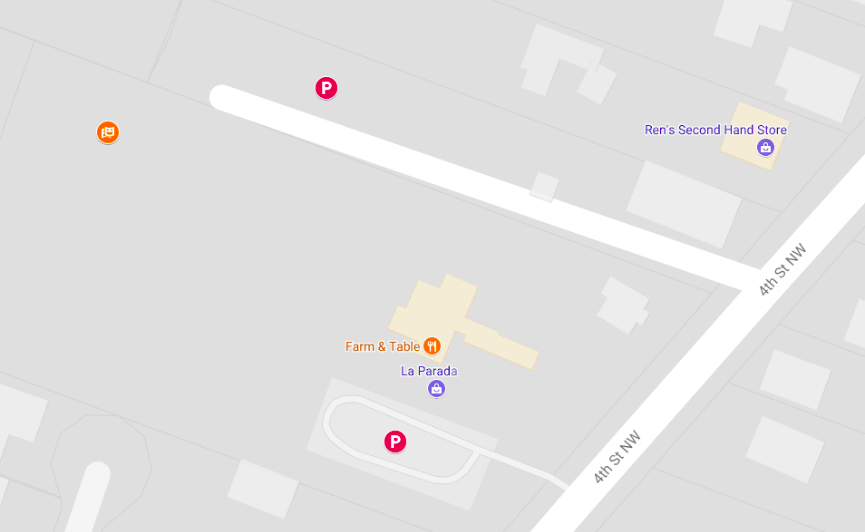 No babes in arms
Refunds are at the discretion of management. Typically, for final performances that are sold out, we do not offer refunds for unused tickets/no-shows.