About this Event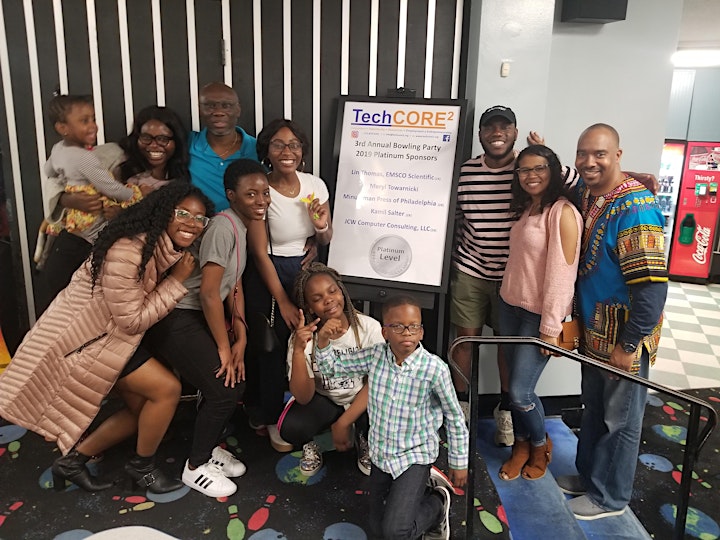 HELP US HELP MORE KIDS TO LEARN CODING while BOWLING! BOWLING! BOWLING! MISSION | To Develop a Tech Industry Opportunity Pipeline for Urban Youth from Kindergarten-to-College-to-Career Entry
Please join TechCORE2 for our 4TH ANNUAL FUNDRAISER BOWLING PARTY. Adult and children $20 ticket (Early bird $15 thru 2/28/2020) includes: Bowling, Shoes, Good Food and Fun!! In addition to bowling, there will be a selection of great auction items to help make this event complete. Proceeds will assist boys and girls who desire to attend the TechCORE2 Spring 2020 Coding Program whose families are not financially able to do so.
WE NOW HAVE TWO LOCATIONS!
University City (Rudolphy/Mercy-Douglass House, 3827 Powelton Avenue, Philadelphia, PA 19104)
Mt. Airy (McCloskey School, 8500 Pickering Ave, Philadelphia, PA 19150)
FOR LATEST EVENT INFO https://www.facebook.com/events/612137426247087/
FREE YOUTH BOWLING PARTY TICKET with Class Registration! To see Full Line of Classes and Events, please visit Spring2020.techcore2.org or FB Events
WANT TO AVOID TICKET FEES?Use either Paypal "Friends & Family" or Check to avoid those pesky fees. Be sure to include in the "Notes" section the details 1) Full Name 2) E-mail 3) Ticket Type(s) and 4) Qty of tickets
•PAYPAL: paypal.me/techcore2nonprofit•CHECK: Make checks payable to "Techcore2 Nonprofit Corporation" and mail to 7478 Rhoads Street, Suite A, Philadelphia, PA 19151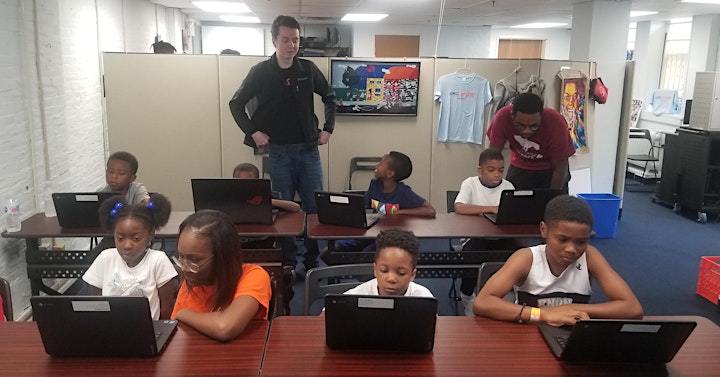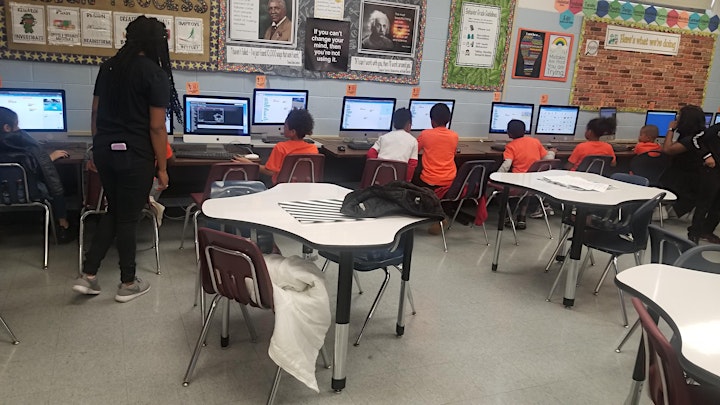 SPONSOR LEVELS•SILVER - $50 gets your name in Silver on Bowling Lane plus 1 free ticket •GOLD - $100 gets your Name in Gold on Bowling Lane plus 2 free tickets and TechCORE2 t-shirt•PLATINUM - $500 Business marketing post on facebook page; Enhanced signage at event; (2) adult t-shirts; (4) students enrollments, includes youth t-shirts•TITLE SPONSOR: $5,000 Naming Rights for event; Advertisement on website homepage slider; Banner signage at event; (25) scholarships or enrollment selections in program. (4) adult -shirts * * * * *If you're unable to attend, but would like to donate, all donations are greatly appreciated (paypal.me/techcore2nonprofit or Cash App $techcore2give).
Thank you for helping to make TechCORE2 Spring 2019 a great success!
website: TechCORE2.org | facebook.com/TechCORE2 | IG: techcore2_info