Description
'Tis the season to be nerdy, or well...jolly!
Grab your friends, family and ugliest holiday sweater and come Tech the Halls with Eureka, WeWork, LearningFuze, and Startup Grind Irvine!
Join us for an OC Tech holiday party as we bring together developers, aspiring developers, tech companies hiring for desperately needed technical talent and all other things tech and startup related for a fun, holiday-themed evening.
Food + beer will be hosted! Wine will be available for purchase!
Check-in
We will be utilizing iNK Digital Networking with our check-in for the event! This app will help you network easier, faster and more efficiently within Tech The Halls. A few simple steps before coming will allow you to exchange your business cards digitally, find better connections, consolidate the info you get, and build upon those relationships all under one roof! Please take a few minutes to set up your profile BEFORE coming into the event. Search: "iNK Digital Networking" in the app store or google play. Register or sign in through your Linkedin and create a profile by creating or uploading your business card.
2018 Demos + more, from!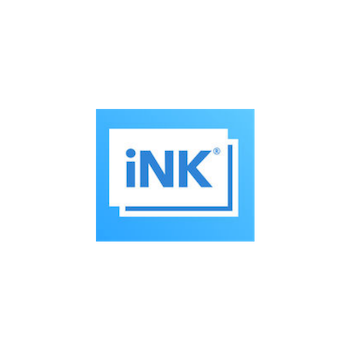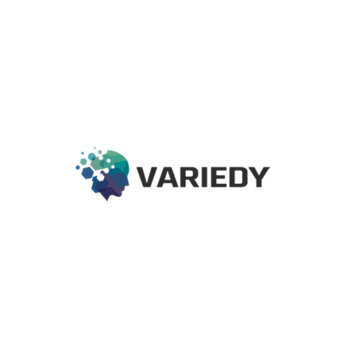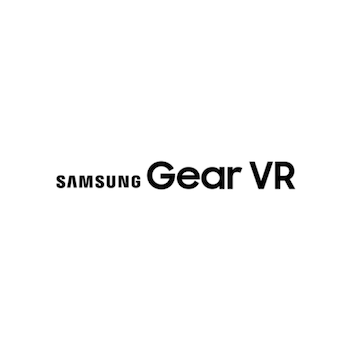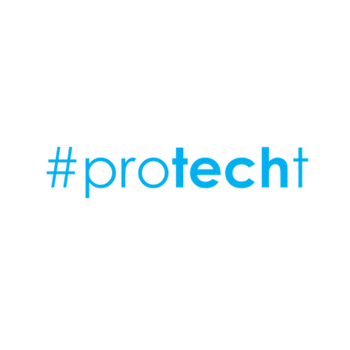 ---
About Our Event Sponsor: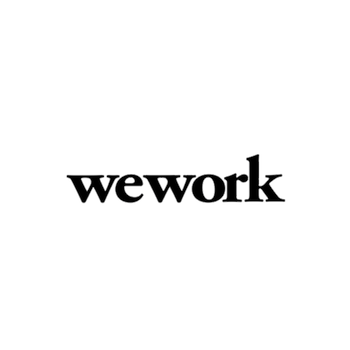 Eureka welcomes WeWork to our OC Tech community!
About Our Event Co-Hosts:
LearningFuze is a developer bootcamp that offers full immersion coding courses that revolve around hands-on coding projects and building viable web applications that will prepare you to compete for development jobs in the marketplace.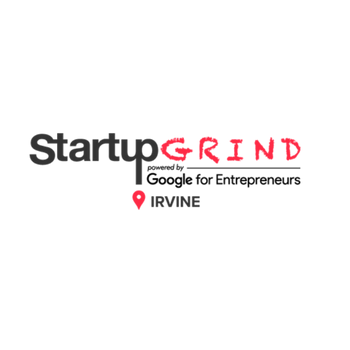 Startup Grind Irvine Startup Grind Irvine is dedicated to helping our local entrepreneurial ecosystem thrive. We host events that help educate, inspire, and connect local startup founders, service providers, entrepreneurs, and those who love them.