Description
With the goal of continuing the implementation of our mission to help families with children who have special needs in the community of Greenville and the greater Upstate area, the Advanced Institute for Development and Learning is excited to announce the fourth annual SPIRIT banquet on May 4th, 2018 at Crowne Plaza Greenville.
The Advanced Institute for Development and Learning (AID-L), a 501(c)(3) non-profit outpatient clinic, has served hundreds of children in the areas of speech, language, and feeding therapy. AID-L has also been serving families in the community by hosting monthly date nights where we take care of the kids, and quarterly family fun nights.
AID-L also has an objective of opening a school for children to learn in an individualized setting, while also receiving therapy as needed. These children will be taught how to use resources around them to actively participate in a mainstream classroom by 4th grade.
In order for AID-L to accomplish these goals, we need your help! By attending our SPIRIT banquet, sponsoring a table, or donating a silent auction item, you will have the opportunity to support our vision. Our guest speaker this year is a man named Kerry Margo, who is a strong advocate for individuals with autism. Kerry was diagnosed with Pervasive Developmental Disorder-Not Otherwise Specified (PDD-NOS) at age 4, which is a form of autism. Though he was considered nonverbal until 2.5 years of age, he now has a Master's in Strategic Communications, which he utilizes by speaking across the country, addressing a range of disability-related topics.
To share this experience with us, we ask that you join us on May 4th, 2018. If you are unable to attend, there is a range of sponsoring opportunities you can consider. Attached is a form that includes our sponsoring options. Please fill it out, keep a copy for yourself, and return the form to our office via mail, fax, or in person!
Whether it is a small donation or a large table sponsorship, we appreciate your willingness to help our families and children with special needs. If you have questions, please feel free to call us at 864-520-8910.
GOLD LEVEL SPONSORS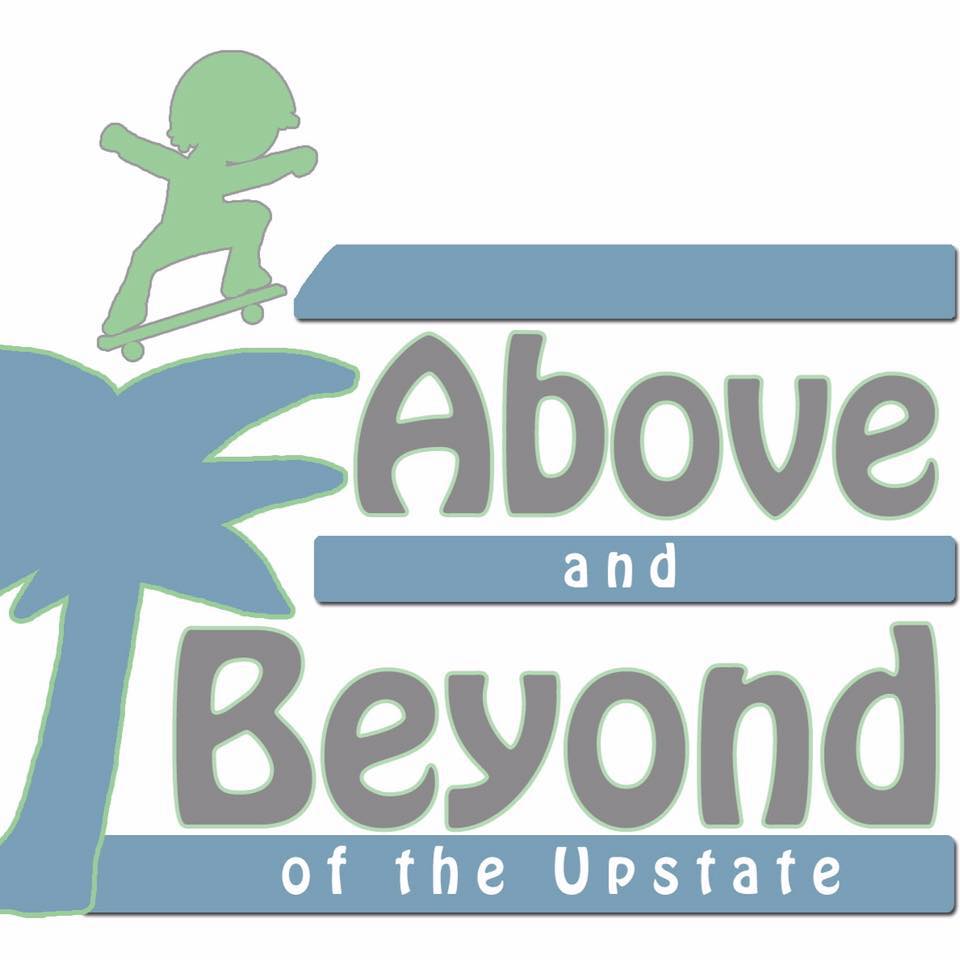 DON CLARDY OF NORTHWESTERN MUTUAL