Sales Have Ended
Ticket sales have ended
Thank you for supporting S.H.A.D.E Movement. www.shademovement.org
Event Information
Location
Oakland City Hall
1 Frank H Ogawa Plaza
Oakland, CA 94612
Sales Have Ended
Ticket sales have ended
Thank you for supporting S.H.A.D.E Movement. www.shademovement.org
Can We Truly Stay Neutral Regarding Systems of Prostitution?
About this event
S.H.A.D.E., (Survivors Healing, Advising and Dedicated to Empowerment) Movement is a survivor-based advocacy organization that empowers survivors of sexual exploitation, human trafficking, and domestic violence. We believe that Survivor Leadership is paramount to creating positive change and empowerment within and outside of the anti-trafficking movement. 
On Friday, April 29, 2022, we are holding our 4th Annual, Shattering Barriers Symposium: A Human Trafficking Gathering on Decriminalization of Prostitution This symposium continues to be the first of its kind provided to the public, in that it is 100 percent Survivor-thriver led, Survivor-thriver organized, and it features all Survivor-thriver speakers. We are excited to have secured a roster of Survivor-thriver expert speakers who possess years of experience as Abolitionists in the fight against human trafficking.
This is guaranteed to be a day full of inspiration, deep dialogue, and innovative learning!
This symposium will be focused on Can We truly Stay Neutral Regarding Systems of Prostitution? We will explore how trafficking and prostitution are inextricable. How money coerces sexual access and whether that is consent. We will also discuss what is and how full decriminalization (sex work) or partial decriminalization an equality model solution affects marginalized communities. Most importantly how can we come together to effectively disrupt human trafficking? This topic is a continuum of our last symposium where we explored the effects of sexism and racism upon various cultures, as well as upon society as a whole.  
All are welcome to register and attend this event, it is open to students, community members, service providers, law enforcement, the healthcare industry, and etc..
Light breakfast refreshments and lunch will be provided.  
Registration check-in starts at 8:30 am. The program starts at 9:30 am!
*********************************************************************************************
All attending will need to show proof of vaccination and or a negative CV19 test that's within 72 hrs to enter City Hall. Mask are Required!
***********************************************************************
Masters of Ceremonies: 
Sarai Smith-Mazariegos, Executive Director, S.H.A.D.E Movement
Venus Morris, Outreach Specialist, S.H.A.D.E Movement
Keynote Speaker:
Jessica Midkiff, Program Development Specialist, Saving Innocence & Co-Author of 'Men! Fight for me'
Featured Speakers/Trainers Include:
Moderators: Nola Brantley, CEO & Master Trainer, Nola Brantley Speaks, and Xenia St. Charles, CEO, Brash Company and Artivist
Panelist:
Adrianna Griffith, Restorative Justice Program Specialist, and Incarcerated Lived Experienced Expert
Jazmyn Brown, Associate Director, SF Safe House
Julia Arroyo, Young Women's Freedom Center
Keisha Head, Lived Experienced Expert
Kristina Fitz, Children's Law Center
Ummra Hang, BSA Trainer & Advocate, S.H.A.D.E Movement
Healing & Restorative Breakout Rooms Facilitators:
amara tabor-smith, Artistic Director, Deep Waters Dance Theater
Nicia De'Lovely, Community Artivist and Healer
Andrea Brewer, WeRise Co-Facilitator, S.H.A.D.E Movement
Indigo Mateo, Artist and Activist-Community Healer
MORE SPEAKERS and TRAINERS TO BE ADDED, STAY TUNED!
 Program Includes:
     Morning:
Keynote Speaker 

Roundtable Discussion: Part 1-Can We truly Stay Neutral Regarding Systems of Prostitution?
   Afternoon (AFTER LUNCH)
Roundtable discussion: Part 2-How can we come together to effectively disrupt human trafficking?  

Breakout Healing Activities: Healing & Restorative Spaces Provided. During our symposium participants have the opportunity to engage in and encourage self-expression as a means to work through the trauma and challenges in addressing the topic of the symposium. These activities will take place in adjoining rooms where participants can engage in restorative rest practices, creative healing activities, and somatic movement practices. Participants are free to engage/not engage in these activities as they wish during the hour. These spaces are provided to support the larger healing work of this gathering and will be available for participants to activate as needed throughout the day.

Awards Recognitions
Closing of Ceremony- Spoken Word
Three Awards to recognize selfless individuals working, making effective changes that benefit victims, survivors of sexual exploitation, human trafficking.  Award Recipients:
Advocate Award, Brian Bob, Covenant House
Ally Award, Daphne Phung, California Against Slavery
Integrity Award, Sabrina Farrell, Alameda County District Attorneys Office
If you are a survivor of trafficking, commercial sexual exploitation and would like to attend please contact us at info@shademovement.org for an access code for free admission!
If you are interested in having an outreach table at the event, please contact us at info@shademovement.org. 
We are truly grateful for our Event Co-Sponsors: STAY TUNED FOR ADDITIONAL SPONSORS TO BE ADDED!!
If you would like to become a sponsor please contact us at info@shademovement.org to make a contribution.
Open Contribution Sponsors:
Nikki Fortunato Bas, Council President
F.R.E.E.D Collective
Love Never Fails
Nola Brantley Speaks
Chick-fil-A, Fremont, Ca
Starbuck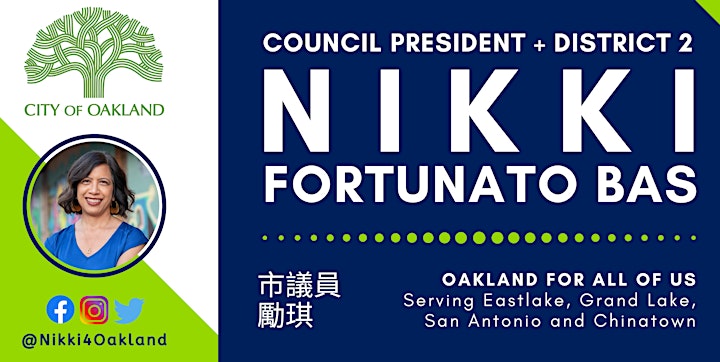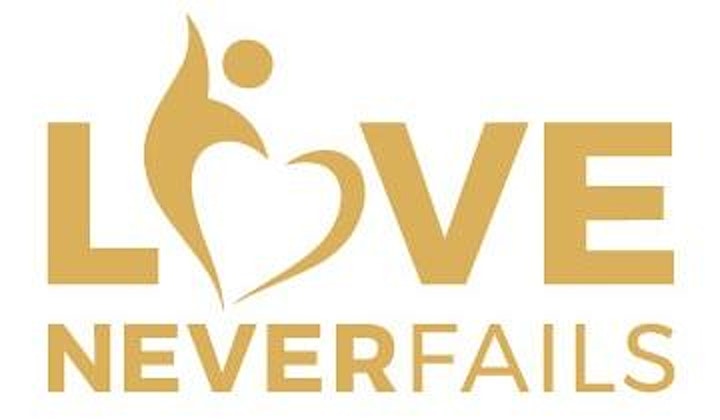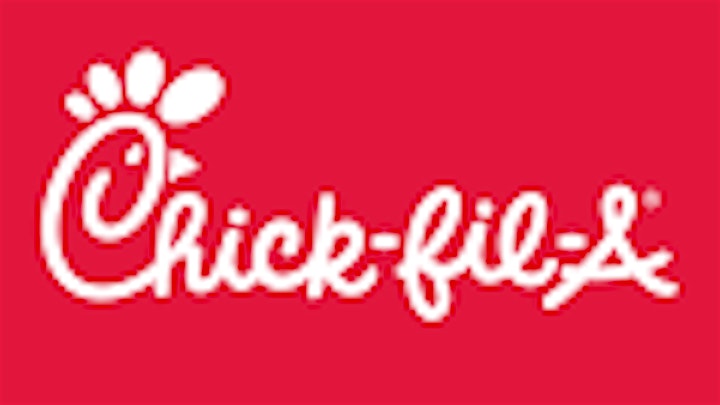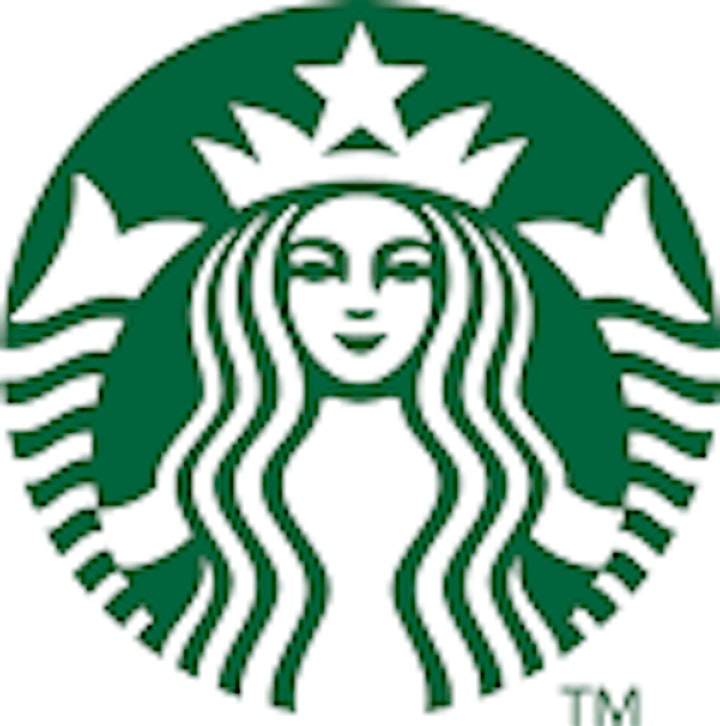 Date and time
Location
Oakland City Hall
1 Frank H Ogawa Plaza
Oakland, CA 94612