Description
Our event is held the first Saturday of June every year.
We hold races in 2 different formats all for just $20 per racer. Boys will compete with a team mate. If they do not have one, we will find them a partner of approximately same age, weight, height, etc. The boys will race in two events. We welcome pushcarts from other events. If they don't have a pushcart, we have loaners that can be borrowed for the day. We have music, roaring engine sounds, and lots to do for the whole family! Completely self contained within our campus, with free and easy parking!
AWARDS
We don't do trophies. We do MEDALS!
First, Second, Third for each scout level, Tigers through Webelos.
PLUS, we have one set of medals for Boy Scouts from 11-18.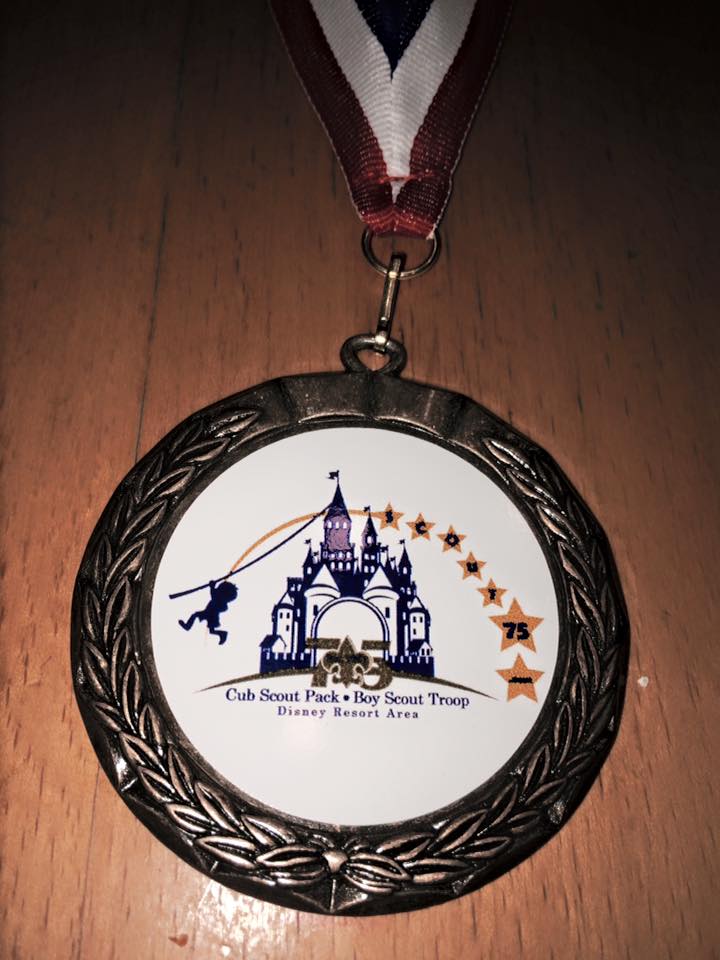 Large 100 Cone Obstacle Course
Scouts will maneuver around large turns, sharp turns, drifting turns, narrow alley ways, and straightaways. It takes precision, strategy, and team work to come out on top. Each scout will drive the pushcart on two occasions, and push their partner on two occasions.
Dragster Race Straightaway
4 Lanes in a mad dash sprint to finish first!
Each scout will drive in the dragster race twice, and push their partner in the dragster race twice.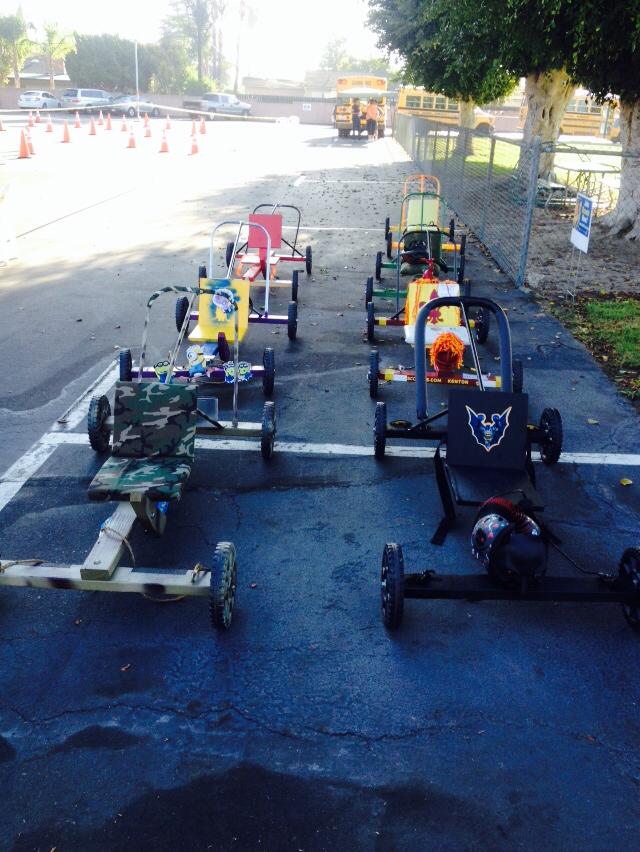 FOS (Friends of Scouting)
Part of the funds raised will benefit Friends of Scouting. As you know this is a great cause to support scouting in Orange County.
Frankie's Frozen Treats
In addition, we will have Frankie's Frozen Treats Food Truck. The best desserts on the planet. Home made waffle cone ice creams, Starbuck's like drinks such as Frappuccino's, ice cream sandwiches, even Mustache Mike's Italian Ice.

Scout Shop
The Scout Shop will be there with the latest gear, books, and great scouting items.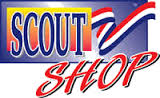 The Home Depot
Staff from the Home Depot will be there to provide a Kid's Clinic activity.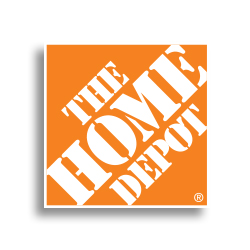 Rope and Knots Booth
We will have a booth showing how to make knots, and giving scouts an opportunity to compete and show their skills.