Description

SALUD ! the Paella Wine & Beer Festival is back! and we invite you to kick off our 4th year at this unforgettable Spanish Festival featuring the best talented local and international Chefs cooking more than 130 paellas, tapas, sangria, wine, beer, and spirits as well as the best local live bands and a Flamenco dance show. This year we're happy to announce this a Family event.
Paella - a dish that comes to us from Spain, with origins dating back to the eighteenth century. It is a saffron-infused rice dish that marries bold flavors and delightful textures. Combined with a variety of meats, shellfish, and vegetables, paella was originally a peasant's meal cooked over an open fire in the fields and eaten directly from the pan using wooden spoons.
AUTHENTIC SPANISH SANGRIA! there is no doubt about the power of the Sangria... fancy, refreshing, festive, delicious and excellent paired with Paella and Tapas. Indulge yourself sipping Sangria in the Park, and dancing!
Advance Early bird Tickets are now on sale until March (savings of up to $25 in some cases). Children 12 and under are free.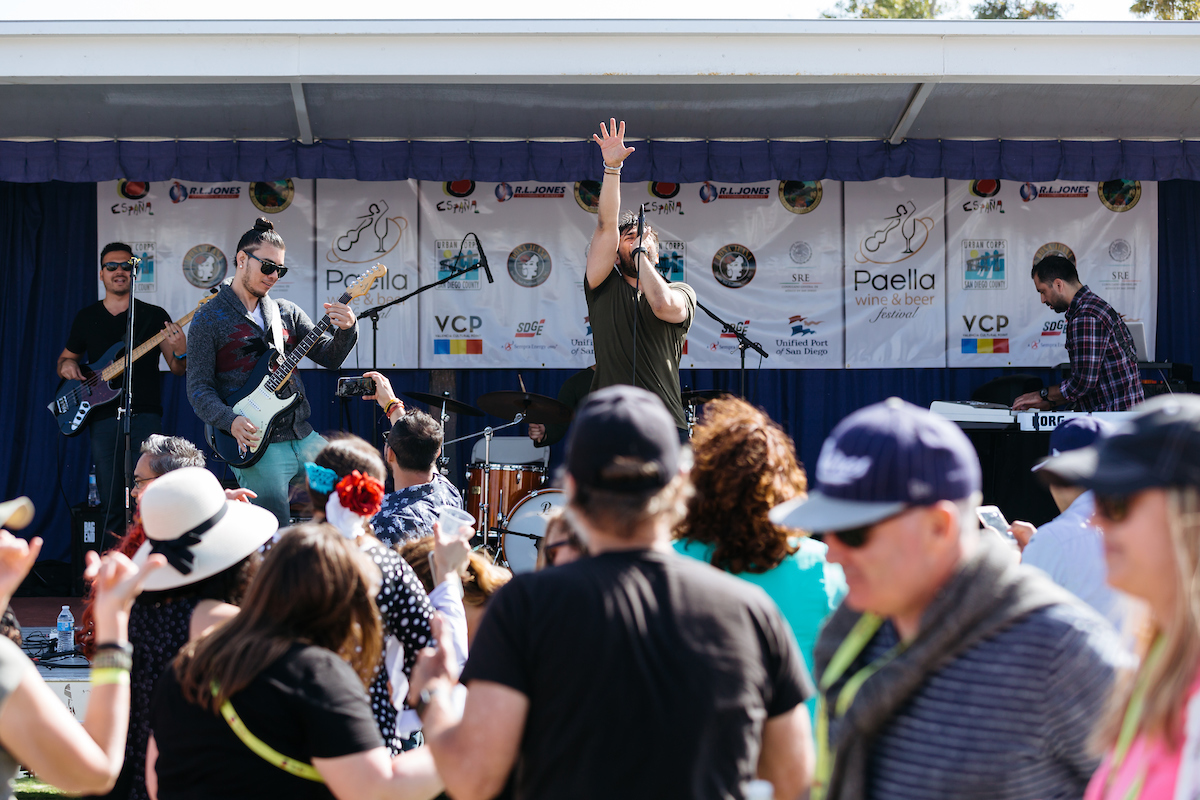 Like in past years, The Paella Wine Fest will benefit the local non-profit association Urban Corps San Diego County. They have given thousands of underserved, low-income young adults ages 18-26 the opportunity to improve themselves while improving their own communities. Urban Corps' unique work-learn program allows youth to finish high school while earning a paycheck, learning real-world job skills, and giving back to the community through professional services.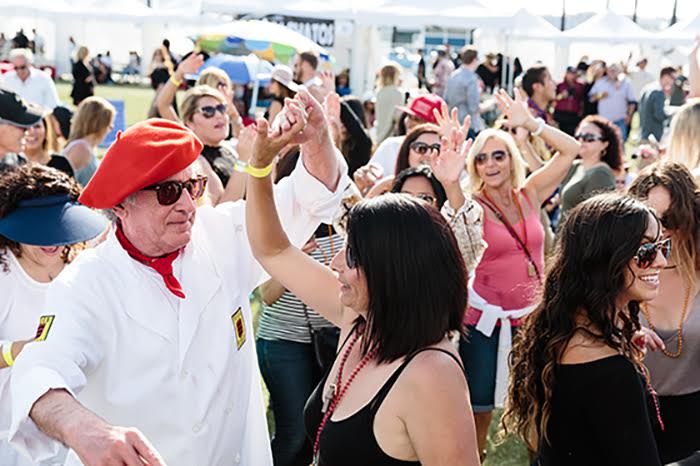 The 4th Annual San Diego Paella, Wine & Beer Festival, will feature MORE THAN 60 LOCAL & INTERNATIONALS CHEFS COOKING 130 Paellas that will feed over 3,000 people, including the largest Paella ever cooked in California, that will feed 3,000 attendees by itself!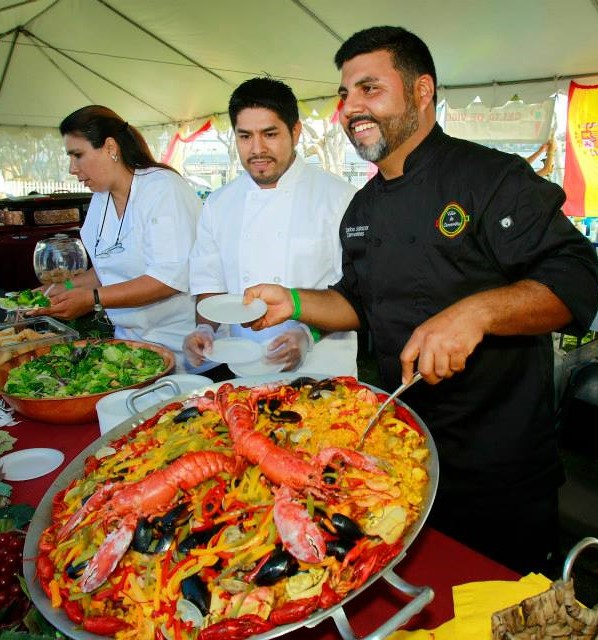 We are proud to have one of the World-Wide Semifinals of Paella in San Diego, competing with other ten countries. The Food Festival will also feature more than 50 acclaimed Paella participants and their teams which will gather from across the globe to compete for the titles of:
"Best Paella Valenciana in San Diego" and "Next Best Paella Valenciana in San Diego"
"Best Free Paella in SD" and "Next Best Free Paella in SD"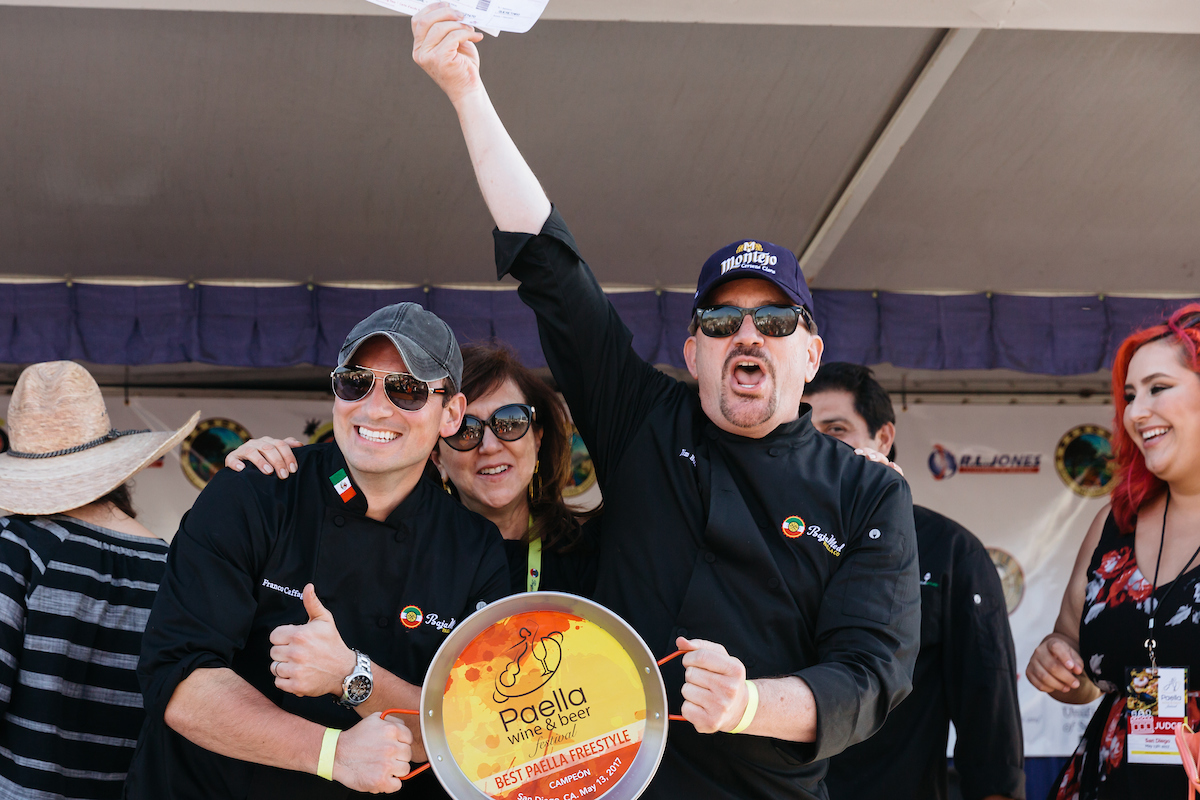 The 4th Annual Paella, Wine & Beer Festival will also feature dozens of acclaimed local and international wineries, breweries and tequilas with Wine, Sangria, Beer, Spirits and Spanish Tapas for sale.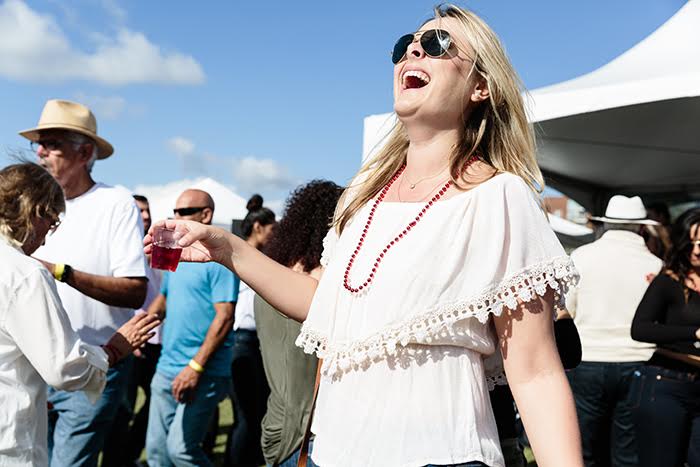 Last but not least! Don't forget to bring your dancing shoes for an all around great time, as the 4th Annual Paella Wine & Beer Festival will feature Spanish music and dance performers who will create a one-of-a-kind festive atmosphere.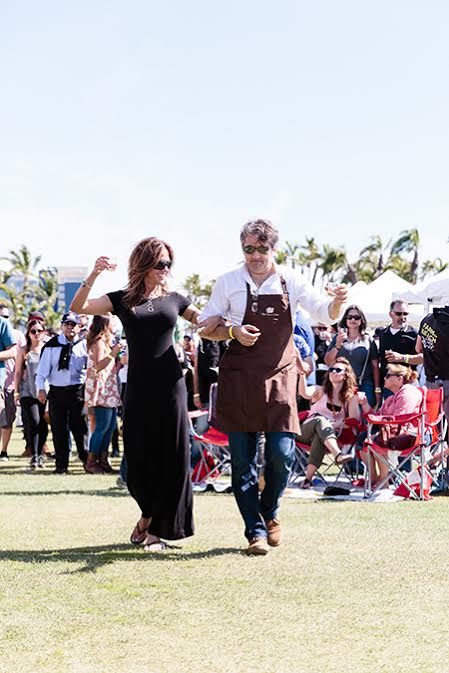 We look forward to welcoming you to a Taste of Spain!
This is a family Event. Tickets are non-refundable. Rain or Shine event.