4th Annual ProcureCon NOVA Industry Day

Tuesday, October 17, 2017 from 9:00 AM to 3:00 PM (EDT)
Event Details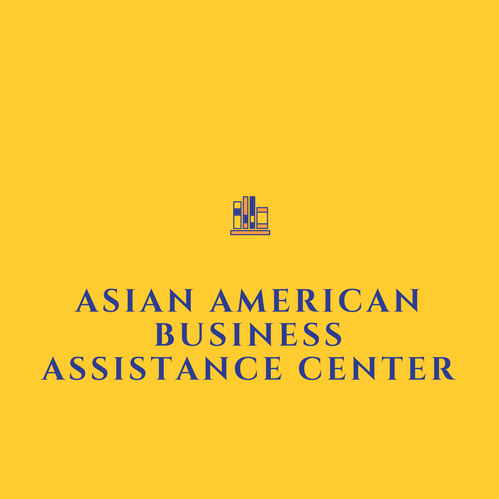 Thank you !!! US Dept of General Services (GSA) 
See our event listed on GSA Social Media Website:
 Thank you !! VA Dept of General Services (DGS) 
 See our event listed on DGS:   DGS Site
 Please see our past diverse events at this Link:
https://www.flickr.com/photos/virginiaasianchamberofcommerce/albums
  NO REFUND AVAILABLE FOR CANCELLATIONS 
 Virginia Asian Chamber of Commerce
 Mid Atlantic Region & Dominion Energy
Produly Host:
ProcureCon NOVA 2017
4th Annual Procurement Industry Day
  October 17, 2017   *   From 9:00 am -  3:00 pm 
 Introducing our EXCITING 
NEW Conference location:
DOMINION ENERGY 
 3072 Centreville Rd., Herndon, VA 20171
 VIEW LAST YEAR CONFERENCE GALLERY:
  https://www.flickr.com/photos/virginiaasianchamberofcommerce/albums/72157676358887835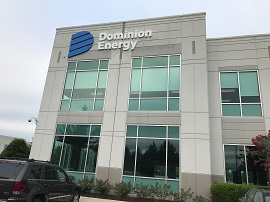 ProcureCon NOVA
Industry Day and EXPO 2017
THIS EVENT IS OPEN
TO MEMBERS & NON MEMBERS.
 Register: https://procureconnova2017.eventbrite.com
ProcureCon NOVA is the annual meeting of the Virginia Asian Chamber of Commerce Mid Atlantic Region Office, bringing together hundreds of small business contractors and dozens of local, state, and federal agency and prime contractor representatives for one full day filled with networking, business development, relationship building, and education opportunities. 
CONFERENCE ACTIVITIES: 
Federal/ State/Local Government & Commercial Buyer EXPO * Round Robin Style Match Making * VIP Procurement Briefing Sessions * Government Contracting Technical Assistance *  Procurement Resources * Networking * Breakfast/Lunch/ Refreshments * Workshops on Small Company's Explosive Growth Through Government Contracting * Certifications * Teaming To Win Contracts * Infrastrucre and Energy Program and Contract Opportunities.  
 One-on-One meetings are set in a round-robin fashion!
Each person is allowed 5 minutes to speak with the small business representatives.There is no sign up !
It is your choice with whom you meet. 
If you are patient and do not rush to leave, you will have the opportunity to meet with all of the agencies and primes. 
For successful meetings - We suggest you to bring extra copies of your one-page Capabilities Statement for each agency/prime representative that includes:

Year established 
Company name 
Full Address - Telephone numbers - E-mail addresses- Website
Core Competencies
Client Portfolio
Past Performance
Certification
Business category
Socioeconomic Categories (if applicable)
NAICS Codes
Main points of Contact

Register now!! 
Join us to meet Federal Government Agencies and Primes who will be providing small business contractors with updates to their Sub-Contracting Program opportunities, procurement procedures, rules, regulations, and compliance.
This is also a great opportunity to meet with small businesses for teaming purpose. This popular event boasts a robust business development agenda that includes:
Jam packed program offering direct assistance and resources to assure small business private and government contractors secure our fair competitive share of private and government sector dollars

Meet one on one with the largest federal agencies and prime contractors

T

imely procurement education workshop on current contracting trends, regulations, and opportunities available to small business

contractors

Match Making activities

Most updated project announcements by primes -government agencies
What will you will get with each ticket?
   YOU WILL GET:

Entrance to Buyers EXPO - Buyer Day


Speaker remarks by Dominion Energy- Conference Co Host

Power Networking with major government agencies and large primes 

Procurement Plenary Session Speakers session 


Continental Breakfast - Refreshments

Lunch with the Buyers

Match Making 

Procurement resources materials 

Free ALL DAY parking - 

Free wi-fi 

2 Business Development workshop- 1 commercial and 1 government contracting
   FREE PARKING * CONVENIENT LOCATION 
CONFERENCE AGENDA
SUBJECT TO CHANGE -  NOT FINAL 
 MORNING:
 8:00 am- 9:00 am:   Vendor set up
 9:00 am – 10:00 am:   Registration – Breakfast Networking
10:00 am –  11:30 am:  Sponsors Recognition   & Morning Business Briefings Session – all are confirmed except for SAIC
1.

  

10:00 am to 10:05 am:  VACC Chairman Greetings and Recognition

2.

  

10: 05 am to 10:15 am: Special Greeting and Remarks-  By Dominion Energy NOVA Headquarters Office Executive  (Mr. Tim Sargeant –Confirmed)

10:15 am to 10:30 am: Business Briefing  - Speaker 1- Kaparah L. Simmons, E.M.B.A., Small Business Liaison Officer , Boeing

10:30 am to 10:45 am:  Business Briefing Speaker 2- Crystal King, Supplier Diversity Lead Manager, Raytheon

10:45 am to 11:00 am: Business Briefing Speaker 3-  Michael Townsend,

Director of Small Business Development Office (SBDUO) and Small Business Liaison Officer (SBLO), SAIC

11:00 am to 11:15 am: Business Briefings Speaker 4 – Ronald Garstka, Dominion (Topic will be the Future of Dominion)

11:15 am to 11:30: Business Briefing Speaker 4- Mark Gazillo, Director of Small Business, US Department of Defense
 11:15 am – 12:00 pm:  Buyer EXPO – Networking
 12:00 pm – 1:00 pm: Business Luncheon Speakers Program
 12: 00 pm to 12:30 pm: Lunch is  served
 12:30pm to 1:00 pm: Luncheon Keynote Speaker: SBA Associate Director of the SBA Robb Wong CONFIRMED
 1:00 pm: Luncheon adjourns
AFTERNOON:
 1:00 pm – 3:00 pm: EXPO- Networking with the Buyers- Round Robin style Match Making
 1:10 pm – 2:00 pm: Workshop – Section 8A Program by John Shoraka -  Managing Director - PilieroMazza Advisory Services, LLC law Firm.  (Confirmed)
 2:10 pm - 3:00 pm:  Workshop – By Dallas Simmons - "The Future of Dominion" (20 mn)  and by Niki Jeter on "How To Do Business with Dominion" and Q/A session.  (Confirmed)
 1:00 pm to 3:00 pm: EXPO – Round Robin style Match Making- Networking continues
 3:00 pm: Conference concludes 
              CONFIRMED BUYERS
Raytheon  - 

Office of Small Business Utilization
College of William & Mary  
Dominion  Energy
Fannie Mae- Supplier Diversity
VA General Services Administration (State Contracting) 
George Mason University
ICONMA
James Madison University 
Piliero-Mazza Law Firm specailing in contracting
BB& T Bank
Old Dominion University 
Lockheed Martin – All Systems
Radford University 
University of Virginia  
Virginia Association of Colleges and Universities
Virginia Dept of General Services
US Department of Defense
US Marine Corps at Quantico
SAIC 

Office of Small Business Utilization
F A M  Construction
US Post Office Procurement Office 
Virginia Commonwealth University 
Virginia Department of Small Business and Supplier Diversity
Virginia Department of Transportation
Virginia Military Institute 
Virginia Tech 
Virginia Information Technology Agencies (VITA)
SUMMITIS LLC
 ADA Supplies 
North American Safety Products
REI Systems
VA Department of Small Business and Supplier Diversity
EXHIBITING       
Table-Top Exhibits Program: 
 Exhibitors are welcome! Exhibitors are typically organizations- companies that provide products and services to small businesses or prime contractors and government agencies that wish to reach small businesses.  At our formal exhibit hall, Table-top exhibits will be located in the high-traffic registration area of the conference.
Exhibit Hours:
Tuesday October 17 from 9 am to 3 am
Exhibit Set-Up: 
 Tuesday October 17 from 8 am to 9 am
Exhibit Tear-Down: 
 Tuesday October 17 from 3 pm to  4 pm 
 Exhibit fees:
 Fees includes one six-foot table, electricity, wireless Internet access, a full conference registration for two (2) attendants. Additional full conference registrations for exhibitors cost $ 100 per person. 
EXHIBITING   *    SPONSORSHIP   *   ADVERTIZING     
Contact us at:  aabac@aabac.org  * Tel:  804 502 8081
WE THANK OUR SPONSORS & PARTNERS:
GOLD SPONSOR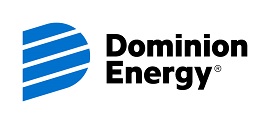 SILVER SPONSORS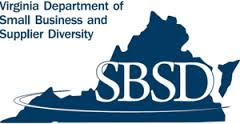 WE THANK OUR COMMUNITY PARTNERS

WE THANK OUR EXIBITING BUYERS: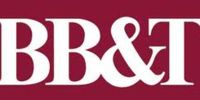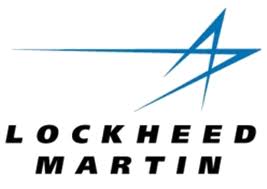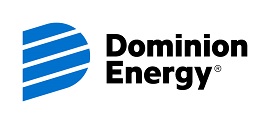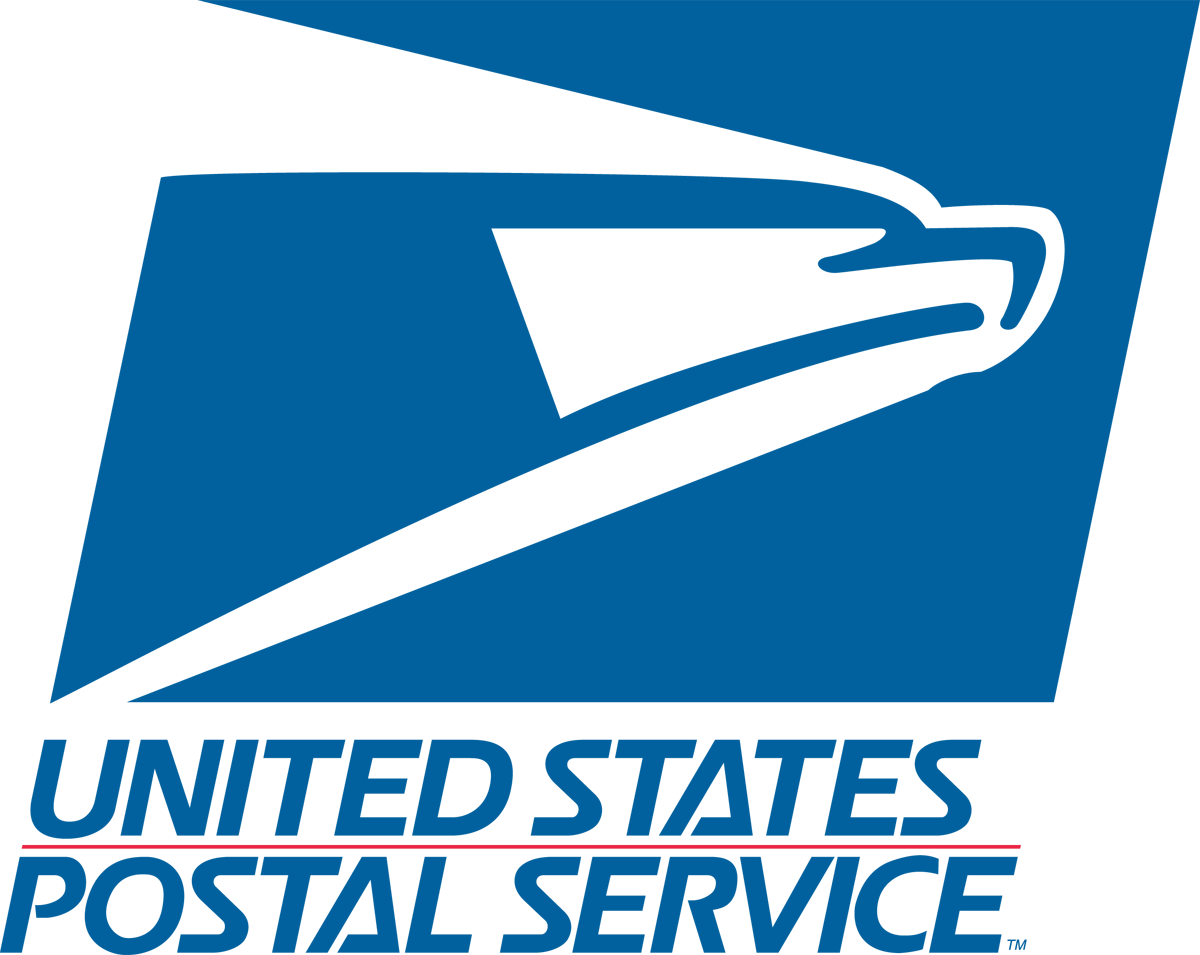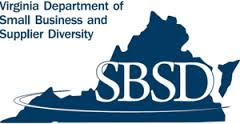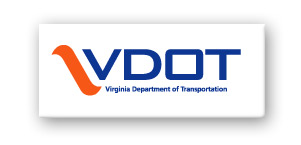 \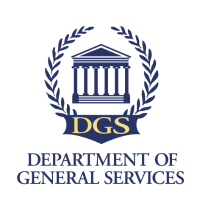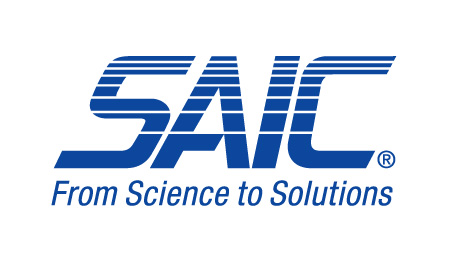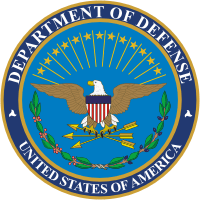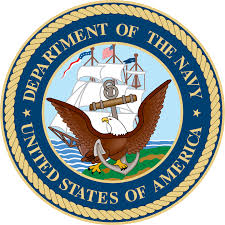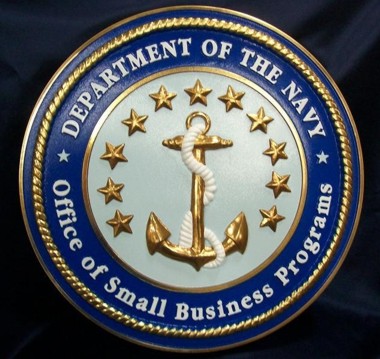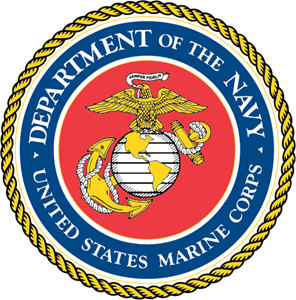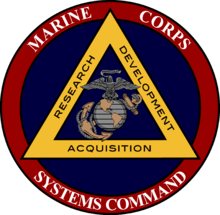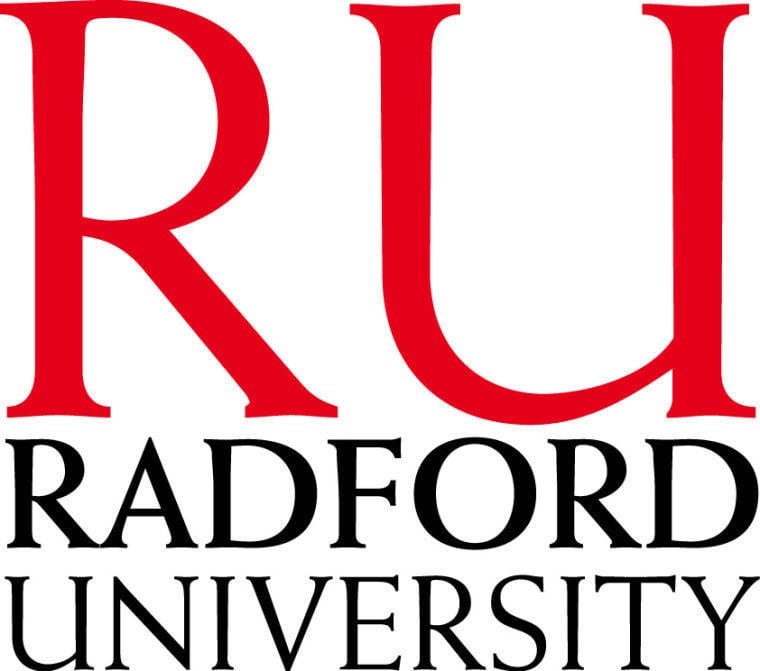 .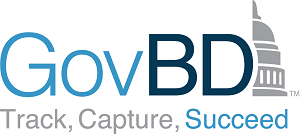 When & Where

Dominion Energy
3072 Centreville Road
Herndon, VA 20171


Tuesday, October 17, 2017 from 9:00 AM to 3:00 PM (EDT)
Add to my calendar
Organizer
Virginia Asian Chamber of Commerce is Virginia's official bonafide Asian Pacific American business membership organization serving businesses and professionals. Meeting well-connected peoples is the most valuable aspect of VACC Membership - Join us to meet hundreds of influential executives and professionals like you. Our members are from Maryland, DC area, Virginia ( Mid Atlantic), Massachusetts, Pennsylvania, and the Carolinas.
PO Box 2640
Glen Allen, VA 23058
Visit us at: www.aabac.org